The Affant One-Fee Guarantee is the cornerstone of our business. While it's a source of disbelief for many of our new clients, it's also what has allowed us to grow over the years. Here is Greg, the founder of Affant, sharing some of the reasons why the One-Fee Guarantee helps your business.
One-Fee Guarantee: How it Started, and How it Works
Our clients are on fixed and steady budgets. Especially if and when something goes wrong. When you have an IT problem in your business, the last thing you want is for your IT services company to tell you it's going to cost you more. As a managed IT services company, it's painful for us to say "we need to dip into your pocket" to resolve something that is already costing you money in downtime.
The IT services department is really a maintenance job; we provide a service to your company that ensures everything is up and running. You already have a lot of trouble when things aren't running, and the last thing you need is more trouble caused by us asking you to pay us more.
That's why the One-Fee Guarantee both solves the IT problems you have and stops the issue of you having to spend more when you really can't afford to.
Want to keep your Managed IT Services costs under control? Talk to us today to find out how we can support your business, and keep you safe and up and running.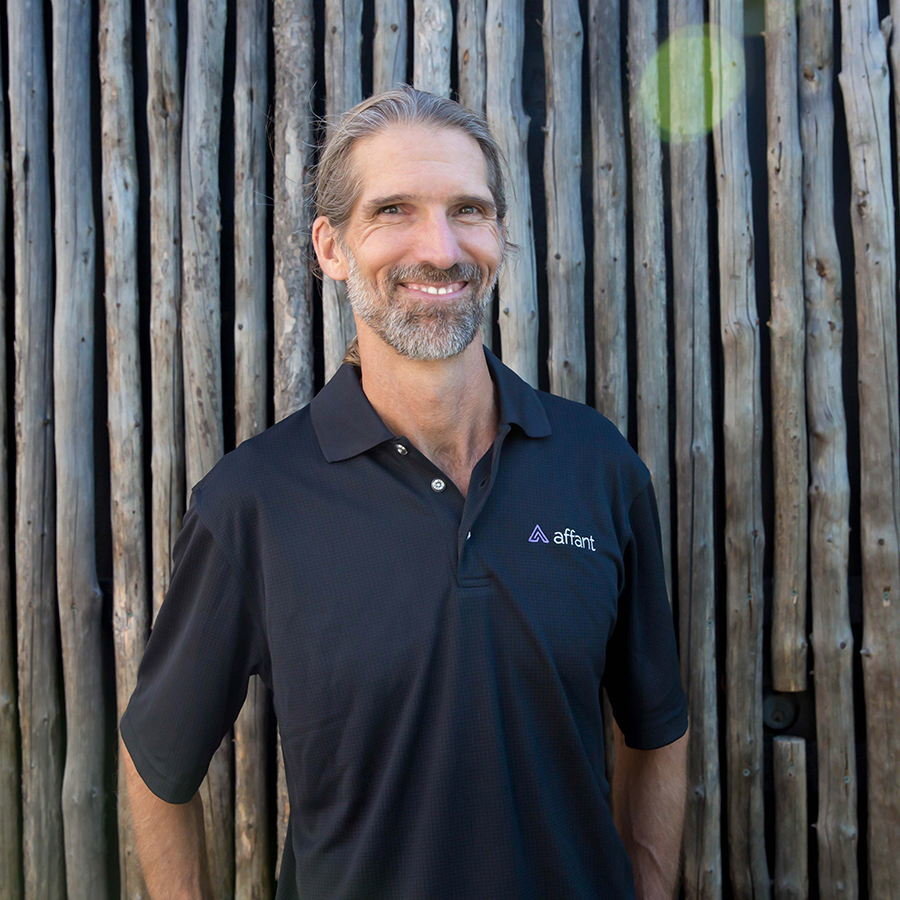 Founding and leading technology-oriented service organizations since 1988. Specializes in Public speaking relating to Business Management, Entrepreneurship, Communication Network Management, Network Security, Managing your Team, and IP Telephony /VoIP / IP Communication.