Want to know how we assess your needs for Optimal IT success?
Watch our video below where we explain how we assess and onboard clients who need IT support. 

The way that Affant assesses client needs is that a person comes to us a with a symptom.
For example, somebody will come to us and say 'something is chewing up our bandwidth'.

When we dig in a little deeper, there is often something causing that symptom. We'll usually find that it could be backups that are running during the daytime (instead of at night) or it is specific users who are causing the traffic. Usually, from there we can carve that bandwidth off, and solve the real problem. We identify and diagnose the true problems that your computer is experiencing with absolute certainty.
When we onboard a new client, we are in it for the long haul. Troubleshooting client issues and diagnosing the root cause come standard.

We apply our 20+ years of experience and advanced tools to your unique environment. Our systems are proactively notifying us, and frequently we are able to give you a phone call before there is even a problem. Often we detect it before it's a problem, or it just occurred and you haven't noticed yet.

When we see that you might have a situation, you will get a phone call from us with a case number and the details that we know  of so far. Our focus is to identify the problem as early as possible, then resolve it so that it never happens again. Your time is valuable, so we work diligently to solve issues if they should arise.
Your energy should be invested into enhancing your business with peace of mind, not tirelessly dealing with issues. If you have any questions, or you need support for your business IT environment, please reach out to us so we can help.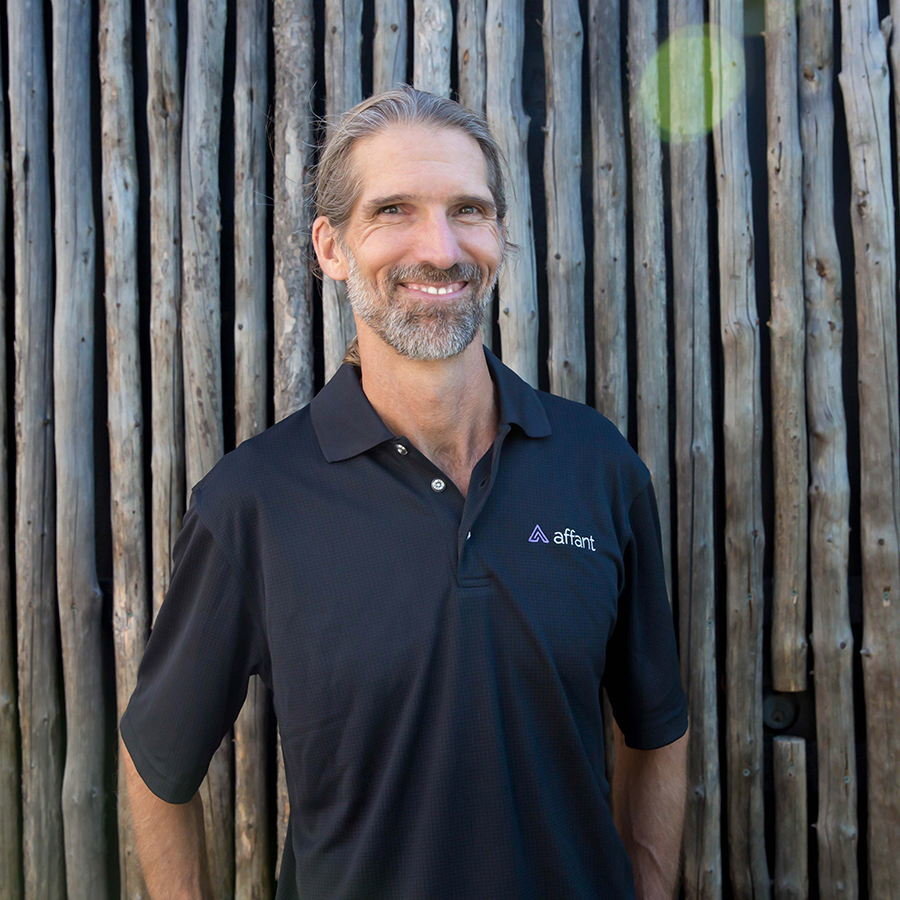 Founding and leading technology-oriented service organizations since 1988. Specializes in Public speaking relating to Business Management, Entrepreneurship, Communication Network Management, Network Security, Managing your Team, and IP Telephony /VoIP / IP Communication.