IT Services Orange County Bringing Scalable Solutions
We are Affant, Your Managed IT Service Provider.
Whether you have too much on your plate or not enough resources for your existing IT services team, we can help.
Our services go beyond relieving you from IT service tasks like monitoring and reporting. They free you up to focus on large-scale initiatives that improve your business.
We provide business technology solutions for Orange County businesses in all industries. We handle your day-to-day operations, from cloud services to data backups. Our team is made up of certified IT experts with vast knowledge and training who are ready to help you tackle all kinds of technical concerns and challenges.
Our IT services in Orange County are an affordable, reliable way to transform your business.
Proactive response monitoring 24/7
It's Our Job To Keep You Safe
Proactive response monitoring means that as a  managed security service provider, we have a dedicated team that handles your concerns closely. Instead of waiting for disaster to strike, our experts will monitor your system and check for any potential threats.
We take cyber security seriously because we know how safety issues can wreak havoc on mid-sized businesses. A data breach can leak sensitive information like contact info or other personal information.
If you are hit with malware, for example, we'll investigate the nature of the attack, including how it got in and what systems were targeted. We'll also determine how to resolve the problem immediately. After it's resolved, we'll find out how to prevent future attacks in the same vein.
One monthly flat rate gives you all you need, anytime, all the time. Wondering what proactive monitoring is?
We can answer all of your questions! Reach out to learn more.
24/7 Support
Solving problems BEFORE they're problems, we are here to monitor, support, and fix any issues for a flat fee.
Network Support
We take full responsibility for any problems, including 3rd-party vendor issues. Great IT skills, no blame, all service.
IT Security Services
We take the stress off your shoulders, keeping your business running through monitoring and recovery plans.
Cloud Services
Increase agility in your company and showcase the revenue-growth potential of IT at your business.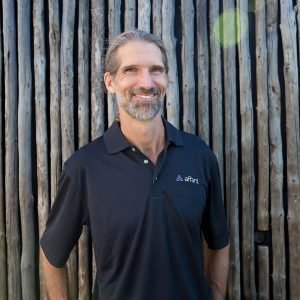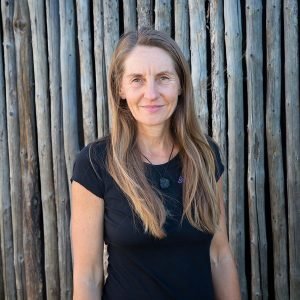 Diana
Chief Organization Officer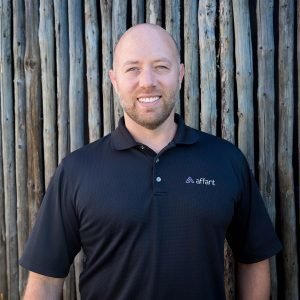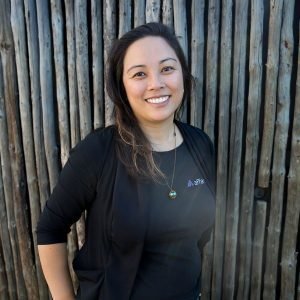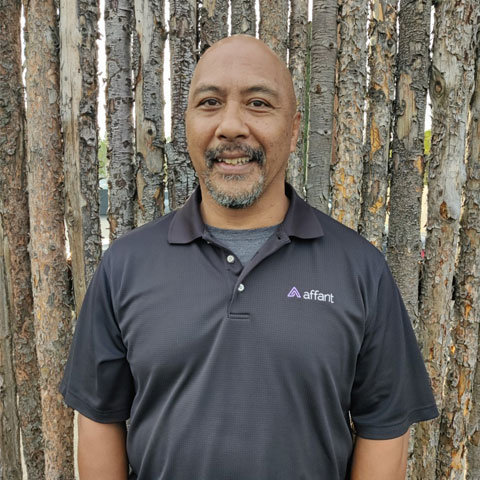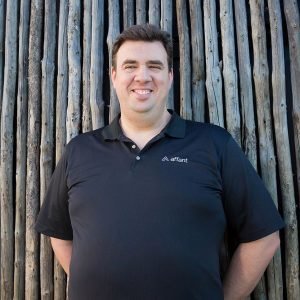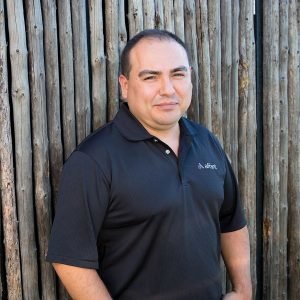 "I've been working with Affant for many years and they've always been responsive and knowledgeable with providing solutions for my growing business. Their support is exceptional with keeping our networks up and running as well."
Kyle Labahn
"Working with Affant is always a pleasure and has been for several years. Great staff, very responsive and informative. Many companies could learn from this level of quality support."
Chris Roome
"I've been working with Affant over 10 years and they have consistently been there for me across multiple companies. They have helped us save money and provided above and beyond service for our phone systems and data/security networks. I see them as an integral part of our team. "
Kevin Luebe
"Great team to work with. They have been in the business since the beginning of IT. And their fun and real personality is refreshing!"
Justin Nassie / Costa Mesa
We Are Always On Your Side
We know that when critical systems degrade, crash, or are compromised, they can have a serious impact on performance, security, and reliability. With a specialty in critical systems, we focus on three key services: prevention, monitoring, and response.
Affant sets itself apart from other IT managed services companies by supporting their core business matters. We think big-picture and go beyond tech solutions to support future growth. We specialize in maintaining critical systems that are vital for business operations.
Prevention is one of our key services. We prevent security issues by maintaining firewalls, providing perimeter security, and more. Investing in prevention can save you money and ensure compliance with local regulations.
Monitoring is another focus of ours. We support companies throughout Southern California remotely, from Santa Ana to Newport Beach. Monitoring allows us to deal with threats as soon as they appear. Our team offers a quick response to any potential threats so we can mitigate them and stop them from doing any damage.
Security and IT support are available at the touch of a button. We'll keep an eye on your users and networks round-the-clock with the help of our certified experts. Fast, friendly, and high-quality IT support is always obtainable.
24/7 support, system backups, and other cloud-based assistance are also provided by a remote MSP. Since the Remote MSP process involves help desk support, many businesses will use it to supplement their own in-house managed IT services needs.
Our company prides itself on a fast and effective response to any query. We offer support services that respond to real-world problems, which sets us apart from other providers.
Affant's Solutions & Services
Affant provides solutions to a wide range of technological issues. We can even alert your on-site team to issues they may not be aware of that are nonetheless hindering your company.
Our comprehensive IT services Orange County firm offers proactive support for our clients. We can diagnose problems, coordinate hardware replacement, and manage hardware upgrades and RMAs. We also offer support for infrastructure devices like routers and firewalls.
If your existing system needs improvement, we're happy to help. We work with phone systems, conference services, and more. Our support staff can facilitate fast, effective communication within your company.
Our managed IT services cater to clients in the Orange County, CA area. We also have  managed it services Los Angeles  to work with you.
Regardless of your IT managed services needs, our team will offer viable solutions to your concerns. Technology issues can waste time, money, and effort. Our service firm can help you navigate old and new technology alike.
Cloud services are our specialty. Cloud solutions can save valuable space in your Orange County location, and they can even be more affordable. They're a worthwhile investment for businesses of any size.
Security is another major concern for businesses. We can assess your security system and note any vulnerabilities or potential areas of improvement. Digital security is constantly evolving, and frequent updates will help you keep out bad actors and threats as they change their tactics.
Our team can solve compliance issues and ensure that your company is secure and running smoothly. The Health Insurance Portability and Accountability Act of 1996 (HIPAA) compliance is one of our areas of expertise, which is vital for healthcare facilities.
As your IT services Orange County partner, we're always looking for new ways to improve your business in terms of security and functionality.
For companies in the Orange County area, finding cost-effective solutions is an important part of business growth. Outsourcing your IT services needs to an expert provider is an excellent way to get award-winning service without breaking the bank.
When you first sign up for consulting services with our firm, we'll assess your current IT services infrastructure and figure out what managed IT services Orange County will suit your business most. Our professionals find unique solutions for all of our customers.
Overall, our goal is to help your company enjoy increased productivity and improved security.
Get the most out of your time and focus on the high-level initiatives that will prove your IT services' worth, with service monitoring around the clock that finds any unforeseen issues before they affect your services company in Orange County, you can rest assured knowing we have you covered.
When you hire us as your support provider, you get access to certified technicians, 24-hour helpdesk support, and a reliable IT partner. To learn more about IT services in Orange County, contact us at Affant IT Management today!
Kevin Luebe
Director in Manufacturing Industry
"Affant is very meticulous in their processes and truly understands the problem and clearly outlines the solution until completion. "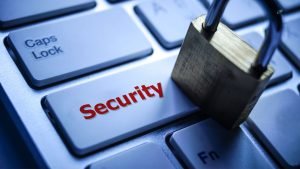 Contact Us
Anything not on the website? Want to schedule a quote?
Shoot us a message! We'll gladly contact you promptly. We promise your info will remain private. Please submit your inquiries below.
Frequently Asked Questions
Real Clients, Real Reviews, in Real Time
"I have used Affant for months for all of our IT needs. They have been an exceptional member of our support team. They provide a full menu of services at great pricing. More importantly, they are always there when we need them, and always provide us options. The best IT support in orange county."
"Things are tough for our small company right now and hiring a managed it provider would be costly for us. thanks to my old colleague who recommended Affant. They offered me a great deal that would fit my budget but still meet our goals. I would be happy to introduce them to my neighbor businesses here in Irvine."
"The team at Affant have been instrumental in the implementation and deployment of technology solutions for us, I highly recommend them for anyone looking for IT services in Orange County."