We are Affant, Your Managed IT Service Provider.
Whether you have too much on your plate or not enough resources for your existing IT team, we can help.
Our services go beyond relieving you from IT tasks like monitoring and reporting. They free you up to focus on large scale initiatives that improve your business.
Proactive response monitoring 24/7
It's Our Job To Keep You Safe
One monthly flat rate gives you all you need, anytime, all the time. Wondering what proactive monitoring is?
We can answer all of your questions! Reach out to learn more.
24/7 Support
Solving problems BEFORE they're problems, we are here to monitor, support, and fix any issues for a flat fee.
Network Support
We take full responsibility for any problems, including 3rd-party vendor issues. Great IT skills, no blame, all service.
IT Security Services
We take the stress off your shoulders, keeping your business running through monitoring and recovery plans.
Cloud Services
Increase agility in your company and showcase the revenue-growth potential of IT at your business.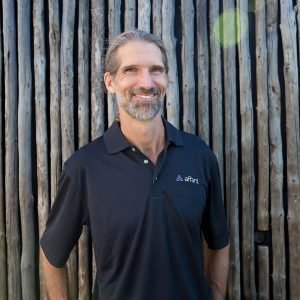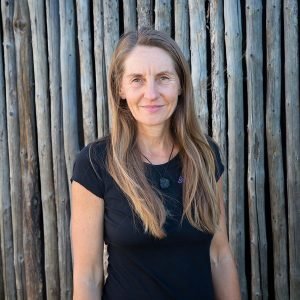 Diana
Chief Organization Officer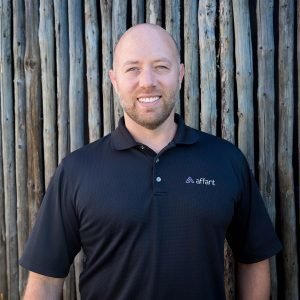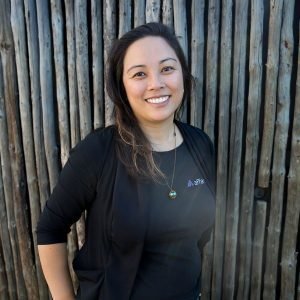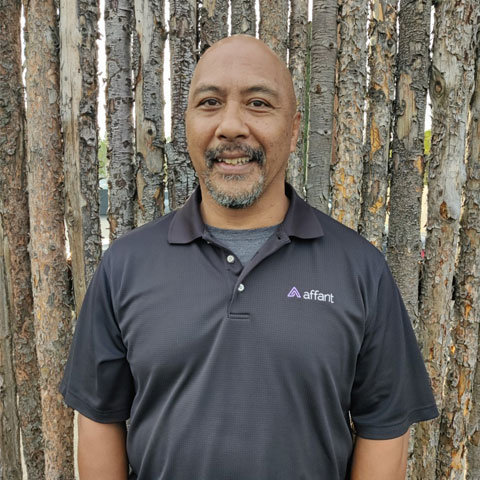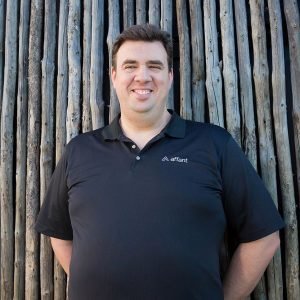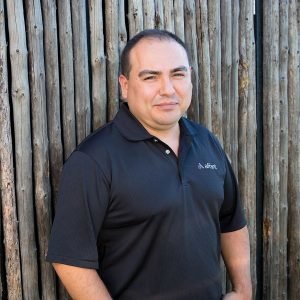 "I've been working with Affant for many years and they've always been responsive and knowledgeable with providing solutions for my growing business. Their support is exceptional with keeping our networks up and running as well."
Kyle Labahn
"Working with Affant is always a pleasure and has been for several years. Great staff, very responsive and informative. Many companies could learn from this level of quality support."
Chris Roome
"I've been working with Affant over 10 years and they have consistently been there for me across multiple companies. They have helped us save money and provided above and beyond service for our phone systems and data/security networks. I see them as an integral part of our team. "
Kevin Luebe
"Great team to work with. They have been in the business since the beginning of IT. And their fun and real personality is refreshing!"
Justin Nassie / Costa Mesa
We Are Always On Your Side
We know that when critical systems degrade, crash, or are compromised, they can have a serious impact on performance, security, and reliability. With a specialty in critical systems, we focus on three key services: Prevention, Monitoring and Response.
Get the most out of your time and focus on the high level initiatives that will prove your IT's worth; with service monitoring around the clock that finds any unforeseen issues before they affect your company, you can rest assured knowing we have you covered.
Kevin Luebe
Director in Manufacturing Industry
"Affant is very meticulous in their processes and truly understands the problem and clearly outlines the solution until completion. "