The Gist
Short-term IT projects are taking over long-term projects as businesses begin to adopt agile IT into their process.
---
Adaptability is one of the key components that defines successful IT these days. A "my way or the high way" or "well this has always worked for me" approach just won't cut it in the IT world anymore. Technology processes are changing, they're getting faster and that means IT projects are too.
That is why many IT departments are focusing less on larger and more complicated projects to focus on shorter and more sustainable solutions instead. This process is known as agile IT and it's making an impact.
In fact, according to reports conducted by Tech Pro Research, "81% of respondents felt agile IT would yield a quicker deployment of solutions." By focusing on short-term projects rather than long-term, businesses feel that they can leverage their IT staff in a more effective way. However, according to the studies as well for those that actually implemented agile IT, there were also a few notable drawbacks.
While short-term projects may yield quicker deployment, they can also increase costs and provide a less effective solution for problem detection and prevention. Overall, long term IT projects will not be replaced, however the transition to agile IT is rising. By applying agile IT to certain projects, companies will be able to stay ahead of the game.
At Affant, we are constantly staying up to date with the latest in IT support and tech news so that you can get ahead of the curve. To learn how we can help you with IT support and management services, speak with a management solutions specialist (714) 338-7100 and we'll work with you to learn your IT needs so that we can take care of that and you can have a peace of mind.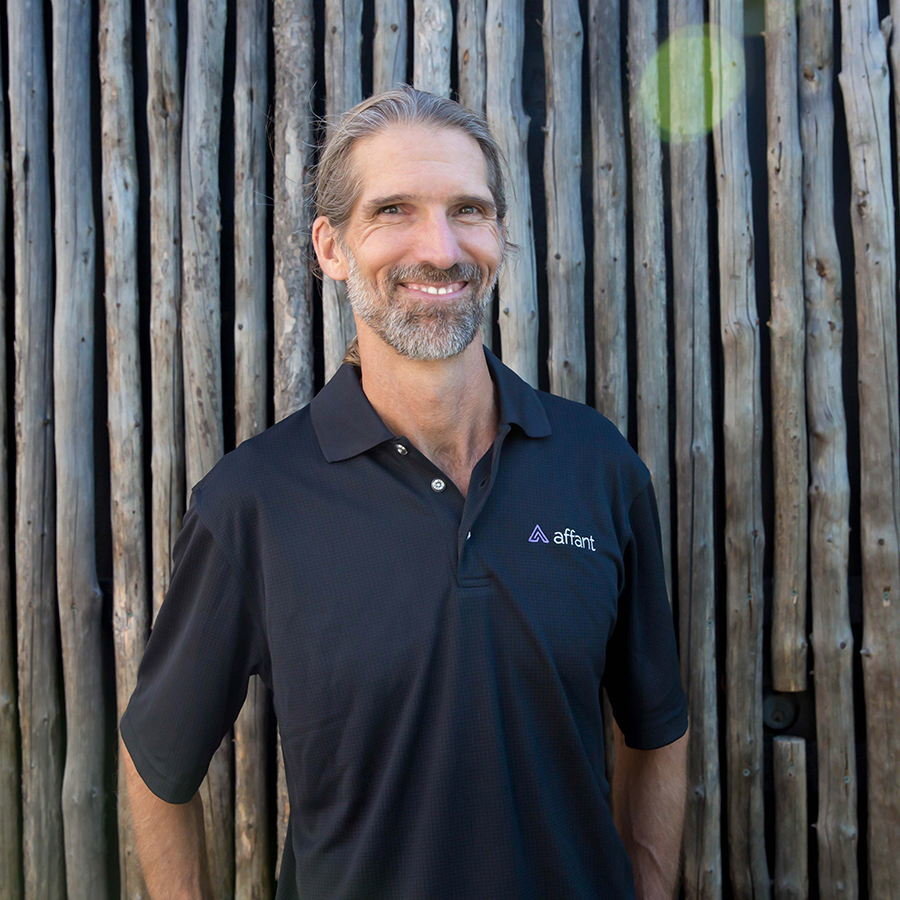 Founding and leading technology-oriented service organizations since 1988. Specializes in Public speaking relating to Business Management, Entrepreneurship, Communication Network Management, Network Security, Managing your Team, and IP Telephony /VoIP / IP Communication.