Cloud Migration Services Orange County | Protect Your Data
Almost every company runs on some form of computer-based system. To compete in your marketplace, you need the latest updates, upgrades and software. For most small to medium sized business, cloud migration is to the best solution to meet the demand for the increased IT capacity.

Cloud migration is the transfer of company data in various forms from one location to another.

Typically, this involves migration of email, applications, file servers, etc. from onsite servers to remote data centers.
Affant Cloud Migration Services help in moving infrastructure, applications, and business processes of your organization to the cloud. This frees the IT infrastructure inside your office and reduces the cost of maintenance.
Some business want to migrate to the cloud to increase the productivity of their workforce. Many business experience "infrastructure sprawl" as they grow, and this begins to slow down the entire operation when one computer or server goes down.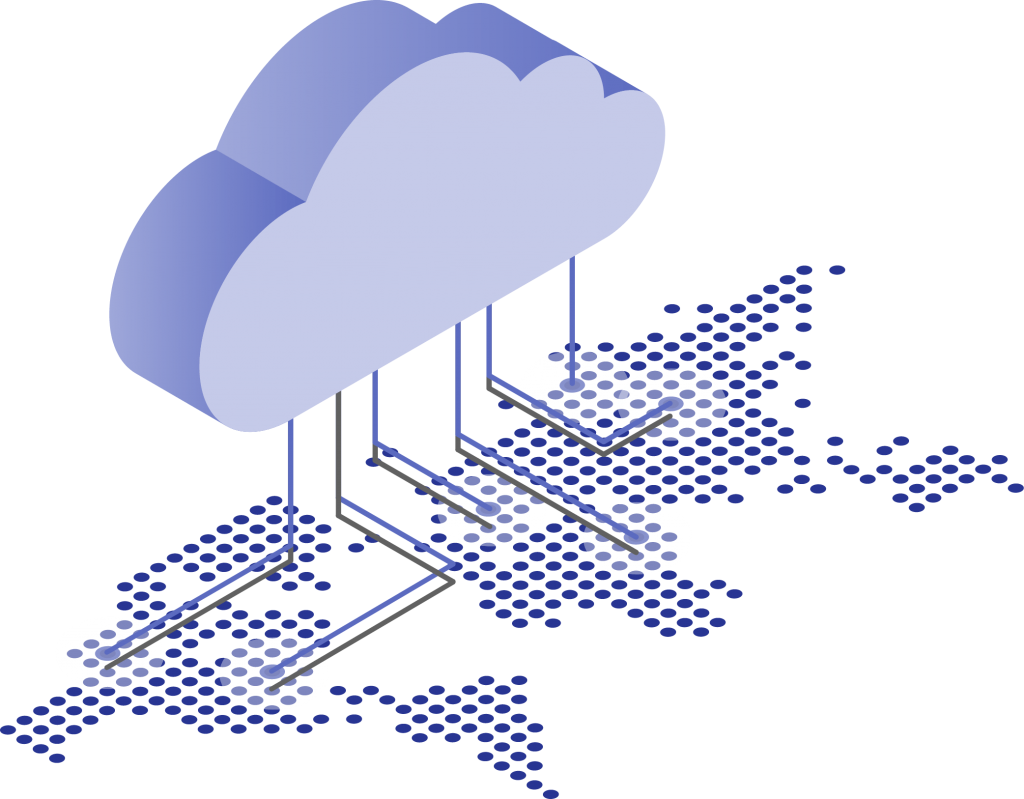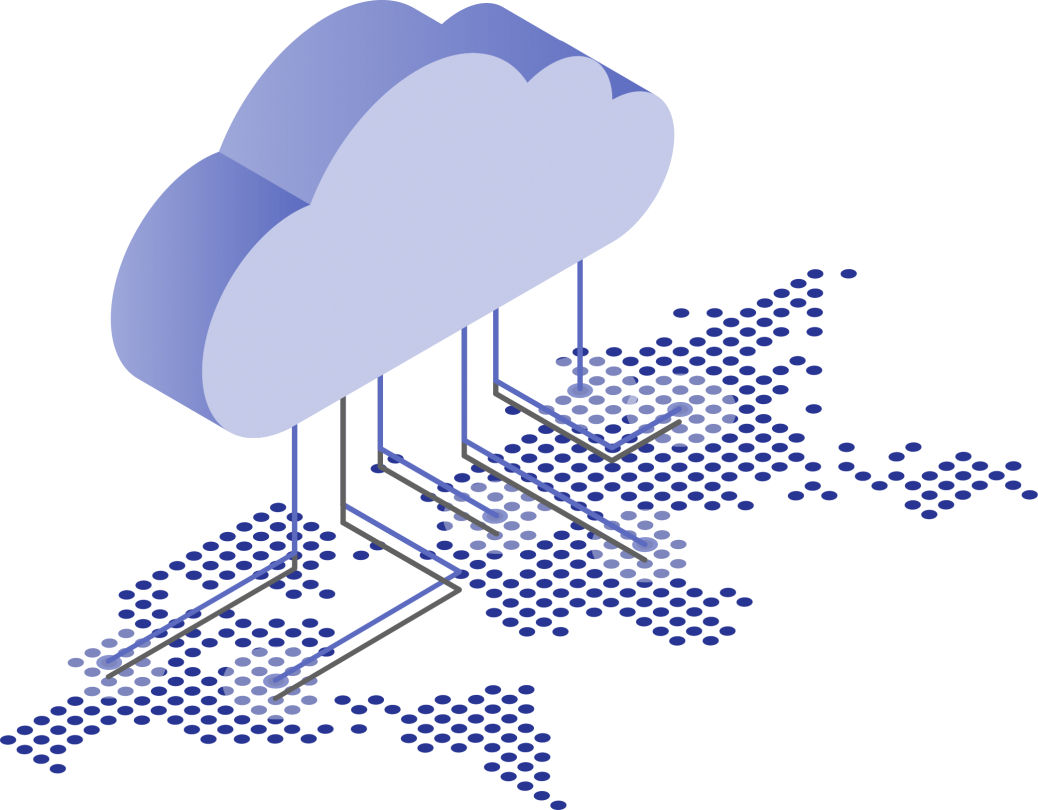 How will you reach the cloud?
The idea of moving to the cloud can seem daunting. That's where Affant can help.

Our Cloud Migration Services identify areas of risk while transitioning over. We also look for opportunities for improved performance of critical business functions. Our migration solutions can mitigate risk and maximize performance at the same time.
The Benefits of Affant's Cloud Migration Services:
Minimal downtime
After-hours and weekend migrations
Parallel cloud environments so tests are completed before going live
Due diligence upfront so all your expectations are met