Affant Watch is an IT monitoring system that delivers on the promise that all your problems will be detected and resolved proactively.
Through Affant Watch we can monitor a network environment by deploying remotely without needing to build complex network connections so that you can have fast, easy and reliable service 24/7.
Problems Detected, Problems Resolved.
Many companies are unsure whether they need a full service or free software solution for monitoring their network and server security. The reality is there is no 'one size fits all' solution for detecting, resolving, or assuring against issues.
When considering an outside service to monitor, you need to think about these issues:
Can you detect network and security problems yourself?
Can you resolve the security problems once you find them?
How can you assure yourself that it never happens again?
Virus Software is designed for the mass market, it anticipates general problems and will catch some of the issues. However, as we have seen from large corporate data breaches and DDoS attacks, they cannot cover everything.

Affant has tested many of them over the last 20 years and find the manufacturer's real-world experience with full problem identification, resolution and non-recurring assurance can be lacking, so we released our new Affant-branded solution Affant Watch.
Here is what you can expect from Affant Watch:
Reduced Bandwidth

Integrated remote-monitoring tools for reduced bandwidth and increased diagnostic capacity.

Pay-as- you-choose

Advanced features are a pay-as-you-choose option. We can enable or disable them on a month-by-month basis.

Pick and Choose

Hardware platform options are based on location demands: remote client, local soft-client, local AMP mini-probe, and local dial-in and serial-support AMP.

Advanced Network Monitoring

Traffic statistics with Netflow and/or Packet-Capture functions running on local equipment and/or AMP platforms.

Easier Deployment

Affant Watch can be deployed on mid-grade hardware running Windows or Linux systems or on hardware appliances from remote/sub-miniature to server -room-grade, multi-port systems.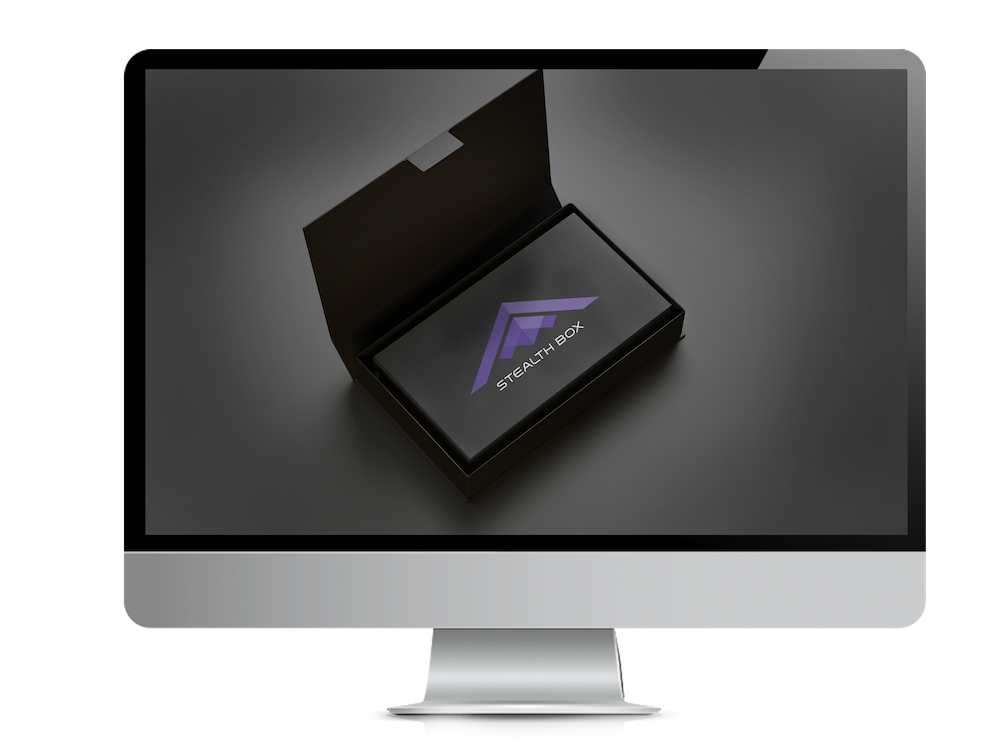 The current release of Affant Watch is faster, more reliable, and more robust than the previous platform. It also offers greater flexibility and ease of deployment for our clients.