Cloud Managed Services Orange County | Stay Secure
It might feel like the whole world today runs on "the cloud." It's what everyone talks about as the future of secure, streamlined IT.
"The cloud" means that instead of storing data and software in-house (i.e., on your computer system) you are accessing them through the web.
The most appealing benefit of cloud IT services is cost savings. You reduce the need for hardware, server space, and on-site technicians to maintain it all.
By outsourcing your cloud managed services, you can reduce costly network maintenance costs. Staffing a full-time IT department is expensive and with cloud-based solutions can be unnecessary for small to medium-sized businesses.
The Elephant in the Room Cloud
A big problem for many companies that want to use cloud services is that they actually have very little understanding of what they are getting into.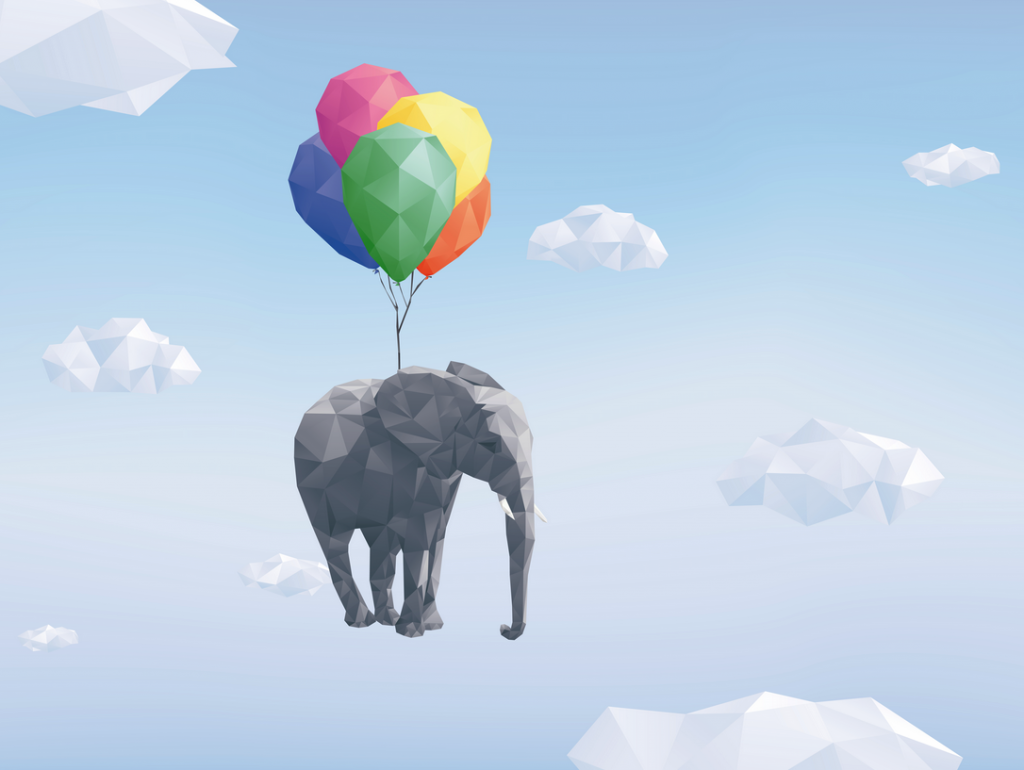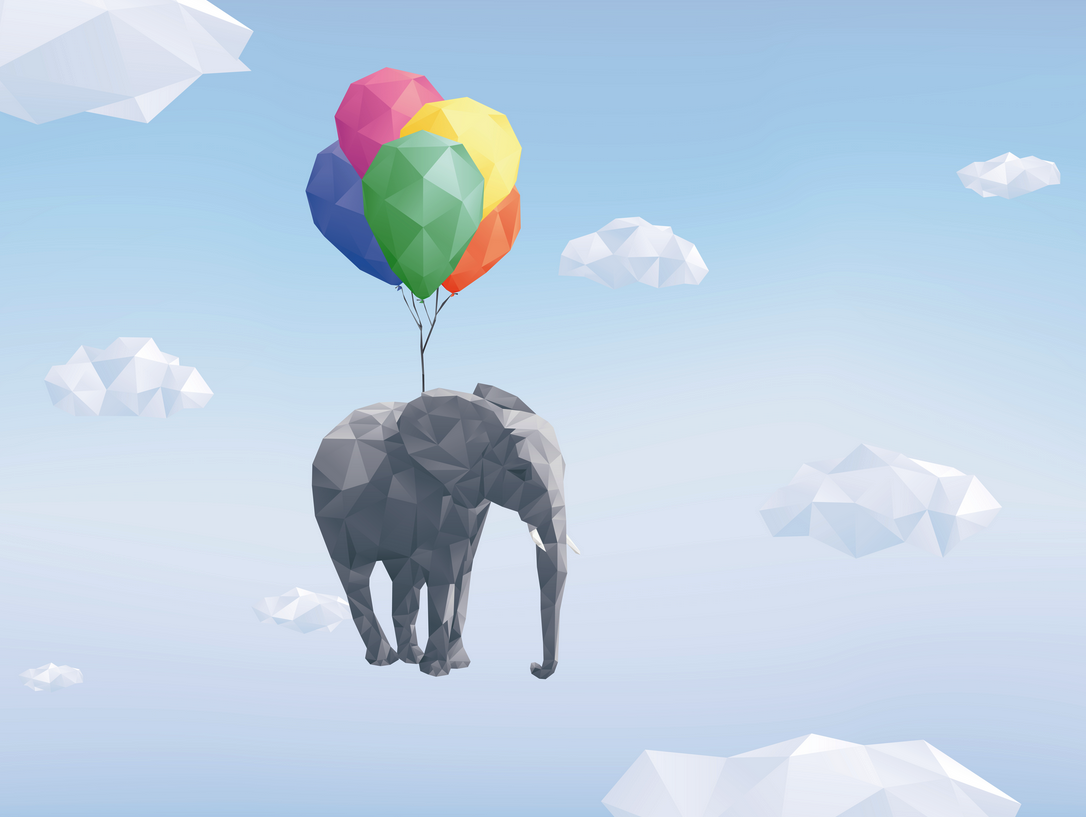 Many internal IT departments don't possess the skills (or have the time) to efficiently monitor and maintain a cloud environment. This is why working with a managed services provider can be a good idea.
Cloud managed services enable organizations to take advantage of the hardware and software of other companies in an affordable, accessible way. You are outsourcing your support for the cloud services, just the same as the technology itself.
When you hire a managed cloud services provider, you get a team with a diverse set of skills and the operational expertise to prioritize, mitigate, and resolve a multitude of issues.
Affant can offer your business future-proofed support for your cloud technology. This means that we handle any updates, patches and overhauls to the software so that you don't have to worry about any in-house maintenance.
As your cloud managed service provider, we reduce the need to train employees when a new technology or upgrade gets released. Your Affant cloud technicians are already prepared to manage the latest technology.
Even though cloud services provide hardware and storage services, many do not guarantee data security.
Cloud providers like Amazon Web Services use a shared responsibility model. This gives them responsibility for the physical security of the data centers and the underlying infrastructure, including computing, storage, database, and networking.
The cloud hosting customer is then responsible for security in the cloud.
This includes data protection, identity and access management, operating system configuration, network security, access controls, and encryption.
This is why many companies will hire Affant as a third-party cloud managed services provider. This allows you to maintain cloud security, computing, storage, network operations, application stacks, vendors and more. It creates an additional layer of responsibility between the end user and the cloud services.
Affant Can Offer the Following Cloud Managed Benefits:
Encrypt data in transit and at rest
Ensure correct procedure for backups
Review your compliance and certification needs
Enable multi-factor authentication (MFA)
Investigate software-defined-perimeter technology (SDP)
Deploy next-generation firewall (NGFW)
Once-a-minute tests of your security
Train your employees on security policy
Most small to medium businesses feel more comfortable knowing that they have an entire support staff behind their cloud-based technology. When problems or security threats arise, we are on your side. We are educated on the latest updates, upgrades, threats, and risks. We are focused on solving problems with cloud solutions with minimal interruptions or downtime.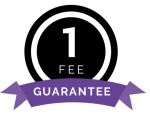 One-Fee Guarantee
No matter the situation, at Affant we pride ourselves on creating the solutions you need without hidden costs. Our one-fee guarantee is the cornerstone of our business. We will take care of you, no matter the situation, without additional costs for labor and time.