Managed IT Services Orange County For Improved Performance
At Affant, we understand that managing in-house information technology can be difficult, that's why our IT team provides customer-centric solutions.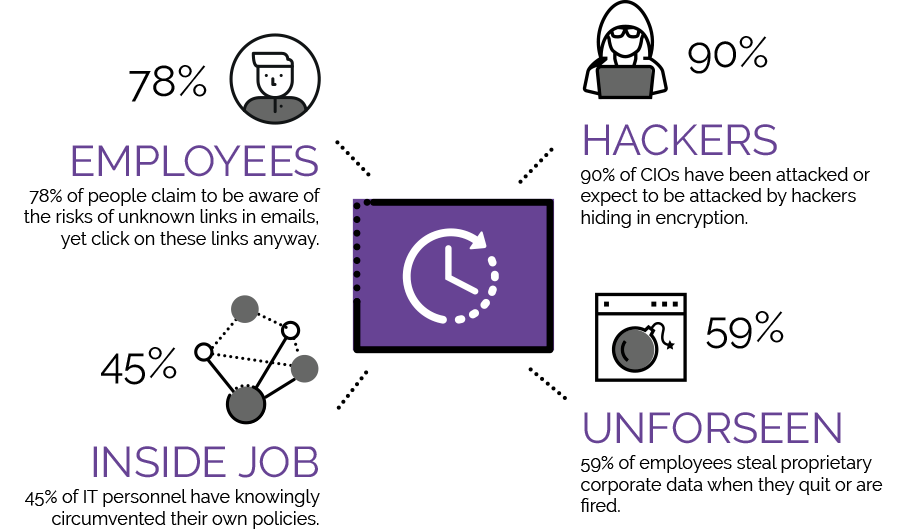 Customer-Centric Managed IT Services
Technology is increasingly part of running a business. Incorporating new technology into your company also means troubleshooting and finding technology solutions, however. Affant proudly offers managed IT services Orange County.
When you work with multiple IT consulting services, it can be a challenge to sort out problems when they do occur. Our team will rise to the occasion and provide customer-centric IT services to keep your company running.
Our focus on customers sets us apart from other IT services and makes us the ideal choice for any Orange County company from Cost Mesa to Long Beach.
What is Managed IT Service?
Managed IT service allows you to outsource essential IT services, such as support for your phone systems and e-mail. We offer remote monitoring, security services, and even cloud services.
Orange County businesses turn to managed services for all kinds of reasons.
For some, it's a way to lighten the strain on their in-house teams. For others, it's a way to support an IT department that's under a lot of strain. Smaller businesses may even use an IT services company to replace an in-house team.
We have all the tools to manage your networks and keep your systems running smoothly. Our services cost one flat fee, making IT support more affordable than ever.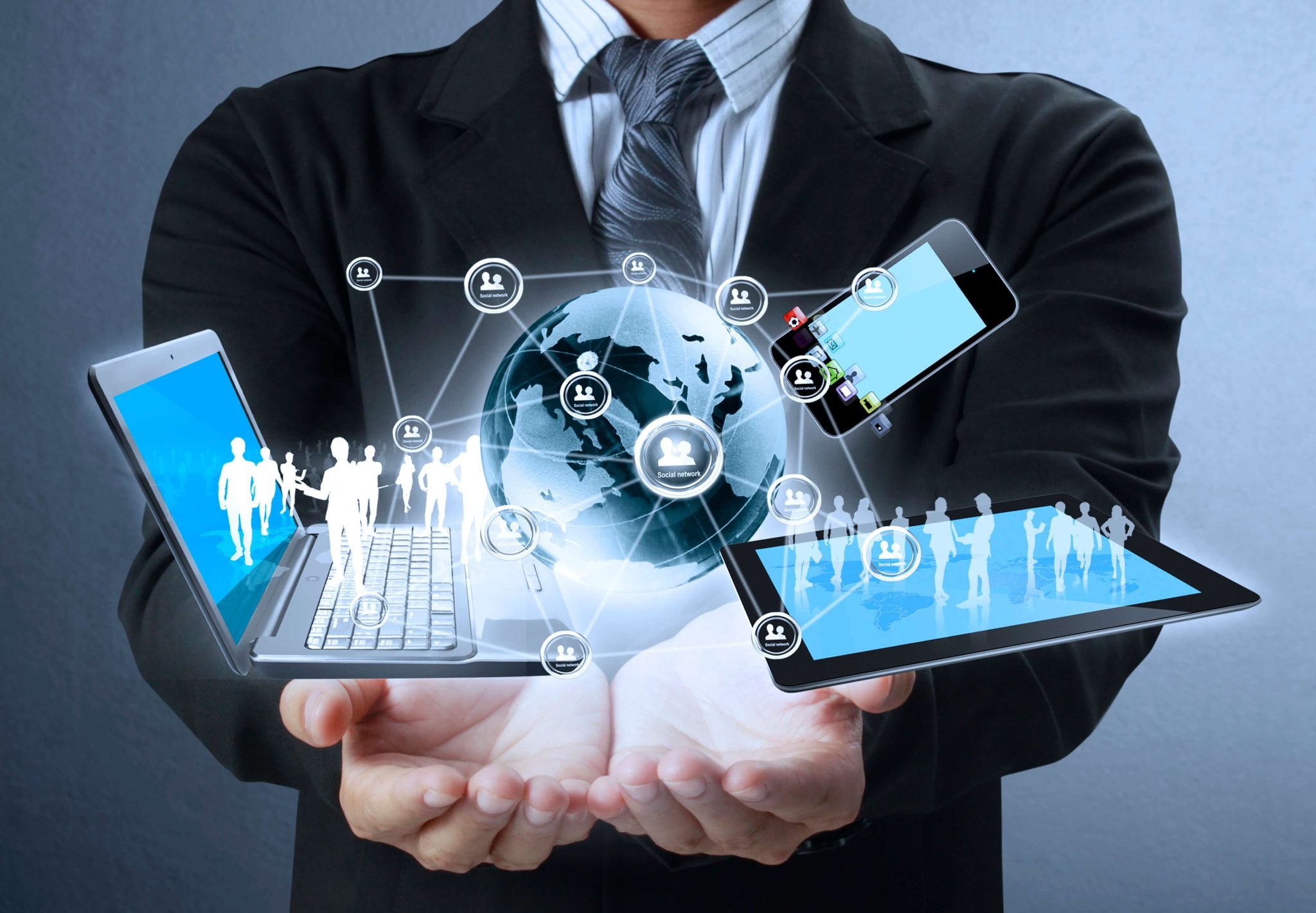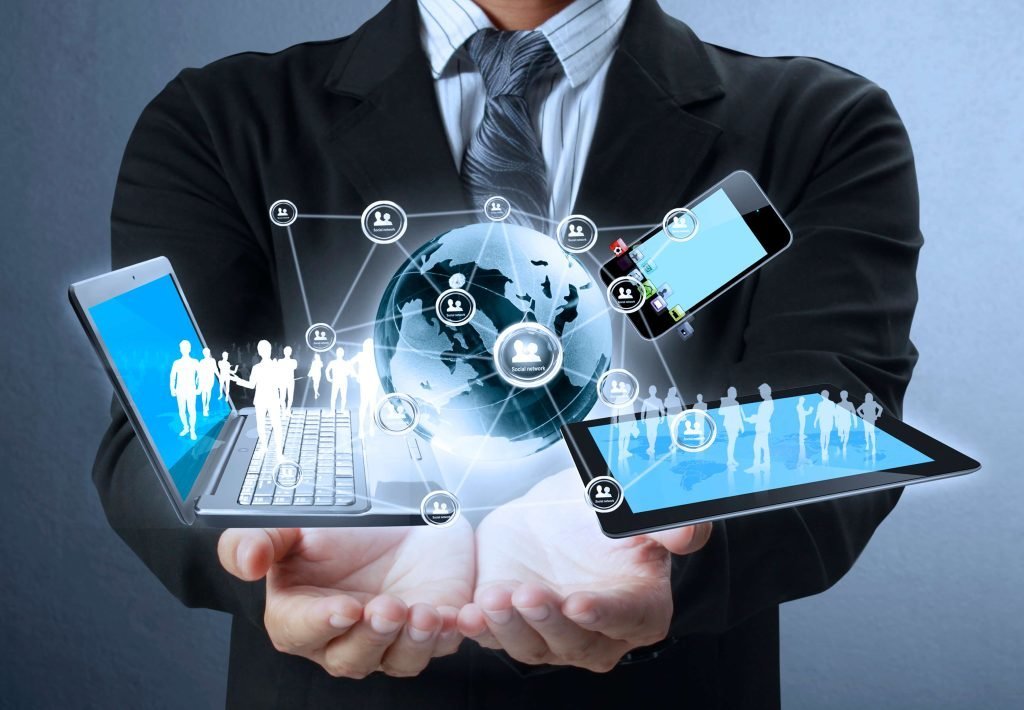 How Does Managed IT Services Help Business Executives?
IT services Orange County maintain a healthy business environment overall. We keep your systems efficient so you can communicate effectively, prevent malware attacks, and more. Security systems need constant maintenance, and we provide just that.
Our experts can handle any technical issues quickly and effectively. Our support services keep your systems running smoothly and the result is increased productivity across departments.
Larger companies make use of our services to take the pressure off their existing IT department. Small businesses and mid-sized businesses use our services to manage all of their IT services in Orange County.
Proactive response monitoring 24/7
It's Our Job To Keep You Safe
One monthly flat rate gives you all you need, anytime, all the time. Wondering what proactive monitoring is?
We can answer all of your questions! Reach out to learn more.
24/7 Support
Solving problems BEFORE they're problems, we are here to monitor, support, and fix any issues for a flat fee.
Network Support
We take full responsibility for any problems, including 3rd-party vendor issues. Great IT skills, no blame, all service.
IT Security Services
We take the stress off your shoulders, keeping your business running through monitoring and recovery plans.
Cloud Services
Increase agility in your company and showcase the revenue-growth potential of IT at your business.
How Does Affant Take Care of Your Team?
At Affant, our goal is to provide services that help you make full use of your IT systems and cut down on costs. Our remote company provides tech support that serves your in-company team. If you don't have a full IT department, you make use of our entire team of experts.
Instead of outsourcing your various needs to different managed service providers, you can count on us to handle all of your needs with the care you deserve.
During the onboarding process, we'll go over your current IT infrastructure and determine what's working well and what could be improved. We have an entire team of technology experts in various fields.
Our remote monitoring services ensure that you have help whenever you need it. We're always keeping an eye on the functionality of your systems. We offer remote helpdesk support to troubleshoot problems with software, hardware, and more.
We're also cyber security experts. Our team can keep you up to date with new security regulations and ensure Health Insurance Portability and Accountability Act of 1996 (HIPAA) compliance, PCI compliance, and more.
Every company needs a reliable disaster recovery plan. We'll create a plan to get the company running again after a natural disaster, hacking, ransomware, or other issues. Business continuity is our top priority because we understand how harmful it can be for your business to be out of commission for even a few days in the Orange County area.
Do You Need Managed IT Services?
Managed IT services can benefit most companies by providing a cost-effective option for essential support in Southern California.
If you're ready to upgrade your technology, you need a reliable source for IT services. You also need an IT company if you want to maintain your current infrastructure.
We take a proactive approach to cybersecurity by addressing potential threats before they strike. Instead of waiting for the worst to happen, our services firm plans ahead to keep malware and ransomware out of your system. In the event of a security threat, you can expect a quick response from our team.
Our services are cost-effective, and we free up your time so you can focus on the daily operations of your business instead of worrying about tech problems. We're Orange County's top IT service, and we've built a reputation for personalized solutions and excellent customer service.
Partner with a Trusted Managed IT Service Provider
When you work with Affant, you get more than a reliable services provider. We consider ourselves a services partner because we work cooperatively with your on-site team. Our company will help you reach your business goals.
Our certified technicians can solve technical issues remotely and efficiently. To schedule a free consultation for award-winning IT services in Orange County, contact us at Affant IT Management today!
Contact Us
Anything not on the website? Want to schedule a quote?
Shoot us a message! We'll gladly contact you promptly. We promise your info will remain private. Please submit your inquiries below.
Frequently Asked Questions
The best cloud, cybersecurity, IT support, and network/infrastructure management services come from providers who offer a wide range of solutions. As your business grows, you'll need a solid MSP to assist you figure out which services you need and which ones you don't.
12 major types of IT services for business.
Managed Network Services
Data Backup Services
Data Storage and Management Services
Public Cloud Hosting Services
Private Cloud Hosting Services
Network Cybersecurity Services
IT Consulting Services
Software Support Services
IT Help Desk Services
Hardware Support Services
Project Management Services
Product Development Services
Hardware as a service is similar to licensing or leasing in the context of managed services. HaaS is a pay-as-you-go model in grid computing. Managed service providers (MSPs) install equipment owned by the MSPs and then rent it back to their clients, rather than the client acquiring their own equipment.
Service Areas
Aliso Viejo, Fountain Valley, La Habra, San Clemente, Laguna Niguel, Yorba Linda, Tustin, Buena Park, Newport Beach, Lake Forest, Westminster, Mission Viejo, Costa Mesa, Orange, Fullerton, Garden Grove, Huntington Beach, Santa Ana , Irvine, Anaheim