Unless you run a stall in a flea market, there's a good chance that your business today uses some kind of technology. Internet, apps. Hardware, software. Virus protection. The list gets bigger every year and not looking to slow down anytime soon.
Handling all the setup and maintenance of these items is like running a second business all on its own (hands up!). How are you supposed to get any real work done?
Luckily, we take care of all that 'stuff' for you. This is essentially what a managed IT company does: we take care of it so you can actually do your job. Plain and simple.
But how, you ask? Well, here is a typical customer journey that will show you exactly how.

Step 1. Understand the Business Journey

No, we're not talking about a 1970's pop/rock band (although they did have some decent songs). We're talking about your journey as a business and how you manage the day-to-day operations.
For example, is your business busier in the mornings than the evenings? When are the peak times everyone is on the network? Do you allow people to work remotely or from their own devices.
This is the first step: understanding how you you run your business, and how all your IT systems play a part in it.


Step 2. Understand the Customer Needs

Don't you just love needy customers? Awwww.

Well, hopefully, the type of 'needy' we're talking about is them needing your products and services. After all, that's why they pay you.
But from an IT perspective, you need to figure out what needs your customers have (email, text, ecommerce support) and how you will manage all those needs.
These days, customers just expect things to work when it comes to technology (notice how everyone freaks out when the internet goes out). Regardless of your relationship terms with your infrastructure, having it up and running is key.


Step 3. Recommend the Solutions that Work

Here's the funny thing about IT needs: everyone thinks they know the best solution. Today everyone is a wannabe tech expert (thanks Buzzfeed) but the fact is businesses have different needs than personal technology.

So once we understand how your business runs day-to-day and what needs your customers have from your technology, the third step is to suggest the best matches for your business. Not things you don't need! Just the things that you do.
Step 4. Plan for the Worst
Now, we don't think of ourselves as pessimists, but at the same time, we wanna plan for when things don't go to plan. It happens, and we are ready when it does. We will teach you the ropes when it comes to backups, updates and security patches, and in most cases as our client, we will take care of them for you (we got you!). Excuse the humble brag, but we're pretty awesome like that.
So there you have it, a basic breakdown of how we plan out a new customer onboarding and ensuring a business is set up to succeed. Pretty cool, huh? (Well, maybe not cool, but still important).
For over 20 years, through the tech dark ages until today, we have been helping businesses just like yours to stay up and running and serving your customers. Talk to us today about how we can help to handle all your tech needs and maintenance.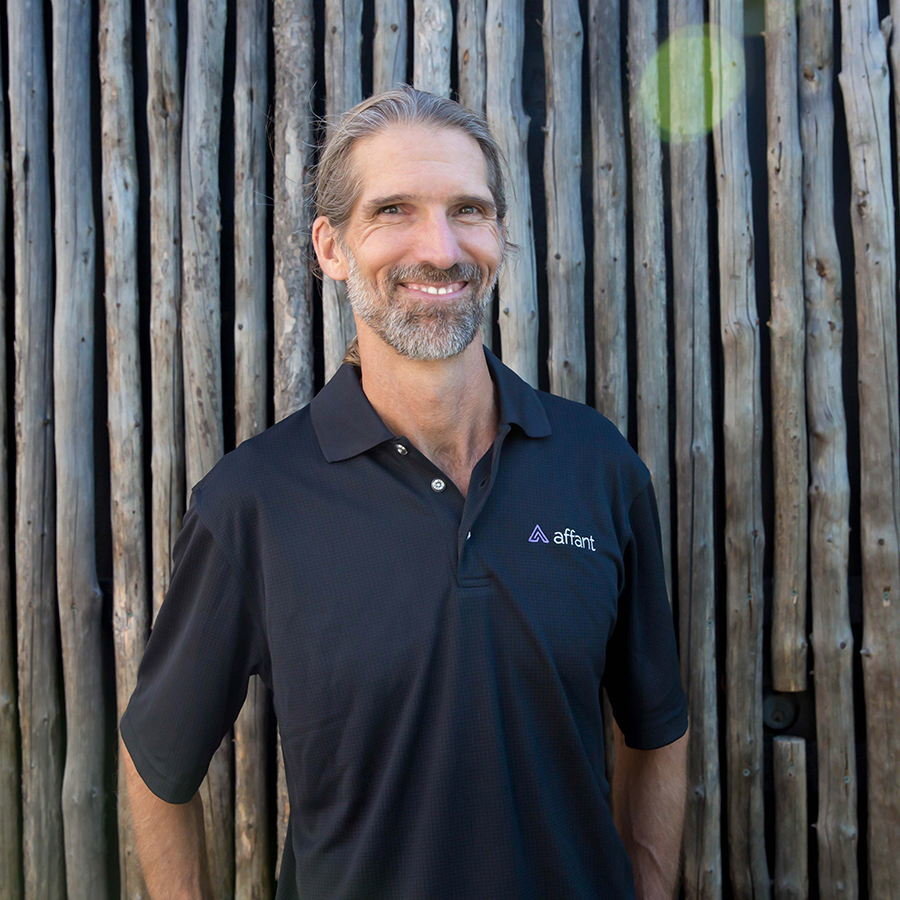 Founding and leading technology-oriented service organizations since 1988. Specializes in Public speaking relating to Business Management, Entrepreneurship, Communication Network Management, Network Security, Managing your Team, and IP Telephony /VoIP / IP Communication.