Make Your IT  Security Untouchable
There's no denying that web and IT security is a major issue today. The more we come to depend on the internet for almost everything, the higher the chances we can be hacked, breached, or shut down by threats.

Without sounding like we're paranoid (look out, they're behind you!) it pays to be prepared.

For example, did you know that web application attacks today make up 35% of all breaches? No matter where your data lives, in an onsite server, or in the cloud, extra security measures are important to protect your precious IT data from attacks.

Those pesky hackers never sleep, so neither can your IT security team!

Call in the Untouchables
Remember that movie The Untouchables? It was about a group of Government agents who couldn't be bribed? Think of Affant as your own personal group of 'untouchable agents'. We can't be fooled, duped, or mislead into missing potential IT threats. Our 20+ years have made us tough and smart. We've learned the very best ways to reduce and remove malicious threats and security risks before they happen.


Here are 5 IT areas you should make sure are "Untouchable":


1. Cloud, web and data security – This is the most common entry point for breaches and hacks. It's hard to understand the huge volume of data that transfers back and forth across the web today. And the more we all use the cloud for our software, the higher the threat becomes.

2. Networks and servers – The next line of threat is within networks. This includes your in-office servers, or servers stored in the cloud. If you have servers in your office, these must be backed up somewhere on the cloud as well, otherwise if they begin to malfunction, there is no way to reach your data.

3. Cloud and Local Applications – Are your cloud and local software secure? If you are transferring customer financial or personal information, you best make sure that they all have the latest levels of encryption in place. Although you pay other companies to license the software, they are typically not responsible for any breaches that happen. If you read their fine print in their user agreement, guaranteed there will be something in there about having no responsibility for data loss or security breaches.

4. Users behavior – This is always the elephant in the room. Most breaches of security in IT happen simply because one of your employees gave access to a hacker. Sometimes this unintentional, but at times it can be intentional. Don't fall for it. Make sure to train all your team on what can and can't be accessed online while at work.

5. Secondary and mobile devices  – Do you let your team use their own phones, tablets or computers to access your data and software? Make sure that your IT knows about it and is able to monitor them for threats as well.


The sad truth is that most businesses do not have the resources to focus on IT security. That is where Affant's Managed Security Services may be just what you need for protection. We can do once-a-minute monitoring, as well as train your employees on what not to do. We can backup and store your data safely and detect threats before we happen.

When you work with Affant, we aim to make you Untouchable!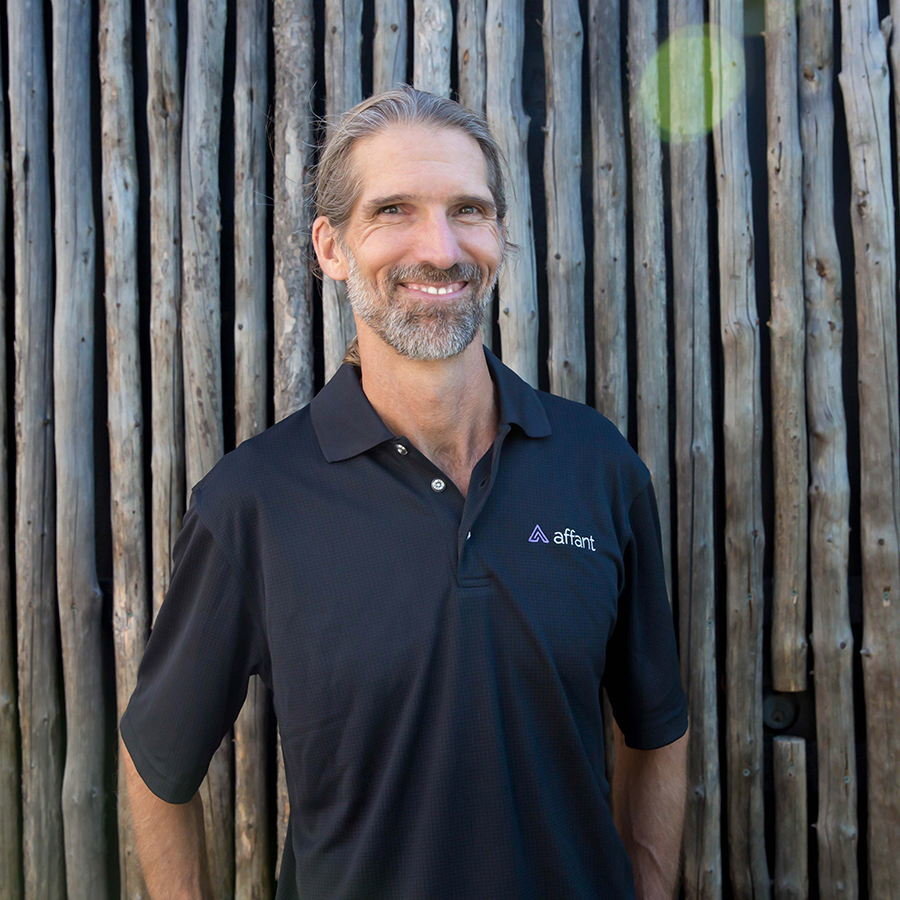 Founding and leading technology-oriented service organizations since 1988. Specializes in Public speaking relating to Business Management, Entrepreneurship, Communication Network Management, Network Security, Managing your Team, and IP Telephony /VoIP / IP Communication.