Web Security Services Orange County | Prevent Security Breaches
Web security is a major issue, and most organizations systems are not protected. Web application attacks make up 35% of all breaches. No matter where your data lives — whether in an onsite server or in the cloud — security measures are important to protect your data from attacks.

Distributed denial-of-service (DDoS) attacks, authentication, authorization, and IT security governance are major issues that need attention on a daily basis.  

Most businesses do not have the resources to focus on IT security, and that is where Affant's Managed Security Services may be just what you need for protection. Web servers and the sites they host are the most vulnerable security risk for many companies.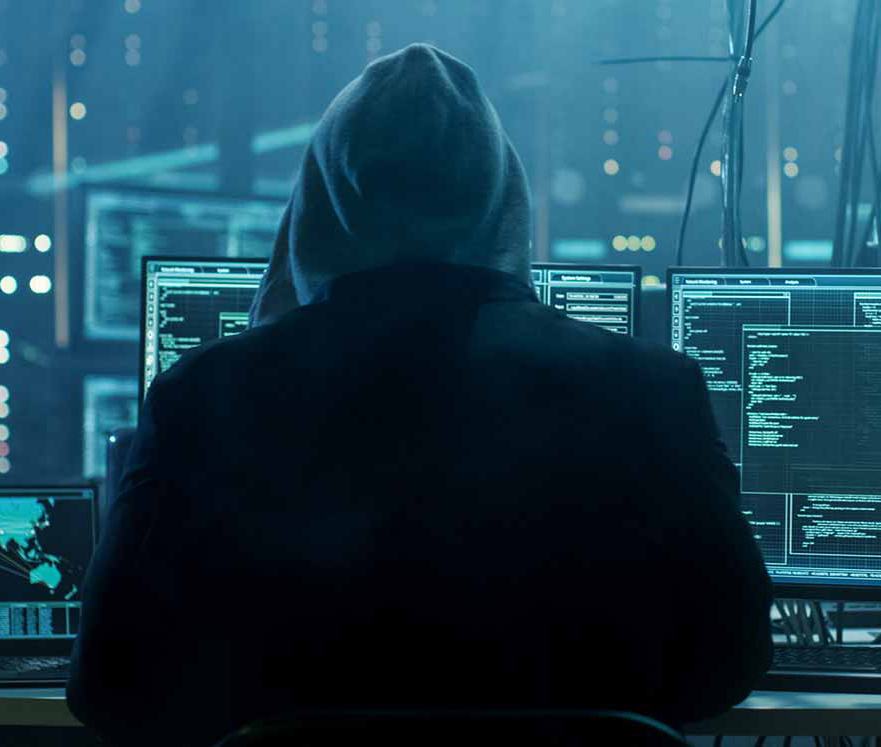 Today's complex computer programs all have weaknesses:
Each web server has code that has issues. Very often, the applications running on the IT infrastructure can also be attacked.

Most organizations find out from a third party that they have been compromised. On their own, a business may take months to realize they have been compromised.

Continuous monitoring is now a requirement to prevent any breaches.  Even with cloud services and the basic security they can provide, each organization has security responsibilities of their own.
An IT Infrastructure attack can consist of:
Long-duration compromises

On-premises threats

Cloud-based threats

Targeted recon
Social engineering

Multi-vector approach

Advanced attack technologies

And more…
Your Extended Security Service

Affant's Managed Security Services extends your IT team's capacity to protect applications, computing, and network infrastructure with advanced security solutions. Easy to implement and fully managed, Affant's Managed Security Services requires no large upfront investments.

Affant's Managed Security Services removes the burden of around-the-clock monitoring from your organization's already-taxed, internal IT staff. We can help with:
Perimeter control and security management

Intrusion protection, intrusion detection, endpoint protection

Virtual CISO consulting services

Security information and event management (SIEM) as a security service
Affant's approach to IT security protection offers you complete protection for your users and your business IT infrastructure.