The Gist
With the recent talk surrounding the release of the new mobile iPhone 7, here are the fresh hot servings of all the latest iPhone user complaints.
---
With the recent release of the new iPhone 7, there's been a lot of talk about whether the new iPhone 7's mobile features have been worth all the anticipation. With some fairly controversial new changes, all of the iPhone's latest excitement has been washed over by a new wave of complaints. This is not looking good for Apple, as they have already been having a bit of a rough patch lately. According to Forbes, Apple reported that iPhone sales have dropped for the first time since their first iPhone launched back in 2007.
This is because "Industry data indicates that consumers are holding onto their smart phones longer, with an increasing number waiting between two and three years before upgrading to the next model." – Verto Analytics
Hoping to have turned that around with their latest iPhone release, Apple CEO Tim Cook has decided to redesign some new features that may not visually seem that different, but has slightly changed from what apple users have become familiar with and love.
Even though the iPhone 7 now offers faster mobile speeds, an amazing dual lens camera, water resistance, and double the storage, it's the seemingly minor changes that are causing quite the stir.
So what could be so controversial about the new iPhone 7? Well, it really only comes down to two main things, the "fake" home button and the lack of a headphone jack. While not seeming like major changes, the core mobile functionality and change in what iPhone users have known since the first iPhone release has completely changed and people are not happy about it.
More of an annoyance than anything, Apple's new wireless bluetooth headphones also known as EarPods require charging in a lightning port and pairing with the device. Apple claims that these problems will be solved with their AirPods, but these are not set to release until October.
With the new design of the Home button as well, Apple has removed the ability for the button to create that satisfying "click". Rather than physically clicking the home button now, the iPhone 7 will now buzz when your finger is placed over the metal ring. While, Apple supports these changes as necessary functionalities to aid in water resistance, that isn't stopping iPhone users from voicing their complaints.
Now that you know all the facts, will you be upgrading to the iPhone 7?
At Affant Communications, we're always sending you the latest and greatest in all matters tech. Whether it's announcing the latest iPhone or the biggest news in cyber breaches, you can rest assured we've got you covered. With 24/7 monitoring and reporting, see why Affant Communications are the leaders in IT technical support.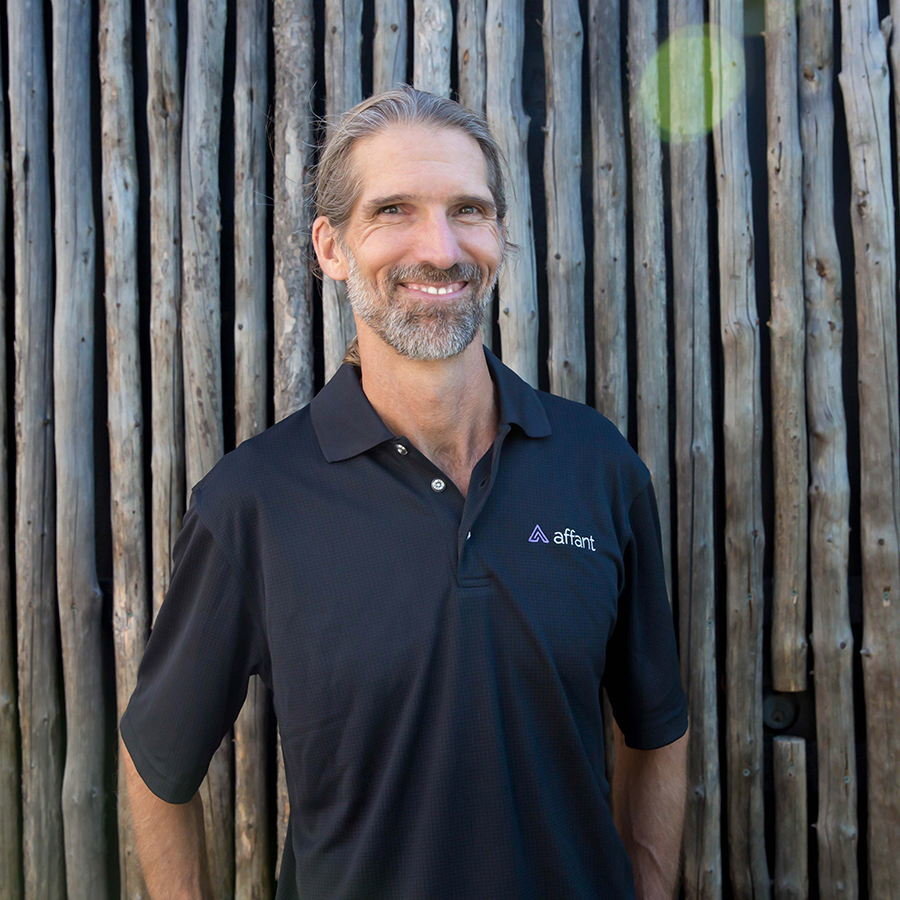 Founding and leading technology-oriented service organizations since 1988. Specializes in Public speaking relating to Business Management, Entrepreneurship, Communication Network Management, Network Security, Managing your Team, and IP Telephony /VoIP / IP Communication.