The Gist
Oculus Rifts, the highly anticipated virtual reality headset is now available for reserve today starting at 8 A.M. The Catch? No one knows the price.
---
Wrapping up 2015 and entering into the New Year, this last year has been a technological breakthrough for tech geeks everywhere. With the recent introduction of virtual reality to the public, people are now using VR headsets to see the world and experience the unknown while having the luxury of staying in their own home. What was once considered "the future" is now a_ hold for it_ virtual reality.
Oculus, one of the leading companies in virtual reality has just made available the ability to preorder their long awaited Oculus Rift . The highly anticipated Rift will be compatible with operating systems of Windows 7 or higher. While the product can be purchased on their website, they have yet to release a price for their highly coveted creation.
Although the cost is unknown, you can expect to be awaited with a hefty price tag. With state of the art displays and a custom optics system, the Rift will provide an incredibly realistic, and high definition wide field of view. With a low-latency constellation tracking system, your sense of presence will be heightened to almost rival the feeling of reality itself. As Oculus proudly claims, "seeing is believing".
At Affant, we stay connected to bring you the latest in advanced technology and communications. With a powerful technological wave coming in 2016, Affant will ensure that you stay ahead of the curve. Reserve your Oculus Rift today and guarantee yourself the chance to be immersed in a digital world.
While in process of posting this article, the mysterious price of Oculus Rift went viral. Click Here  to learn more.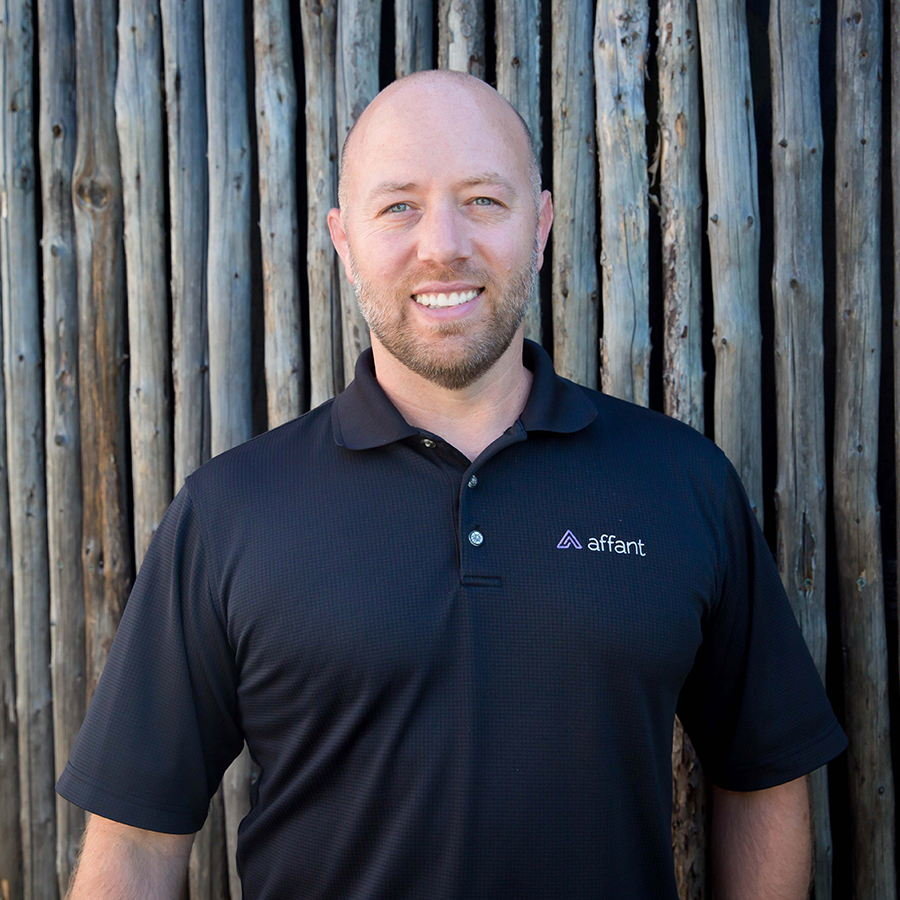 Affant Director of Engineering since 2000. Management of engineering and support team, Escalation of all technical and client issues. Sales and design engineer.