The Gist
Do you need to vamp up your phone system? Of course you do. Affant can help!
---
Improving business communications can be a great way to keep your operations moving smoothly. Sustainable improvements can save you time, money, and the hassle of dropped calls or angry customers. Unifying your applications, emails and phone systems into a streamlined unique solution for your business has never been easier with ShoreTel.
Experience ShoreTel Connect!
Balancing work and life can be hard at times. Don't get caught unprepared. Watch this video for an atypical business phone system that can handle all of your particular needs.
A Day in the Life (of ShoreTel Connect) from ShoreTel on Vimeo.
From mobile technology to cloud services to keep you in the loop, Affant can manage your communication needs with ShoreTel. We assess, plan, and design your new network after evaluating your existing process and needs. We even have equipment trade-in programs for qualified solutions for an eco-friendly and cost effective move. With Affant and ShoreTel on your side, communication will never start with, "Can you hear me now?"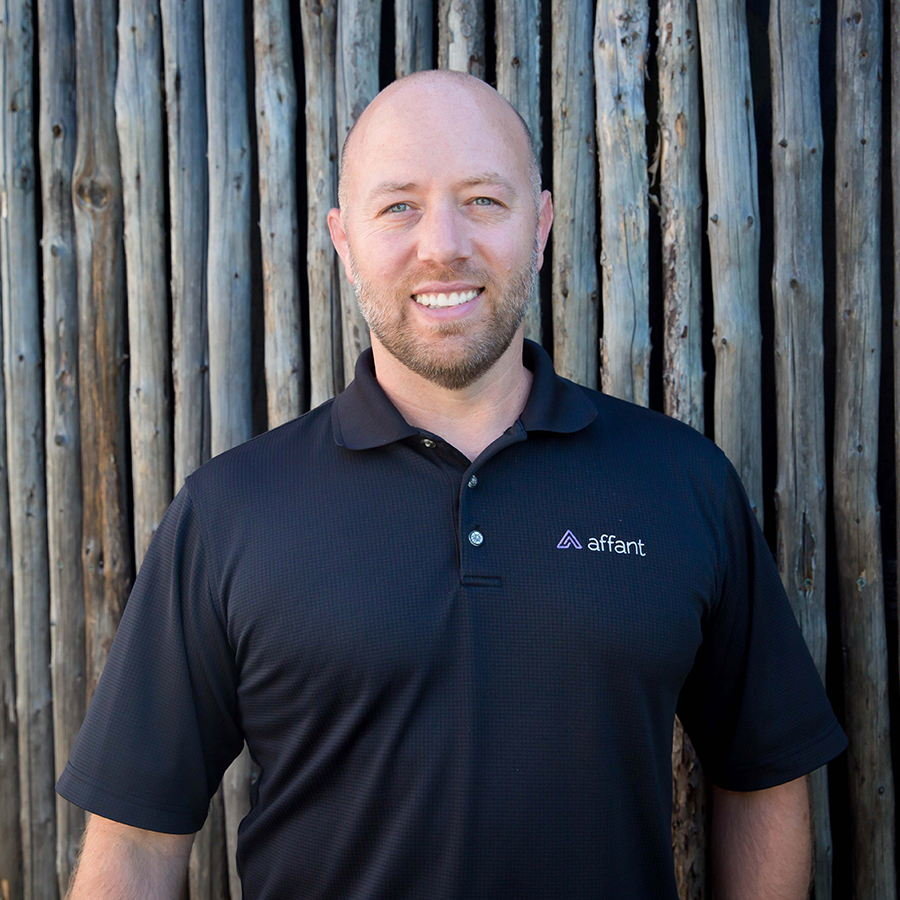 Affant Director of Engineering since 2000. Management of engineering and support team, Escalation of all technical and client issues. Sales and design engineer.