The Gist
 With the recent release of the 9.7 inch Ipad Pro, Apple has just created their sleekest, smallest and strongest tablet to date. The real question is "are businesses ready to switch from PC to iOS? "
---
We all remember the day the first tablet was introduced. We thought the desktop world had been revolutionized and the death of the PC was not far behind. Yet, to our surprise, the trusty old office PC has not only survived, it is thriving. So why is it that the tablet which seemed to hold all of the answers for a bright iOS future, is a dud in the corporate world?
The answer lies in corporate IT departments. In the exciting enterprise world, IT departments are hardly impressed by the latest and shiniest. Going against the technological wave, IT departments choose familiarity and stability. Even though in retrospect the tablet offers features that can elevate businesses to a new standard of performance, it is the comfort of that click of their mouse that makes a company decide, "Do we really need it?"
"Over

600

million PCs are over five years old"
In an age that promotes innovation, that is an alarmingly large number. However, with the introduction of the new 9.7 inch Ipad Pro, enterprises are being forced to take notice. With Apple's newest tablet being smaller and more powerful than ever, their A9X processor complete with a keyboard and stylus are everything that an everyday user will need to say goodbye to their beloved old PC's.
Even though it might take years for large companies to replace tablets as their main computer network, with the integration of the Ipad Pro companies are naturally warming up to the wave of change. At Affant, we explore innovation because we understand that the future is ahead and the only way to reach it is to move forward. Keeping you up to date with the latest and most interesting technology, Affant provides innovative solutions and services that will help your company look away from the past and move forward towards the future.
Resources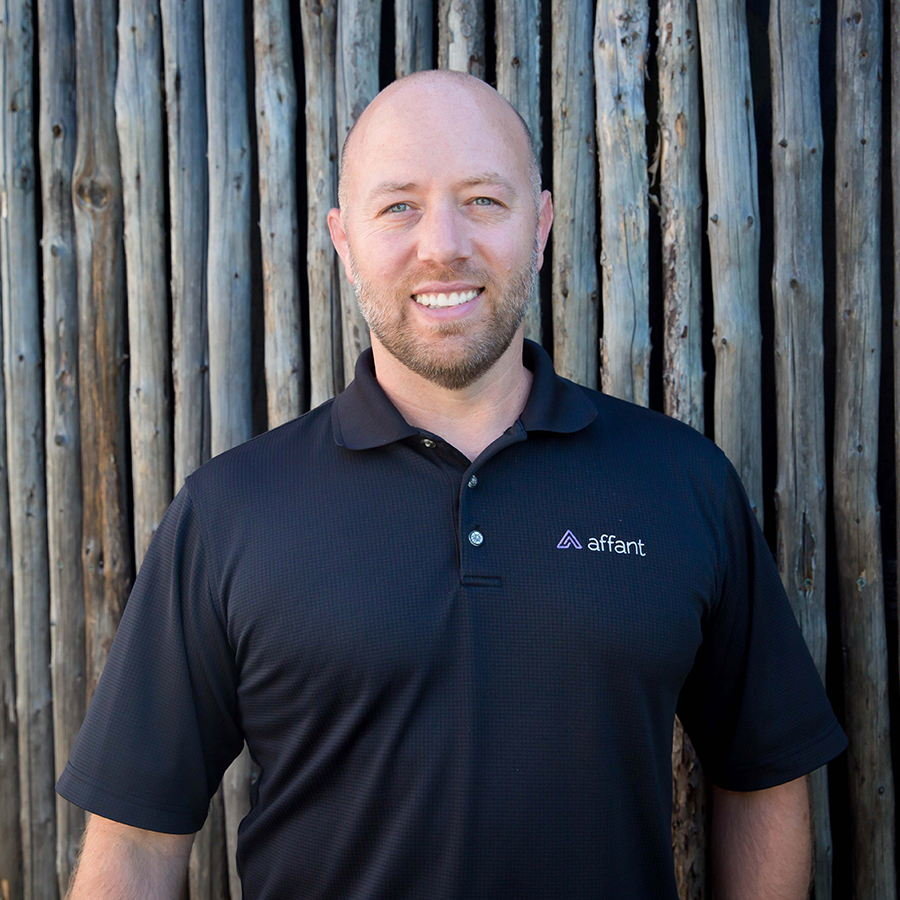 Affant Director of Engineering since 2000. Management of engineering and support team, Escalation of all technical and client issues. Sales and design engineer.