The Gist
With the passing of Pi Day, the latest Raspberry Pi 3 is now on sale for only $35 dollars. With wi-fi support and a 50% faster performance, choosing Raspberry Pi 3 should be a slice of Pi.
---
If you had to compare the Raspberry Pi to your grandma's delicious homemade pie, then the new Raspberry Pi 3 would be that pie with a cold scoop of vanilla ice cream, hot melting fudge and a big ol' cherry on top. Nice mental picture right? On February 29th, when Raspberry Pi announced their release for only $35 dollars, the new version tastes better than ever!
For those of you that have never had your own slice, the Raspberry Pi is a low cost; credit card sized monitor that can be plugged into your TV or keyboard. It is open hardware that can be used for all of the same main applications as a standard computer.
So what makes the Raspberry Pi 3 so special? Well, for starters it is still marketed at the very desirable, very low price of only $35 dollars. Aside from the amazing price, the Raspberry Pi 3 can also perform up to 50 percent faster than its predecessor, the Raspberry Pi 2. For those running a Pi as a media hub, the new board can also play 1080p videos at 60 frames per second. With a boost in their board's processing power, they have also added increased wi-fi and Bluetooth support.
Now that we peaked your interest, want to know the recipe?
"The $35 Raspberry Pi 3 board comes with a 1.2GHz 64-bit quad-core ARM Cortex-A53 CPU with 1GB RAM and four USB ports, an HDMI port, and MicroSD slot. With a new CPU that performs 50-60 percent faster in 32- bit mode, real world applications will see a performance increase between 2.5x for single threaded applications"
At Affant, we always strive to share the latest and most enticing tech news and updates. With the new Raspberry Pi 3 on sale for only $35 dollars, you can now have your Pi and eat it too (figuratively, not literally).
Providing you with all solutions and services in communications and security, learn why Affant is on your side today.
Resources: raspberrypi.org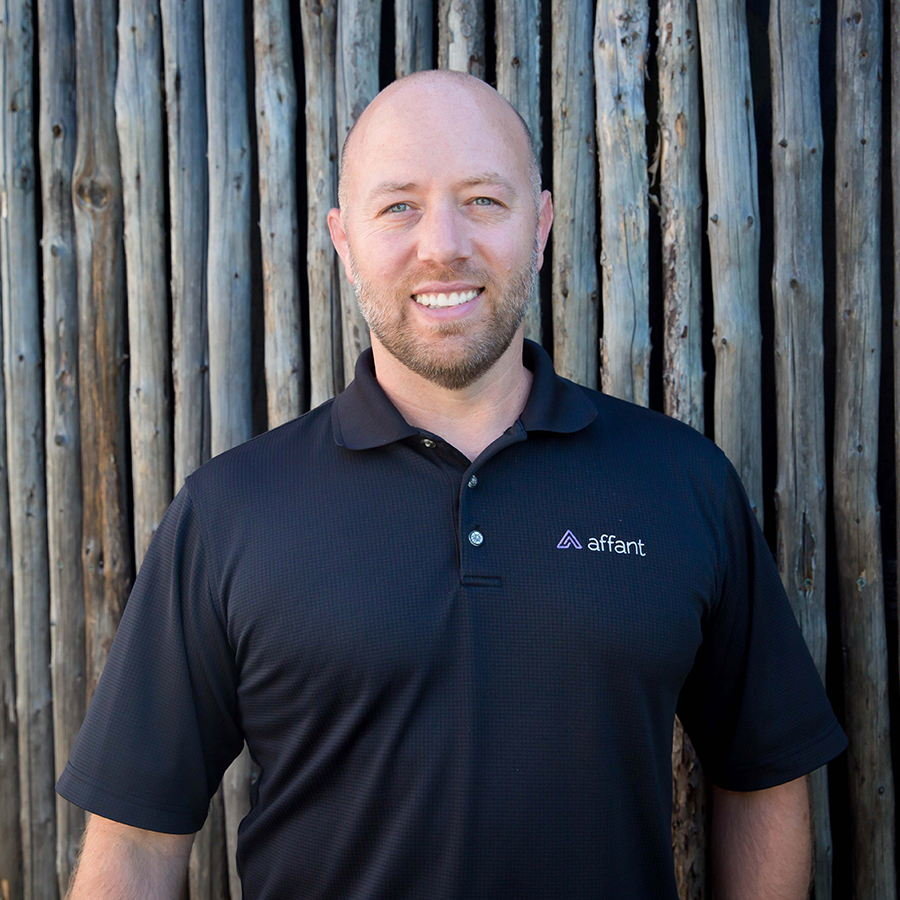 Affant Director of Engineering since 2000. Management of engineering and support team, Escalation of all technical and client issues. Sales and design engineer.