The Gist
The recent release of the Mac Book Pro is showing off their innovative technology with their latest addition of the Touch Bar rather than function keys.
---
You know that top row on your computer? The one that no one really ever uses unless it's to turn your volume up or hit the "esc" key repeatedly; well Apple has recently made your top row of function keys cool again. With the recent release of Apple's new 13-inch Mac Book Pro, everyone's been talking about the newest addition of a touch screen known as the Touch Bar.
The Touch Bar is essentially a long, narrow touch screen that displays all of your current function keys like brightness and volume without needing to press any keys. However, Apple is not the first of its kind to create a touchscreen application to replace the function keys. So what makes this so innovative?
Well, the truly unique element to the Touch Bar is that like the different applications that you use, you will need different keys that are actually relevant to your needs. For example, word processing enables features to appear that make life just a little bit simpler like being given the option to bold, italic and underline.
Or specifically to Mac users, with the use of iMessage the Touch Bar will behave in the same way as your iPhone. Offering word predictions as well as a wide variety of emojis, the new Touch Bar is aligned with all of todays generation's most critical necessities.
Apple developers are still working on adding to the list of available Touch Bar programs, however it has already been confirmed that the new feature will support large programs such as Photoshop and Microsoft Office.
So what will it cost for this thin slice of luxury? Well, the baseline MacBook Pro with the Touch Bar is starting at $1,799 but Apple is promising many highly advanced new features of the MacBook Pro in addition to the new Touch Bar.
At Affant Communications, we're always sending you the latest and greatest in all matters tech. Speak with an Affant IT specialist at 714.338.7100 today and ensure you stay connected with the most reliable Unified Communications networks available. With 24/7 monitoring and reporting, see why Affant Communications are the leaders in IT technical support.
Resources
Developer.apple.com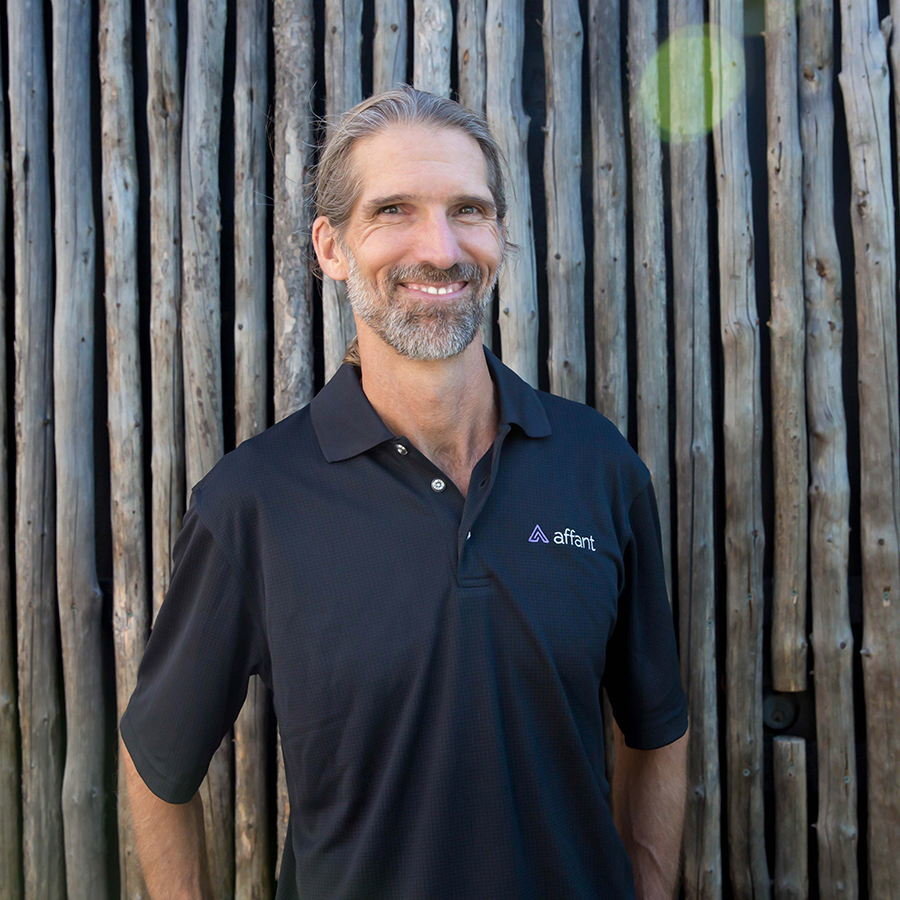 Founding and leading technology-oriented service organizations since 1988. Specializes in Public speaking relating to Business Management, Entrepreneurship, Communication Network Management, Network Security, Managing your Team, and IP Telephony /VoIP / IP Communication.