In our digitally savvy world, businesses today run almost entirely on IT applications and internet-enabled machines. Without access to computers and the internet, it's hard to take care of customer needs. 

This is why Affant prides itself on offering not only a one-fee guarantee but also a money-back guarantee. We remove the risk of wasting time and money on ineffective IT solutions. All the work we do is guaranteed and IT issues are solved without mistakes or downtime.
The First 30 Days

For our newest clients, we offer a 30-day trial of our services. We work to get your IT support services and network set up. Then we ensure you are connected, secure, and running efficiently. If after 30 days, you feel that your business isn't running better, we will give you a full refund of your first months fee. No questions asked.

Confidence in our solutions
We have been operating in the evolving world of IT managed services for over 20 years. We have helped hundreds of businesses to run their IT operations smoothly. This is why you can feel confident in the solutions that we offer. From once-a-minute remote monitoring to in-house upgrades and installation, we offer what you need.
Ask our past customers
Our money-back guarantee gives our newest customers the risk-free chance to test us out. But if you ask our longest-standing customers, you will hear how much they value our relationship. Some of our clients have worked with us for over 20 years, and we have helped them grow their business through efficient, secure IT solutions. 
Check out what a few of our customers had to say:


You can always partner with us on one solution and grow from there. Try out our security or networking solutions and see how they benefit you. If you like how we help, then you can always increase the number of services we offer you.

At Affant, we are here to support you as you grow. Our managed IT services are the best in the industry and have no hidden costs. We pride ourselves on long-term relationships and helping our clients run their business successfully. Contact us today to get started on solutions made easy!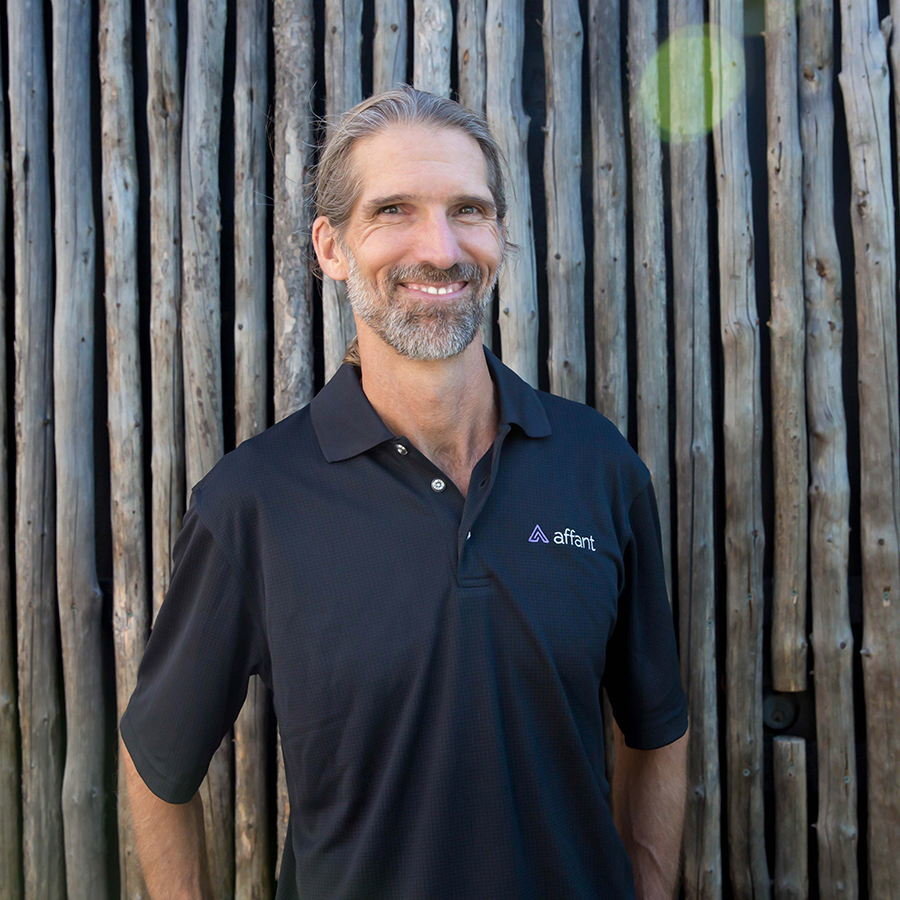 Founding and leading technology-oriented service organizations since 1988. Specializes in Public speaking relating to Business Management, Entrepreneurship, Communication Network Management, Network Security, Managing your Team, and IP Telephony /VoIP / IP Communication.