The advantages of managed IT services in Orange County are hard to ignore. Not only are they cost-effective for any sized business, but they are excellent for alleviating technology issues and bringing enterprise-level productivity to your entire team.
Let's explore the four types of managed service options for small and medium businesses, including how they can help your company thrive.
4 Types of Managed IT Services to Consider
1. End User Services
Otherwise known as helpdesk support—end-user services help your business access, implement, and use technology on a daily basis. These solutions equip professionals in any job to maintain a high level of performance and focus on boosting their knowledge and growth.
2. Cloud Services
The cloud is one of the most important technologies for a modern business. To keep everything working correctly takes a knowledgeable services company with deep experience in your service industry and tech stack.
Affant is proud to provide services in Orange County that come with a complete suite of cloud solutions, including server data and disaster recovery management. Our IT services aid with security issues and migration processes, giving you and your business more control over your data.
3. Infrastructure Support
IT infrastructure assistance keeps your network clean, your team productive, and your clients delighted. Managed services support your IT systems without the price of a full-time employee, while small local businesses provide more personalized attention than enterprise-level industry providers.
A reliable managed IT consulting firm may charge a flat fee for every customer, making them affordable managed service providers for Orange County businesses.
4. Security Services
Malware, phishing attacks, and viruses are on the rise for companies around Orange County. In order to protect your emails, phone network, and internal data, you need a managed IT services provider that can protect your business soundly.
Managed cybersecurity, disaster recovery, and expert advice are just a small portion of on-site security services. When you partner with an experienced company for managed security services, you can enjoy award-winning services in Orange County and protect your brand around the clock.
Let Affant IT Management Help You Choose the Right Services for Your Needs
Determining the right IT services for your business is anything but easy. Frankly, it may be impossible to choose the right support services that encourage productivity, boost Health Insurance Portability and Accountability Act (HIPAA) compliance, and keep systems running—without expert advice, that is.
If you're looking for managed IT services, Orange County has a lot to offer. In fact, Affant IT Management may be the provider for you.
Since the beginning of our company, we've focused on technology solutions and managed services for small businesses and beyond. We proudly serve clients all over Southern California and the Orange County area, including:
Newport Beach
Costa Mesa
Lake Forest
San Juan Capistrano
Aliso Viejo
Santa Ana
We go the extra mile to assist companies with 24/7 proactive responses. Replace your IT department with a suite of tech support solutions from one of Orange County's leading providers of managed services.To receive a personalized quote for your managed IT services, contact us at 714-338-7100 at Affant IT Management today!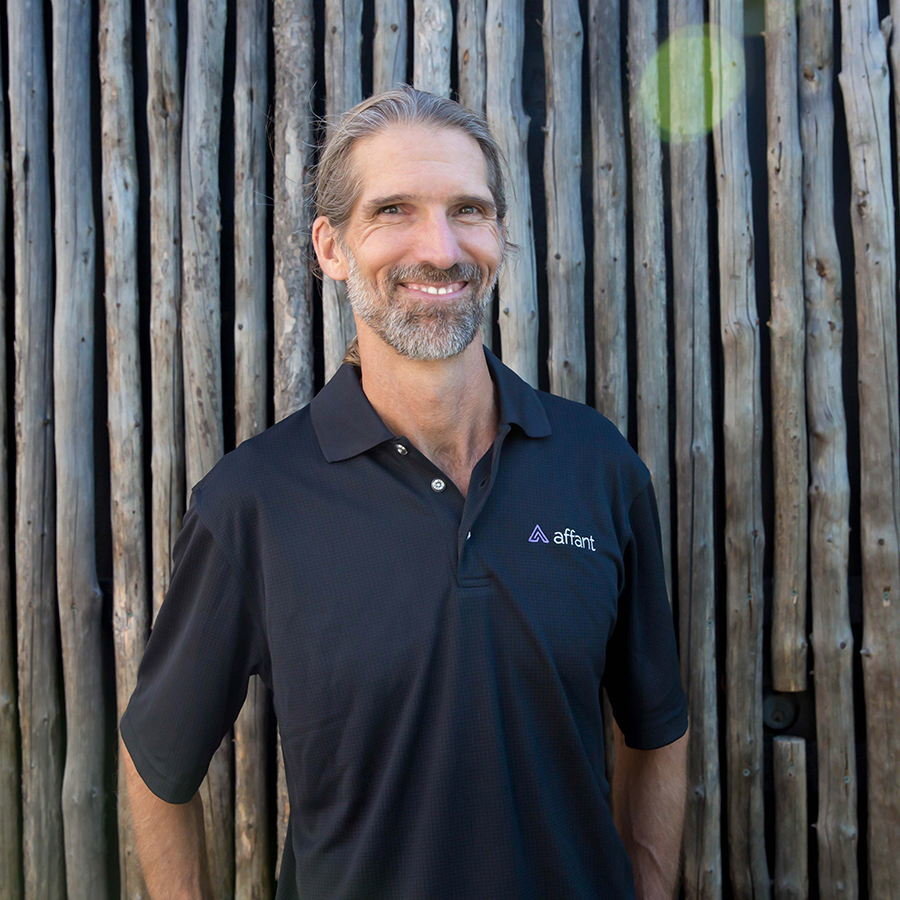 Founding and leading technology-oriented service organizations since 1988. Specializes in Public speaking relating to Business Management, Entrepreneurship, Communication Network Management, Network Security, Managing your Team, and IP Telephony /VoIP / IP Communication.