The Gist
Crime-as-a-service has gone mainstream. Being used by criminal gangs, cyber crime has skyrocketed by selling ransomware and phishing tools.
---
Crime-as-a-service tools like malware for hire aren't just being purchased by amateur hackers anymore, today they are also being utilized by professional organized crime gangs. Taking attacks global, professional criminals are using crime-as-a-service to carry out more advanced and professional attacks. Even professional cyber criminals are also turning to crime-as-a-service to implement risks that will cause further damage.
It has become even more serious as criminal groups with no technical background can simply buy tools such as ransomware or malware to help them in their attempt to evade law enforcements.
So why has crime-as-a-service gone mainstream? The reason being is that even cyber criminals cannot specialize in every form of cyber crime. That is why they turn to crime-as-a-service to hire the tools need to carry out these types of attacks.
With this emerging trend, its also been seen that ransomware continues to reign as the highest form of global cybercriminal threats.
While cybercrime has been more prevalent than ever, at least it raised the awareness for the need of higher network security measures to take place. By focusing on getting rid of the ability to purchase these services and tools and providing free decrpytion tools, these are just a few steps that law enforcement is working on to make these attacks seem non profitable and overall undesirable to cyber criminals.
Keeping your data safe is more critical than ever. With more and more methods available for purchase, do what matters for your business and get protected. At Affant we provide 24/7 network monitoring and reporting to make sure that your system is secure and running at all times. With firewall installation and VPN antivirus filtering get security you can trust. Contact us today to get your free security consultation.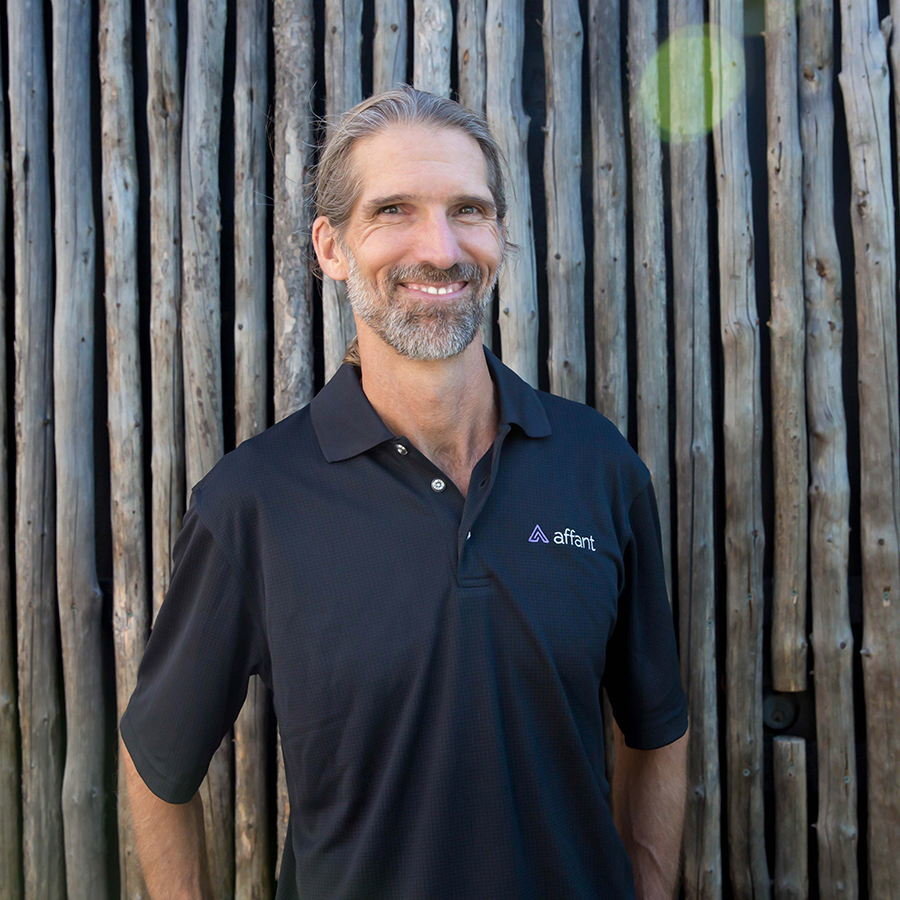 Founding and leading technology-oriented service organizations since 1988. Specializes in Public speaking relating to Business Management, Entrepreneurship, Communication Network Management, Network Security, Managing your Team, and IP Telephony /VoIP / IP Communication.