The Gist
2016 has been the year for high profile iOS Malware attacks. With a growing market, iOS has now become the prime target for hackers.
---
As another day passes with stale coffee chitchat, the ongoing debate continues, "Android or iOS?" As any diehard iOS follower will tell you, it is no secret that Android security has had its fair share of malware attacks. This is because Android malware has been a growing target for hackers due to their support for third party markets. Now before sparking another " who's better" debate, recent reports of iOS malware attacks are showing that iOS may also not be as invincible as they claim.
According to Symantec there were "more than NINE times as many OS X malware infections in 2015 compared to 2014."
So why is the company that claims to be safer than Android having so many reports of malware attacks? As market shares increase for iOS there are more apps coming onto the market each day. As the audience increases, they become a more desirable target. With a thinner security spread for a wider market, and much more advanced forces trying to break through their vetting process, now Macs and iOS are becoming the prime target for malware and virus attacks.
With hackers using impressive strategies to slip through Apple's "fool proof" vetting process, they are now tricking developers to incorporate malicious code hidden as Apple code into their systems. As with all social engineering, even the most certified developers could fall for this age-old trick. With that in mind, for all the moments that you might miss, Affant will be there. With 24/7 monitoring and reporting, we protect our client's networks to make sure that your information will never be compromised. So whatever side you're on, at Affant we're on your side.
Resources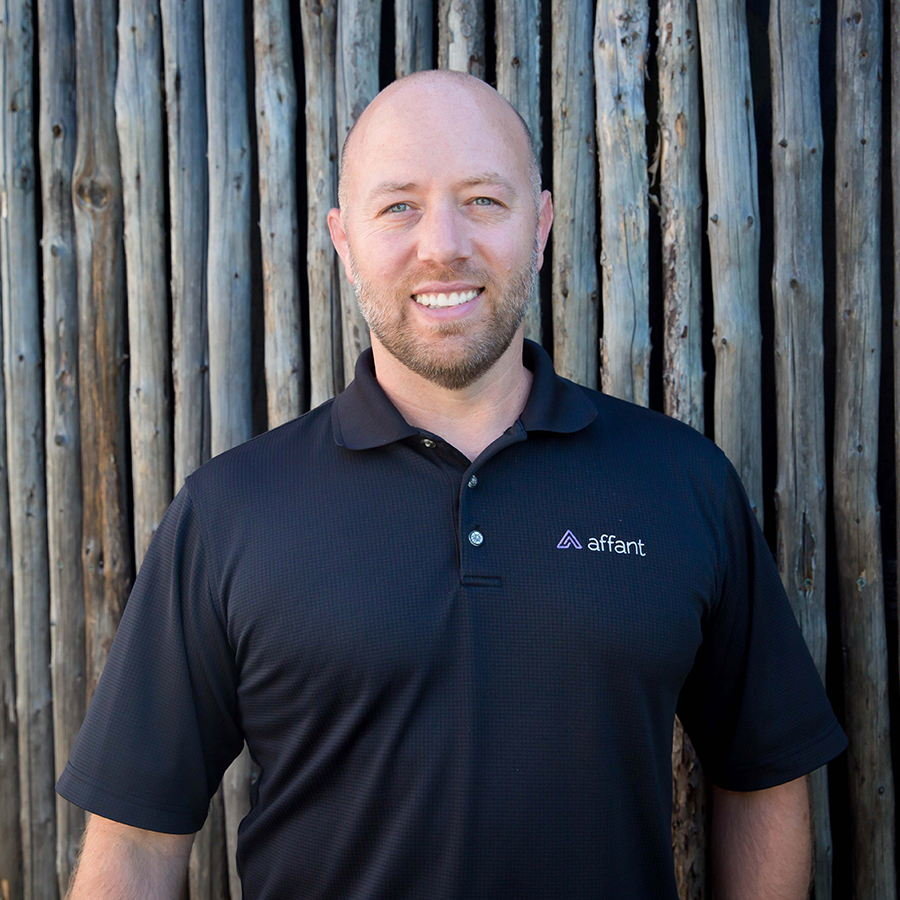 Affant Director of Engineering since 2000. Management of engineering and support team, Escalation of all technical and client issues. Sales and design engineer.