The Gist
Just when businesses everywhere started recovering from the blow of the Wannacry ransomware attack, another one strikes again.
---
Just when you think it's over, another massive ransomware attack has taken place on June 27th and caused some serious damage. This attack also coined "The Petya" ransomware has already hit companies in the US and all across Europe. Only a month ago, news spread about the Wannacry RAnsomware infecting over "230,000 computers in over 150 countries" according to The Guardian. This time, the Petya ransomware attack had targeted the Ukraine government, banks and large firms such as WPP. Only a day after the incident began, according to Zdnet "at least 2,000 attacks have been recorded across at least 64 countries."
Unlike traditional ransomware attacks, the Petya ransomware is extremely dangerous because of its ability to take down entire networks by not only encrypting files but also entire hard drives. With stronger worm capabilities than its predecessor Wannacry, Petya only needs one unpatched machine in order to infect an entire business network. Taking the damage one step further, some victims of the attack have even paid the ransom of $300 in bitcoin without any luck of regaining access to their data.
So after experiencing the painful aftermath of Wannacry, how can another large-scale attack take place? Well its because large companies are still putting off patching even though they know of the potential threats. Luckily the volume is not as large as Wannacry's outbreak but there is still a long way to go for companies to start realizing the importance of patching.
Overlooked by most Internet users, software patching is critical to keeping your operating system up and running safely. Software patching is simply applying available updates to your browsers, plugins and apps. These updates are to ensure that your system has the latest security and feature patches.
At Affant, we stay up to date with the latest news in tech. With ransomware on the high rise, it's important to keep your network security safe. Focusing on IT solutions and telecommunications, we know what it takes to keep your network up and running. To learn more about our IT management solutions and services, speak with an Affant IT specialist today at 714.338.7100.
Resources
heimdalsecurity.com 
wired.com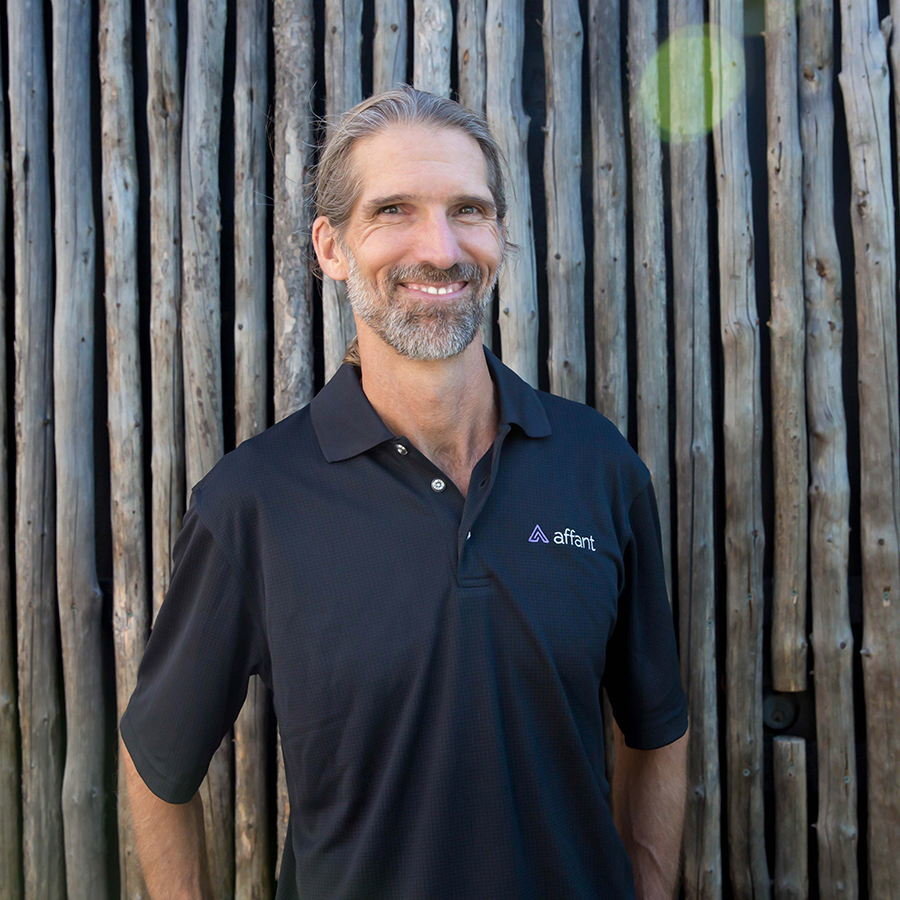 Founding and leading technology-oriented service organizations since 1988. Specializes in Public speaking relating to Business Management, Entrepreneurship, Communication Network Management, Network Security, Managing your Team, and IP Telephony /VoIP / IP Communication.