The Gist
With more and more small businesses launching each year, learn the best ways for finding cyber security solutions without breaking the bank.
---
In today's competitive market, even small start-up companies are building complex business infrastructures. That is why even small businesses are becoming prime targets for such cyber security issues as malware, phishing and data breaches. Beyond employees and business owners needing to protect their credit card information, cyber attacks can now range from anything to cloud storage intrusion which, according to the Small Business Administration "the average cost of attack is approximately $21,000."
To think that small businesses should not feel threatened is extremely risky as that is what ends up costing businesses more money than they can afford. As more and more start-ups are finally realizing the importance of cyber security measures, the real challenge arises in deciding on how to get protection while working with a limited budget. However, with these essential cyber security tips your business can ensure that your business assets are protected without costing your company a fortune.
CLOUD STORAGE
The first and most important tip for any upcoming business is transitioning your business to the Cloud. Cloud storage is not only convenient; it's also cost effective. By making sure that your business is backing up your cloud storage in a separate location, your data can be housed safely and effectively.
EMAILS
As social engineering is getting more and more popular among cyber criminals, using such methods as phishing scams, employees are willingly giving private information to hackers. Small businesses often use emails as a main source of communication and sending private information such as passwords. This can be a critical mistake that can really end up costing your business. Using third party security tools, like Noteshred to transfer private information is a secure way to complete business transactions without compromising your business security.
Remember, a small mistake can end up creating a BIG bill. It does not take a lot of money to keep your business running safely and effectively. Taking small security measures and keeping up to date with the latest security news and knowledge is the first and most important step to keeping your business safe. When you do not want to do it alone, Affant Communications also specializes in IT Security Consulting so that your business can run with a peace of mind. With 24/7 monitoring and reporting and advanced network solutions, feel full security protection because at Affant we're always on your side.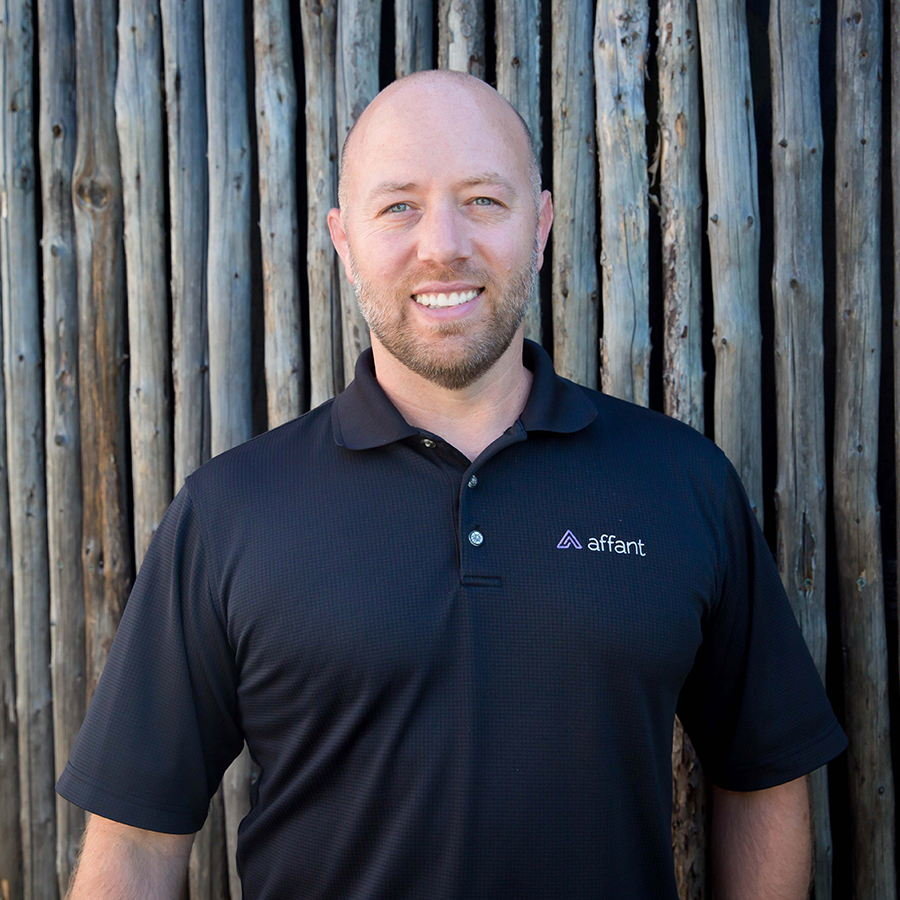 Affant Director of Engineering since 2000. Management of engineering and support team, Escalation of all technical and client issues. Sales and design engineer.