The Gist
All types of establishments from Insurance firms, Marketplaces, to Universities have to handle a system breach at some point in time. Having a proactive approach can make these breaches ineffective.
---
As of June 19, 2015, a data breach had been detected on Harvard University's system. It included colleges and administrations such as Radcliffe Institute of Advanced Study, the Graduate School of Design, and 6 others. Anyone who was associated with the 8 groups were recently told to change their passwords to their school network login. The University will now be making password changes mandatory on a reoccurring basis, to hopefully enhance their log-in security.
Even up until a couple of days ago, Harvard's administration is still uncertain about what data has been stolen. However, there is no indication that research or personal data has been exposed, such as social security numbers. The school delayed relaying information on the breach publicly, and to those affected at each school, so that they could improve their defenses, and not jeopardize any improvements.
Being proactive cannot only prevent breaches, but can also help give you a peace of mind. Security appliances can be put into place to assist in this prevention. That is not to say that a breach will 100% not happen, but the chances are slimmer. At Affant, we want all of our clients to have that peace of mind. Our proactive support allows you to have exactly that.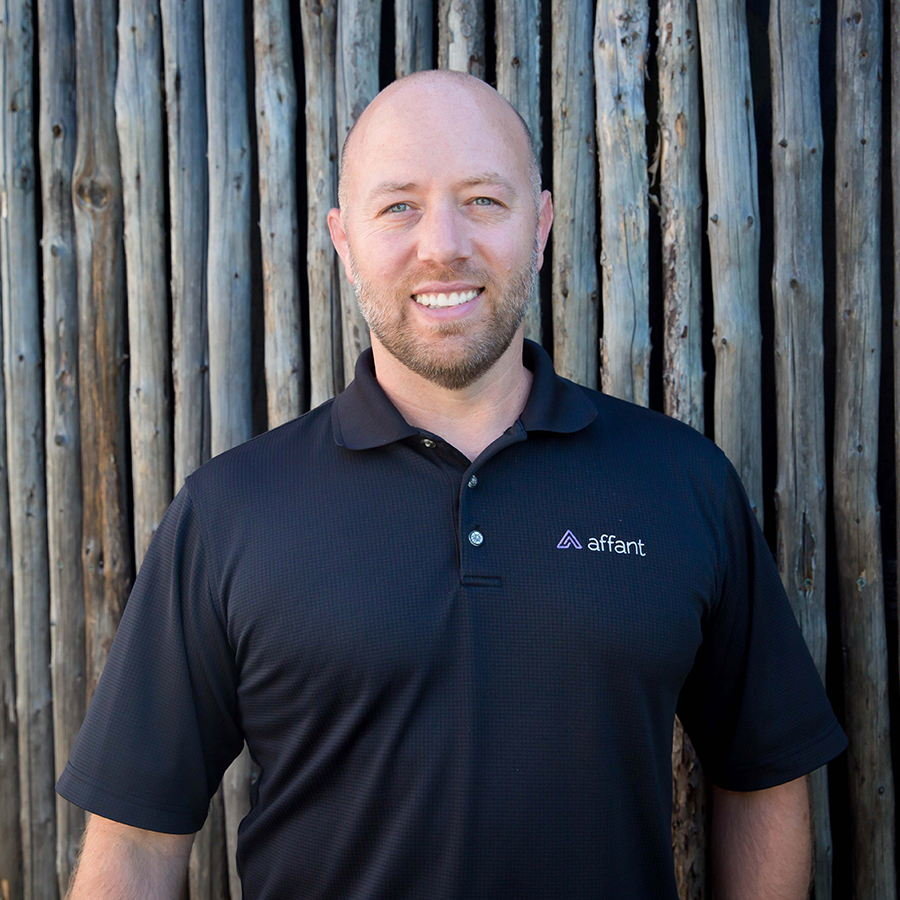 Affant Director of Engineering since 2000. Management of engineering and support team, Escalation of all technical and client issues. Sales and design engineer.