Do you already have several backups of your business data?
If so, give yourself a pat on the back, a cookie, a word of affirmation. You did good kid.
If not, head on over to our video where we tell you exactly how many back ups you need >> How Many Backups Does my Business need?
Okay, so you've backed up your data and you're probably wondering, "Okay, now what?"
Well my friend, here's Josh, one of orange county's top IT Management Service experts, to tell you exactly what to do:
If you Backed up Your Business Data, There's One More Step
Backups are super helpful when something happens to your data. Like when your server goes down at the most inconvenient time (we've all been there).  
The best thing to do is to make sure your backups are frequent, monitored, and reported.
Let's say you have a daily backup of your data each day at 11pm. You'll want to make sure it's monitored so that you get notified a report (like through an email/text/pigeon carrier) that the backup has successfully completed. Easy, peasy.
This is helpful because then you can catch if your backups aren't working for any reason. Plus, the more frequent your backups happen the more past data is saved.
So when you ultimately have to use a backup, you can pull a recent version of data rather than a backup that's from, let's say, 6 months ago (yikes! Really don't want to be in those shoes).
Don't wait for the ceiling to collapse and all fingers pointing to you, get help that's ready, available, and holds your interests as a priority. Reach out and say hello. We are real people serving real businesses. Set up your data monitoring and reporting for backups to ensure you're prepared. And don't worry, this is the kind of IT Service Management (ITSM) we live for. Let us help keep your business data safe 24/7. 
Call us today at 714.338.7100. We promise, we'll pick up!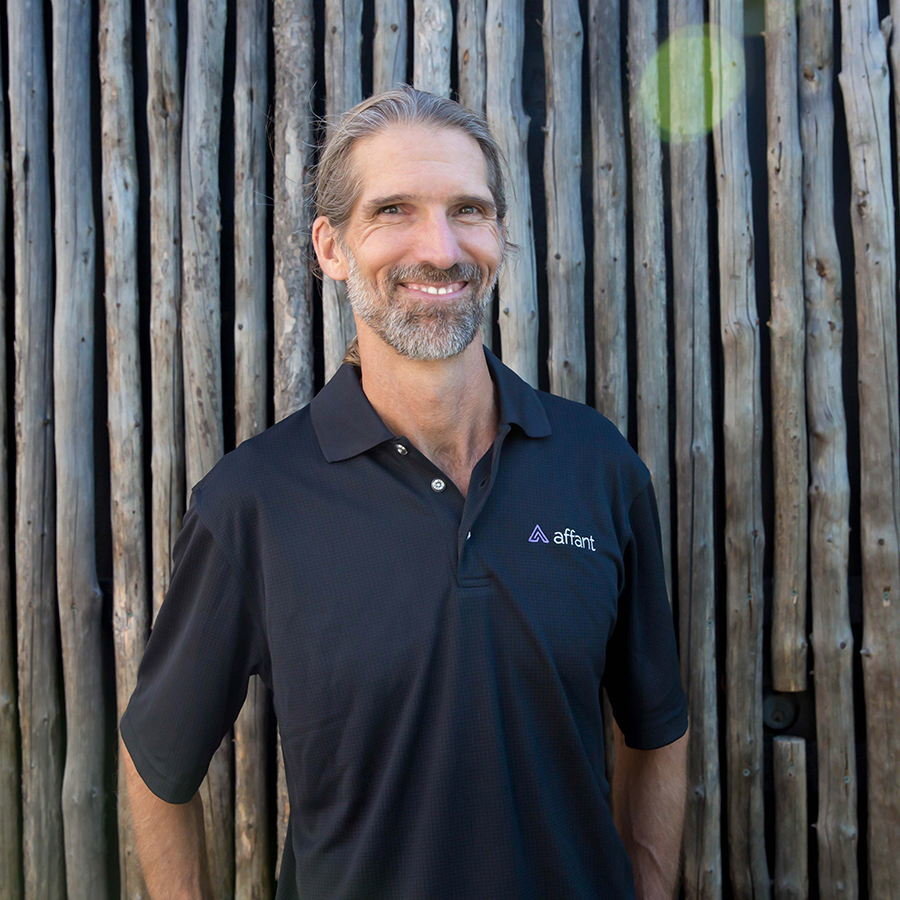 Founding and leading technology-oriented service organizations since 1988. Specializes in Public speaking relating to Business Management, Entrepreneurship, Communication Network Management, Network Security, Managing your Team, and IP Telephony /VoIP / IP Communication.