We often get asked, how many backups do you need for your business? 
Here is Josh to give you the 411 on backups for businesses.
This is a tricky question, as backups come in all shapes and sizes and dollar figures!
Today, we're not just backing up data to get around the hardware failures. When there is a hacker attack every 39 seconds – well you'll thank your lucky stars you had a backup.
It's almost every week that we hear that another corporation is getting hacked or has a data breach from a cybersecurity attack. So clearly backups are important to maintain your data and protect against risks.
At Affant, we believe you need 3 copies (or backups) of your data:
The primary backup, which is usually stored on a server at your location.
The

second

set of your data is also inside your building, usually stored on a secondary server. It acts as a backup in case you need to do a restore for any reason.
The

third

set of your data should be out on a cloud server and acts as a final backup should both your primary and secondary backups fail or become compromised.

These three backups should solve almost all worries that you have about losing data. By working with a managed services company like Affant, we can help to setup the data backups you need to keep you secure. Contact us today to learn more about how we can help keep you safe, 24/7!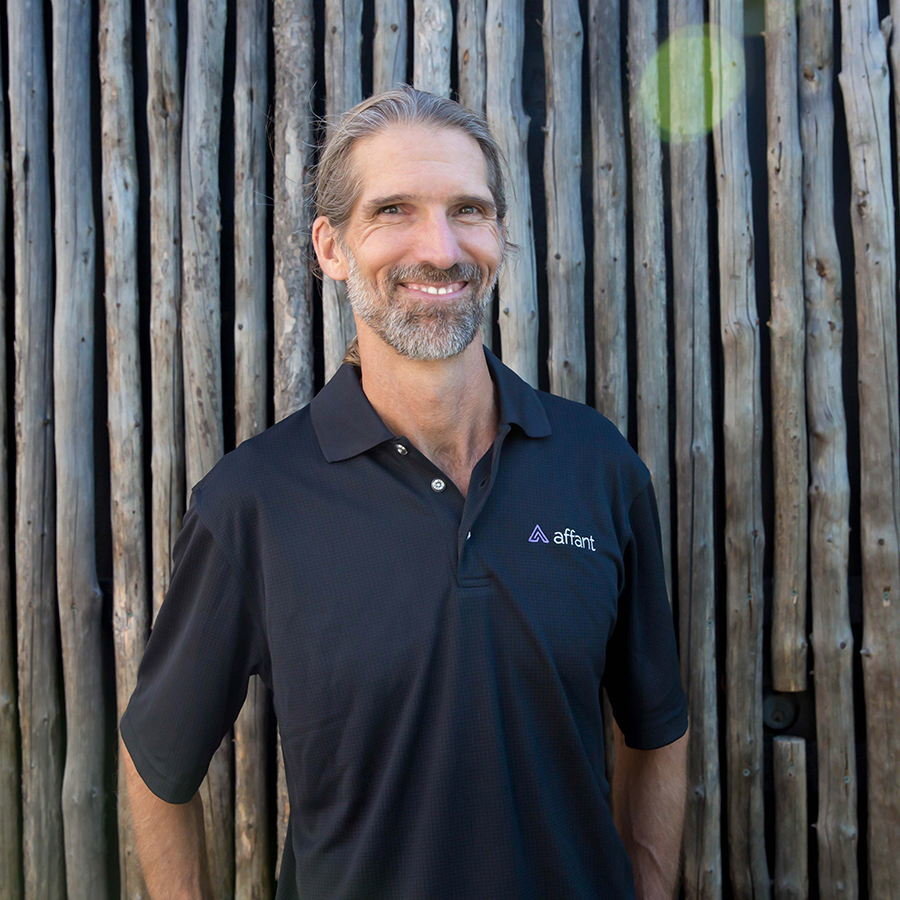 Founding and leading technology-oriented service organizations since 1988. Specializes in Public speaking relating to Business Management, Entrepreneurship, Communication Network Management, Network Security, Managing your Team, and IP Telephony /VoIP / IP Communication.