The Gist 
Moving from "Swipe credit cards" to the safer "Chip and Pin" has been a slow progression, even in the advent of major security breaches.
---
With the Target breach of 2013 affecting 70 million people, and the $10 million settlement that came to a close this year, data security measures have been spawning, but few have been implemented. One of these was the October 1st deadline for EMV or "Chip" credit card technology. Merchants, card issuers, and banks needed to move toward EMV technology or run the risk of paying for any fraudulent use of cards. This move toward consumer security was slow going as payment terminals that lack the EMV functionality ranged from 50 – 75%.
Why the green mile trek to security? Firstly, there is no fine for not upgrading the technology. If companies want to run the risk of losing their customers data, they can do so, but will incur the cost of any malfeasance. Target has opted to move over to EMV technology (what with the class action suit and all) but many popular merchants have yet to jump on the bandwagon.
Secondly, merchants are resistant to incur costs of upgrading to solve what they see as a banking problem. Mark Horwedel, CEO of the Merchant Advisory Group says, "Credit cards are a bank product and on their face they are unsafe, but the industry has made a one-sided effort to shift the expenses (of making it more secure) to the merchants."
With merchants dragging their feet on EMV terminals, this might slow down the process of an even bigger shift that is sure to come: mobile payments. Affant keeps you in the loop with all things security. For a full list of our services, check out our Solutions & Services page >>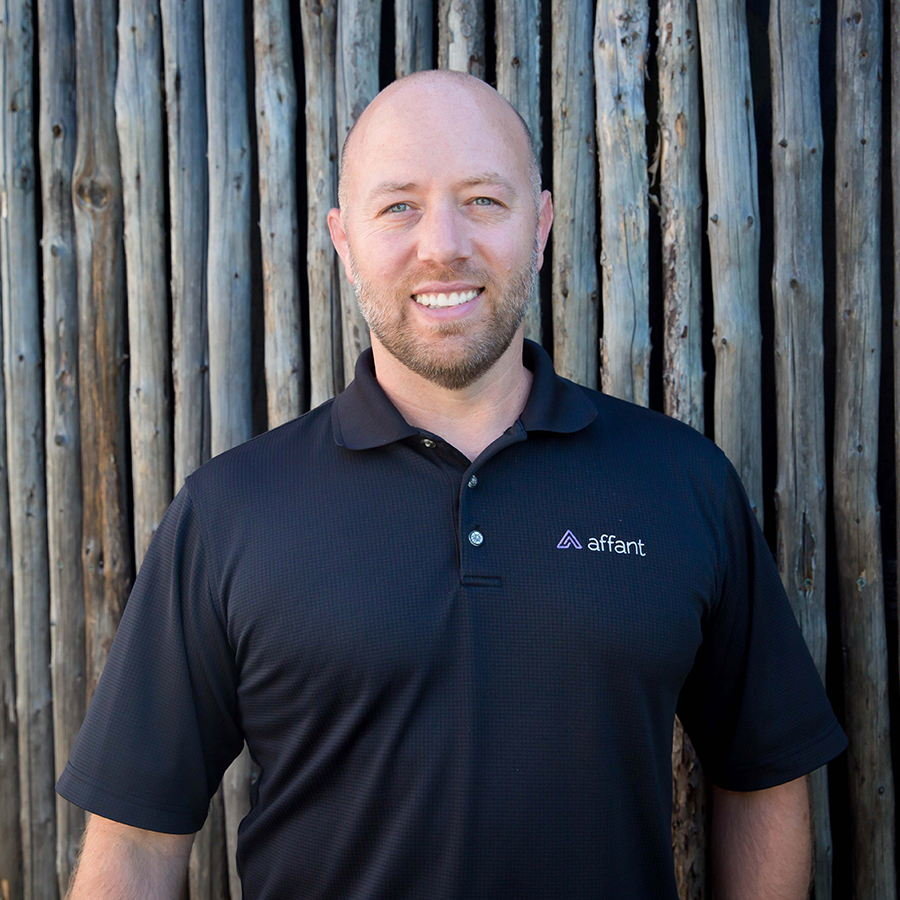 Affant Director of Engineering since 2000. Management of engineering and support team, Escalation of all technical and client issues. Sales and design engineer.