The Gist
Having a shadow IT Management is not only inconvenient, it's unnecessary. These simple steps are all that it takes for staff to no longer rely only on IT Management.
---
The ongoing nightmare that keeps the overstressed IT management team up at night is company executives deciding that basic security protection isn't a "necessary investment." But you know what the real truth is? Employees actually do care about security, they just don't understand how to apply it. So even though they know security is important, more likely than not you'll still be finding passwords on post-its and private data being shared through unsecured cloud service for hackers to steal like a kid in a candy store.
"According to surveys conducted by The Online Trust Alliance (OTA), they concluded that as many as (90%) of data breaches could have been easily prevented. It found that those breaches could be attributed to one of four causes: (40%) by external intrusions; nearly a third (29%) by employees, either accidentally or maliciously; (18%) by lost or stolen devices or documents; and over one in ten (11%) by social engineering or fraud."
So What Can You Do to Get Rid of Your Shadow IT?
Invest in technology that is secure and up to date. By keeping your security appliances such as anti-virus, routers, and firewalls up to date, you are protecting your data from finding vulnerabilities in the operating system. This is the first step for ensuring that your data is safe.
The second step is staying ahead of the curve. In the world of cyber security, it's all a game of chess. Security risks are always changing; so would a hacker still be using the same old tricks? No, their goal is to blind side IT Departments with moves we've never seen. And in this game, they're not waiting on you to make the next move. So keeping your staff up to date with the latest trending threats is only going to help in its prevention.
About 90% of errors can be easily avoided with the proper prevention tools and knowledge, so it's important to know how to manage your network. If you aren't sure on how to ensure the safety of your IT systems, Affant offers proactive support with 24/7 network monitoring and reporting so that we will make your next winning move.
Resources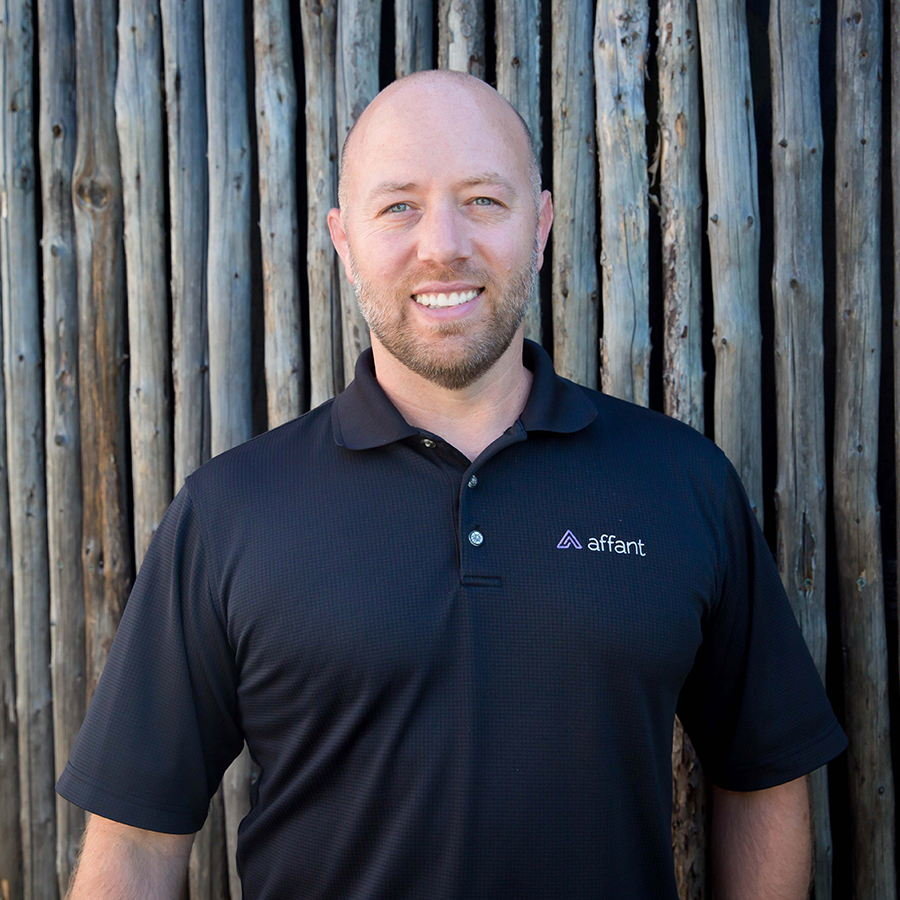 Affant Director of Engineering since 2000. Management of engineering and support team, Escalation of all technical and client issues. Sales and design engineer.