The Gist
2016 was the year of some of today's largest cyber security breaches. Let's countdown the New Year with this year's top hacks!
---
2016 was a shocking year for many reasons, but most notably for being one of the biggest years for some of today's largest ever-recorded cyber security breaches. From government breaches to major technology companies, it seems that no one was safe this year. So, what better way to kick off the New Year than recapping some of this year's largest hacks!
The Yahoo Hack
In September, Yahoo had over 500 million user accounts breached and was seen to be the largest hack of personal data from a large scale technology company. To make matters worse, this hack actually took place in 2014 and only was reported in 2016. The cherry on top; in December, Yahoo also announced another huge plot twist that
Dyn DDoS Attack
In October, a massive distributed denial of service (DDoS) attack was issued by a botnet that was infected with the Mirai malware against major DNS provider, Dyn. During this DDoS attack, millions of people in the United States experienced the effects when access to major sites like Twitter, Netflix and even GitHub began going down for hours that day.
The SWIFT Hack
Earlier this year, a reported $81 million was stolen from a Bangladeshi bank through a malware attack on the transaction software SWIFT or Society for Worldwide Interbank Financial Telecommunications. Around May, approximately a dozen banks globally were reported to be investigating potential hacks against the SWIFT system.
The DNC Hack
Earlier this year, even the U.S government and presidential elections were not safe against hackers. In July, hackers were able to breach the Democratic National Committee's own computer network where Wikileaks ended up publishing documents that included around 20,000 emails and attachments from the Democratic National Committee's staff members.
Although it's been a year of high security breaches, the good news is these attacks have brought to the forefront a national urgency for cyber security. As businesses begin to see the importance of network security, stay ahead of the game in 2017 with boosted defenses against hackers. At Affant, we will always be there with 24/7 monitoring and reporting so that you can enter the New Year with a peace of mind.
Resources
Wired.com
Cnn.com
Nytimes.com
Theregister.co.uk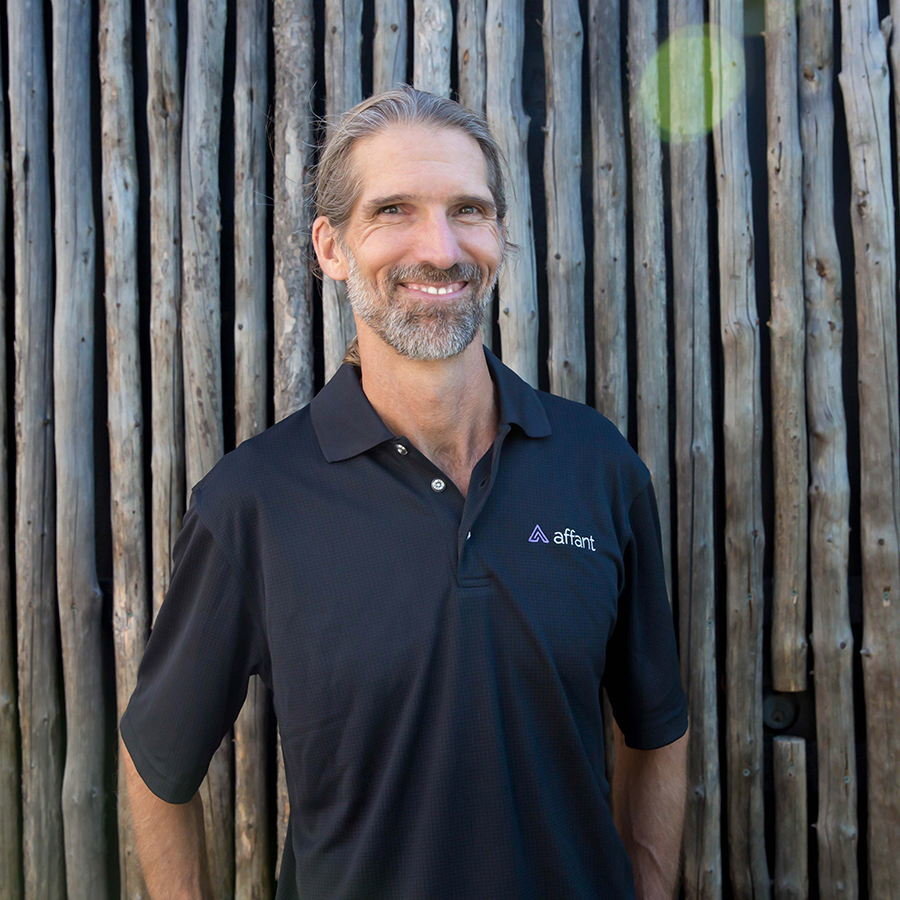 Founding and leading technology-oriented service organizations since 1988. Specializes in Public speaking relating to Business Management, Entrepreneurship, Communication Network Management, Network Security, Managing your Team, and IP Telephony /VoIP / IP Communication.