The Gist
Companies are balancing expensive company phone lines by passing partial costs to employees for bringing their own device.
---
Using smart phones and devices in this day and age is as natural to us as breathing, so why not get paid for it? Dubbed BYOD, Bring Your Own Device has become the norm for many companies, to encourage using personal devices instead of office landlines for work purposes. With the appeal of lower costs and easier functionality, this growing trend has become a marker for IT self-sufficiency.
The BYOD strategy is a natural and indirect method for improving employee work performance and productivity. By reimbursing their workers who use their own smart phones or tablets at work, companies are increasing employee satisfaction and overall faster productivity as they feel more comfortable and work faster with their own devices.
According to a study released by Cisco's Internet Business Solutions Group, "U.S. companies can save as much as $3,150 per employee per year if they implement a "comprehensive" BYOD program"
This estimation includes an average of $965 on their devices, $734 on annual data plans and the remainder comes from estimated productivity increases. With savings like that, it seems like BYOD would be a no brainer. But as with any innovative changes, there will always be risks. Having an IT management system that will be able to secure valuable corporate data even on a personal device is the only way to efficiently create a solid BYOD strategy.
Creating user-friendly communications solutions for employees are why so many companies are adopting the BYOD culture. By investing in the needs of your employees, you are ultimately investing in the growth of your company. Whether you are using your Smart Phone Version "who knows what" or a can with a string, with reliable communication and IT solutions, Affant will help you find the communication solution that best fits YOUR business.
Resources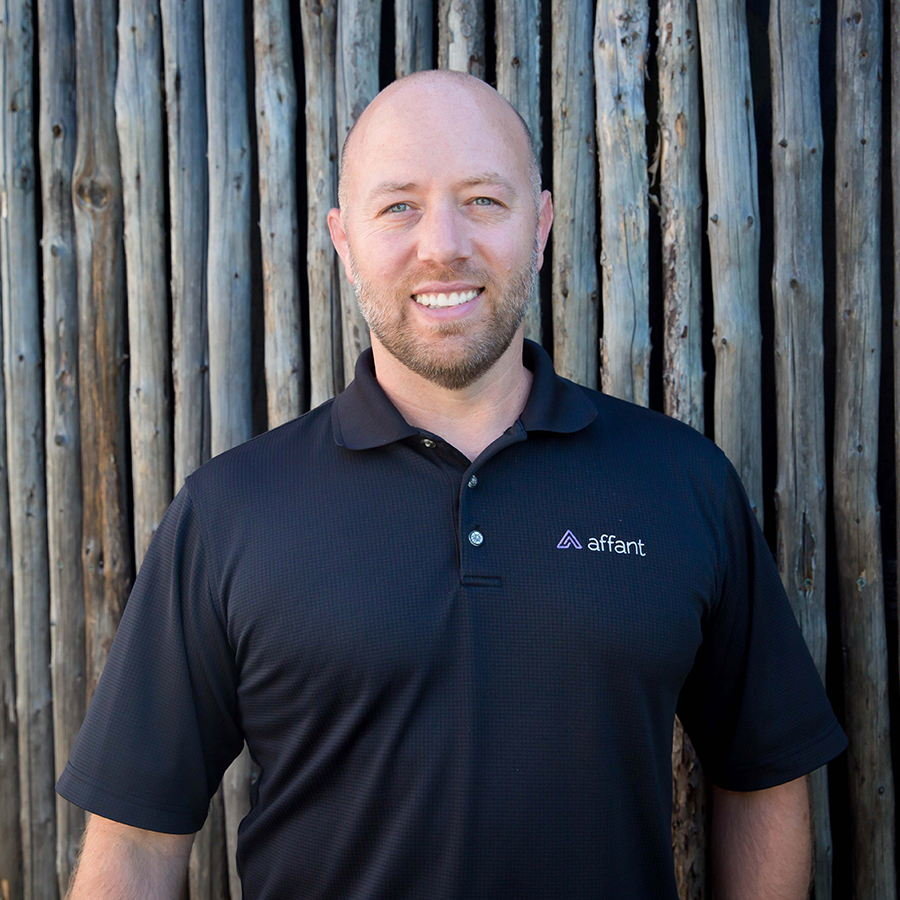 Affant Director of Engineering since 2000. Management of engineering and support team, Escalation of all technical and client issues. Sales and design engineer.