The Gist
Affant's 18th anniversary is this week! Celebrate with us as we harp on about ourselves – and you!
---
Affant Communication is celebrating its 18th Anniversary this week. Incorporated in 1997, we have worked alongside IT Managers and provided solutions for businesses worldwide. An exciting time for our team as a whole, we know that the valuable connections made with our colleagues, business partners, and clients have helped us give peace of mind and cover all of your bases.
From Scares to Spam – We have you covered
Over the years, Affant has seen a number of company scares. Getting it done quickly and properly, with as little downtime or effect on you and your company is our goal. Seems easy, right? It is, because we got you covered.
"We haven't heard anyone complain about spam. Affant performed beyond our expectations and continues to do so."
– CIO, Commercial Capital Bancorp
"Thank you for your tremendous efforts in getting us back on line! We appreciate the team that got us back up and running this afternoon!"
– General Manager, Karl Storz Sports Medicine
New Look, Same Attitude
We styled our website a little different this year and celebrating another year makes us want to look back on our digs. We will always keep evolving, to find better ways to service your IT needs. Support and monitoring is made easy and reliable, no matter what our logo looks like. But since you asked… You did ask right?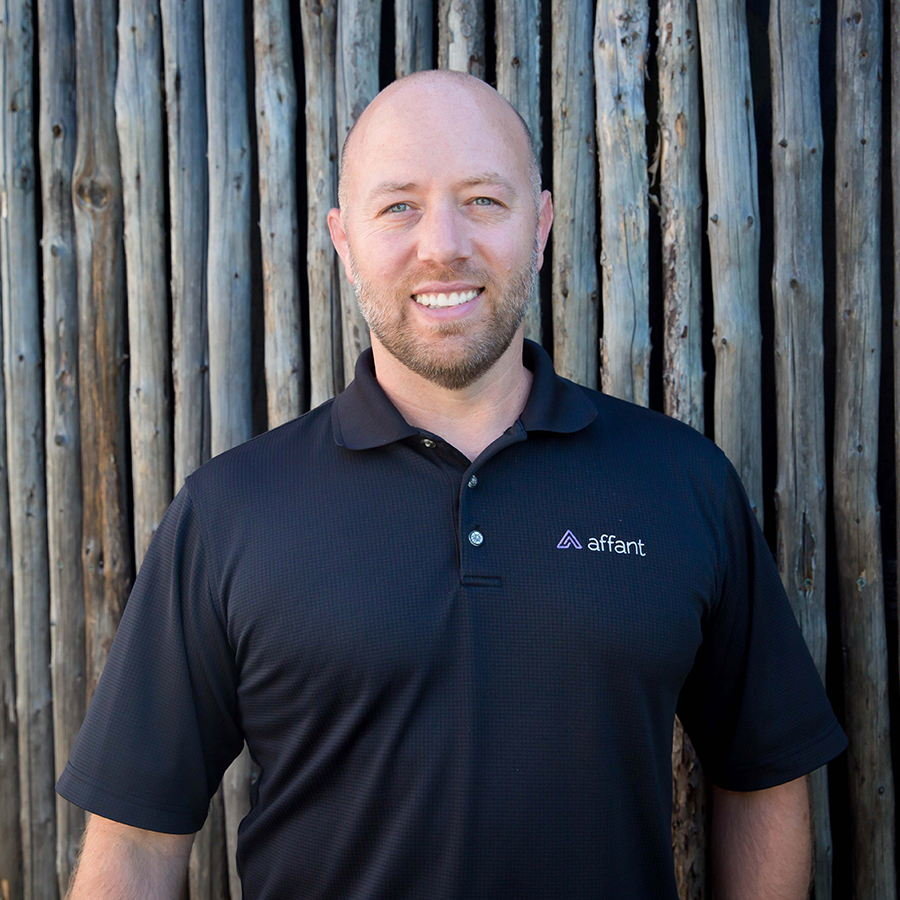 Affant Director of Engineering since 2000. Management of engineering and support team, Escalation of all technical and client issues. Sales and design engineer.