The Gist
New, hip, modern, technology on the rise! The latest and greatest products are constantly on high demand.
---
The evolution of technology is a standard amongst modern society. We, as human beings, are always on the hunt for the next new and improved piece of technology that we can get our hands on. We look for anything that can help our everyday rituals, or potentially increase our enjoyment. Happiness is a virtue isn't it?
This year, new products are being cooked up to release to the public. From bracelets that enhance your personal property security, to a new look on the ultimate gaming experience. We want it, and we want it now!
The Nymi Band is a line of new security bracelets that hold the technology of unlocking anything from your phone to your house. It does so by simply reading your ECG (electrocardiogram) to confirm your identity. Even if your heartbeat is to be a little off one day, the bracelet can still detect it is you because it will recognize any typical variations of your heart.
While the Nymi Band is for your personal well-being, other technologies like Oculus Rift are for your personal enjoyment. Those who turn to new technology sometimes just want to have fun, enjoy themselves, and have a unique user experience. Oculus Rift is virtual reality device that is worn on your head, and puts you into a whole new place. With new remote controls to accompany the headset, you can truly play your favorite games on an entirely new level.
From new gadgets to office networks, Affant is on top of all things tech. Staying constantly up to date on the best security and communications isn't as fun as taking an Oculus Rift for a spin, but we do it right. For all your IT and communications needs, including outsourcing, contact Affant. From work to play, we're on your side.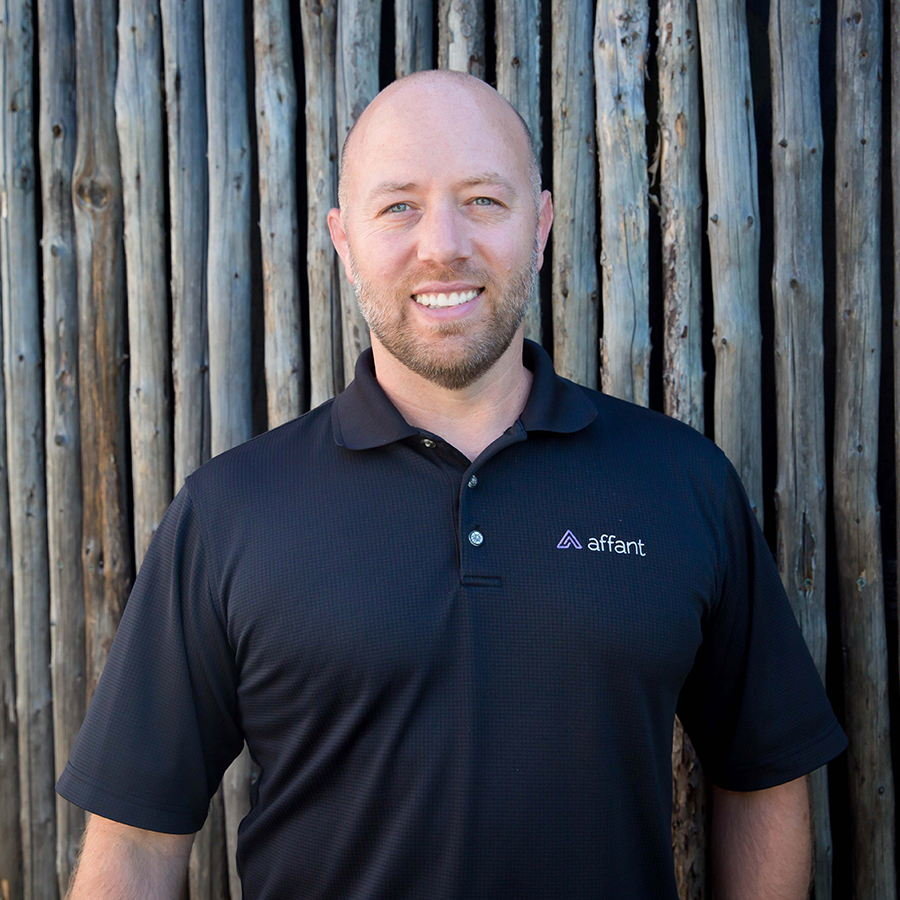 Affant Director of Engineering since 2000. Management of engineering and support team, Escalation of all technical and client issues. Sales and design engineer.