The Gist
Skype's newest feature Skype Translator offers a built in translator tool with voice translations in six different languages.
---
If you thought you've seen it all, think again. Microsoft's Skype has recently released Skype Translator, a current feature that provides voice-automated translations for its users. This new feature will transform the digital communications network for both millennials and corporations alike; no confused overseas calls as you twiddle your pen at the back of the room. We all do that, right?
Currently, the software offers voice translations in six languages (English, German, French, Italian, Spanish and Mandarin) and 50 languages for it's instant messaging services. When users choose to speak over video calls, the software can then input your conversation and deliver an automated voice translation to the receiving party, nearly instantaneously.
While this new software still has many limitations, Skype's new translation tool will certainly help bridge many language barriers and expand new avenues of digital communication networks globally. Gaining ample attention already, it is unquestionable that Skype's competitors such as Apple and Google will soon follow up with their own updated versions of this software.
With waves of digital technology constantly being introduced, Affant monitors this information to consistently provide the latest and most interesting data to help keep you connected and up to date. Receive free assessments of all your networks to ensure the most cost effective and efficient way of consolidating your communications solutions. It's as easy as speaking English at one end, and hearing Mandarin in the other!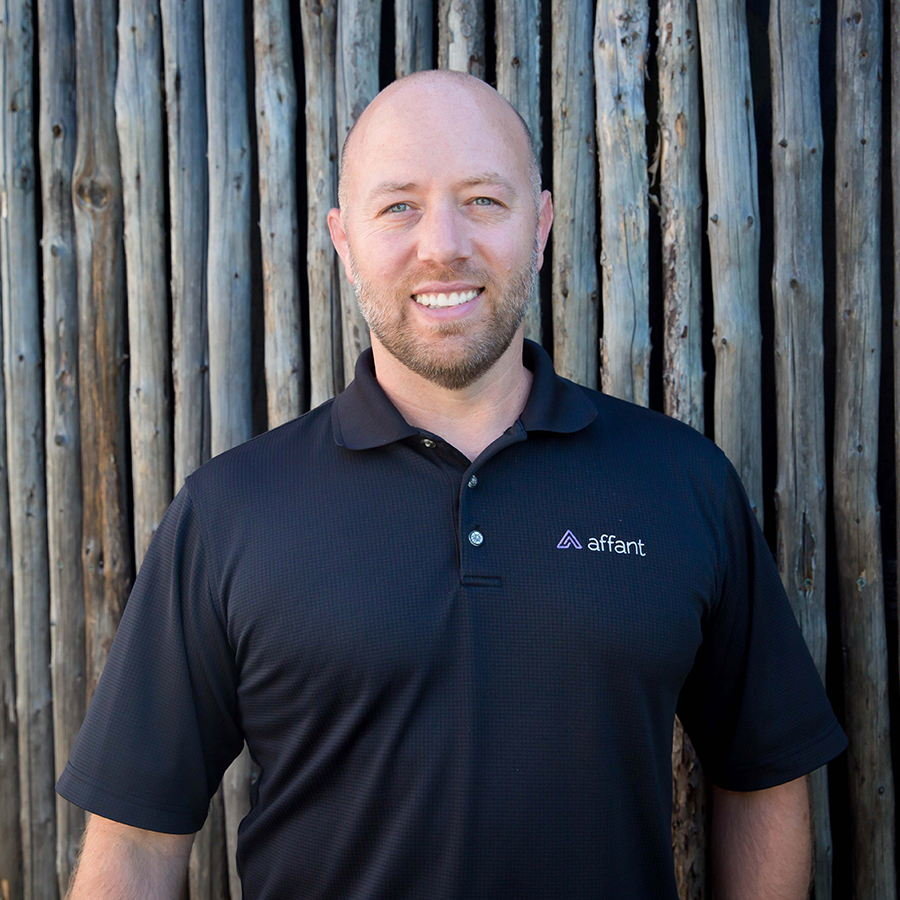 Affant Director of Engineering since 2000. Management of engineering and support team, Escalation of all technical and client issues. Sales and design engineer.