The Gist
With Father's Day right around the corner, give your dad an awesome tech gift that won't break the bank.
---
Let's face it, many special moments with our dads have usually ended in "don't tell mom." For all of the unconventional memories, give your dad a gift that's as unique as him. This Father's Day, make more unforgettable memories together with these awesome tech gifts that won't break the wallet.
Google Chrome Cast

Change the entertainment game with the popular Google Chrome Cast. Once this device is connected to your TV (via any pc or tablet by the HDMI port), you now have the ability to upgrade your favorite shows and music to the big screen. For less than $35, see why the portable Chrome Cast is one of the most trusted, streaming devices available. So give your dad the gift of convenience this Father's Day.
SKEYE Nano Drone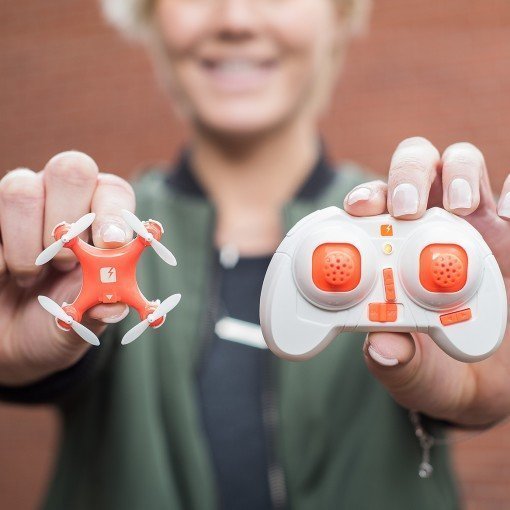 For every tech geek dad out there, the SKEYE Nano Drone is less than 12 grams and measures in at just 4 centimeters across to fit right in the palm of your hand. Equipped with Ready to Fly technology, the precision of the 6-axis flight control system can be expertly navigated by 4-channel 2.4Ghz controller. Bringing out the kid in all of them, this tiny fun remote controlled drone is the perfect Father's Day gift with its $49 price tag.
Google Cardboard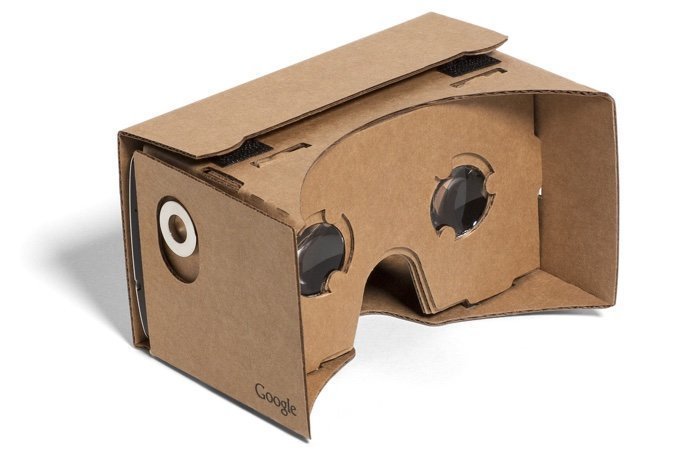 Bring the vivid world of virtual reality to life with the new Google Cardboard. For only $15, give your dad the hottest tech gift on the market without breaking your wallet. Using only your smartphone and VR apps, this VR headset is made completely of laminated cardboard with high quality acrylic lenses for crystal clear visuals. With many VR apps already supporting Google Cardboard, just fold it and experience the world of cardboard Virtual Reality.
JBL Clip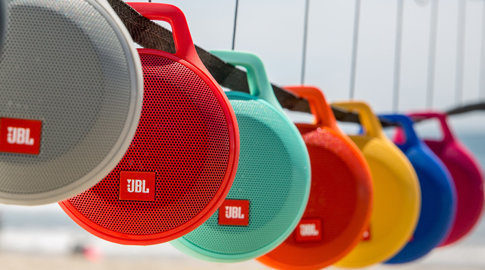 For every music lover out there, the keychain JBL clip is quickly becoming one of the best portable speakers available. For $35, the JBL clip is a small portable size speaker with a powerful sound. With a built in carabiner and waterproof design, this ready to wear compact speaker can stream wirelessly via Bluetooth for up to 5 hours of clear, echo free playtime.
Tile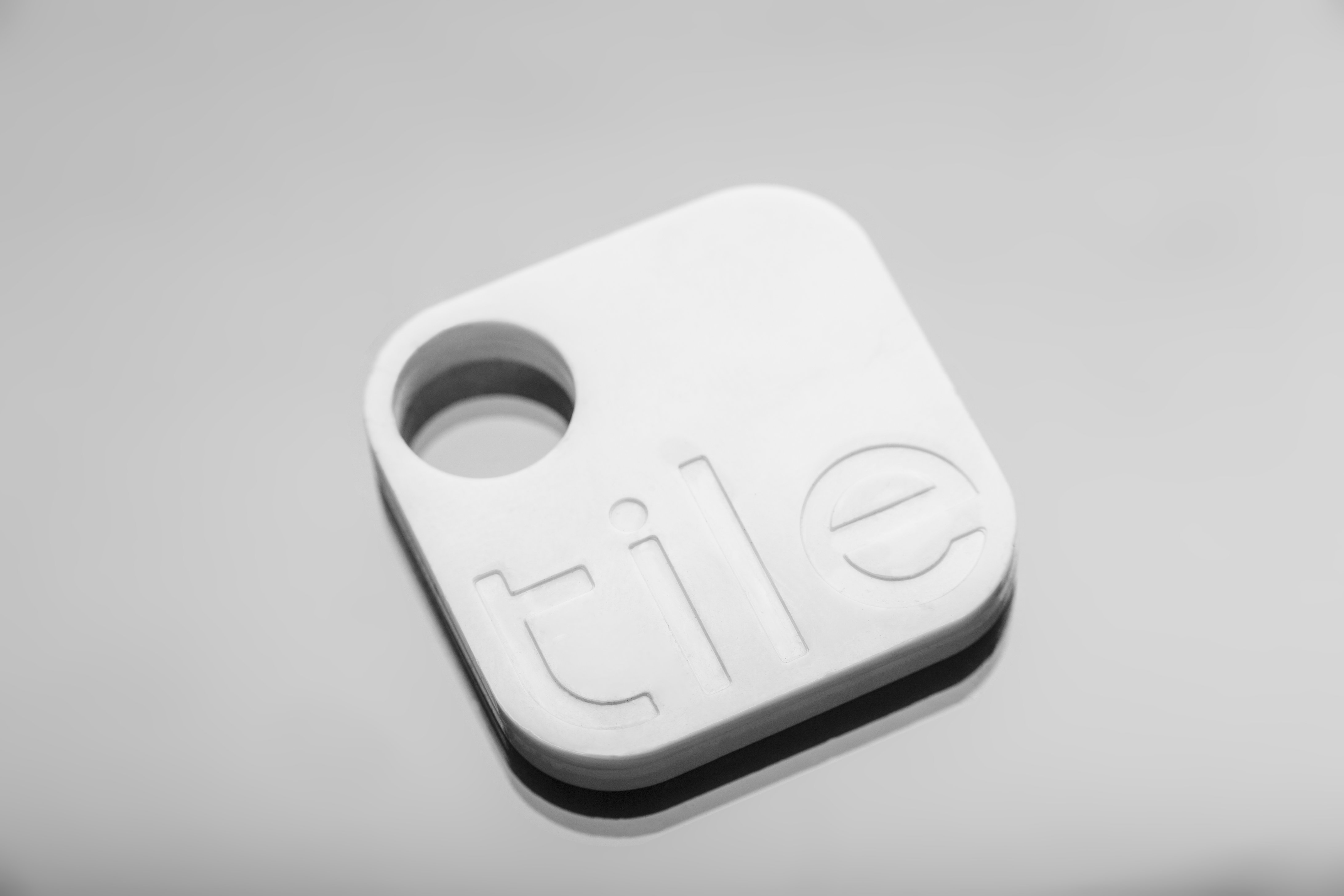 For all the busy dads that always seem to "misplace" everything. The Tile was designed to track all of those little yet essential items that you just can't leave home without. The tile costs $25 a piece and is just small enough to wear on your keychain. With a Bluetooth signal of up to 100 feet, ring your lost items with this tracker and give the ultimate functional gift for any busy dad.
At Affant, we provide you with the coolest tech gifts so that you and your dad can share many more unconventional memories for years to come. With a focus in communications and network security, we send you the latest in technology so that this Father's Day you can have a secure 'peace of mind.' Happy Father's Day!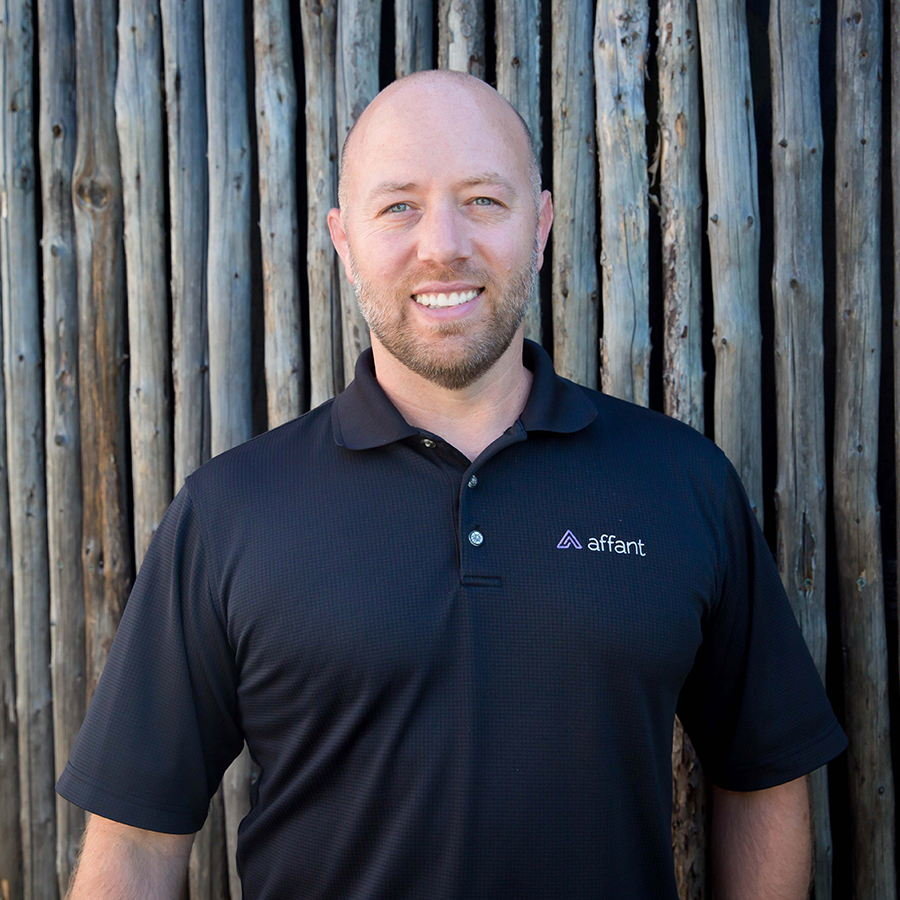 Affant Director of Engineering since 2000. Management of engineering and support team, Escalation of all technical and client issues. Sales and design engineer.