You might have heard that most businesses are moving their software to the cloud, or cloud storage, (nothing really new right?). While this sounds like something from the Magical Mystery Tour (roll up!), it is actually a viable alternative to the conventional business IT model of keeping everything running at your location.
So why is this important and what exactly is 'the cloud'?
The Cloud, essentially,  is an industry term and application for any software or data that is stored remotely (ie. not in your own computer in your office).
A lot of computer applications today can also run on the cloud; meaning they are accessed via a web browser. The popularity of cloud computing nowadays comes chock full of benefits that older, more obsolete systems simply can't handle. This has become more commonplace in the past 5 years, as companies like Google have started to offer many free (yes, FREE!) or subscription-based tools via their cloud services. You have probably already used Gmail, Google Calendar or maybe even Google Docs.
At Affant, we are always looking for the best ways to help our clients get more from their IT infrastructure, and we believe that moving items to the cloud can have big benefits and here's why:

1) Only pay for what you need, as you go
Unlike in the past where you had to purchase an entire set of tools on disks (remember those?), nowadays you simply choose which tools you need for your type of business and boom. You're up and running! Companies like Microsoft, Adobe, Google, Intuit allow users to select individual software that meets your business needs. These can now essentially be leased through a monthly subscription payment.
What this means for your business is that you are no longer tied to one type of software. So if you decide to ditch your Microsoft office tools, you simply cancel your subscription at the end of the month (woohoo!).
2) Remote access

Cloud storage allows users to access their files anytime, anywhere, using any device; aka, perfection! Files are no longer stuck on one single computer. This means that if a team member is traveling or is not available, the files are still available to the team. Huge game changer to any industry.
3) Lastly, automatic updates
It used to be that we had to wait years for a new version of the software. It again required new disks, and often the extra cost to stay up to date with the latest software. The cloud model takes this away completely. Because you are paying a monthly subscription, you are actually receiving the latest version of each piece of software at all times. The updates are done behind the scenes and the next time you open the site, it is up to date. This also includes security updates. You never need to worry about your online data being stolen or lost, as it is backed up on secure servers run by very large companies.

These are just three benefits your business will experience when you move over to the cloud!
And the good news is, the benefits of the cloud are increasing all the time. Of course, you will still need the hardware and internet access at your location. With a team like us at Affant monitoring on your behalf, we'll have your back every step of the way! 

If you are looking to move your business to cloud-based computing and applications, then Affant can help. We have over 20 years of experience assisting companies to get the most from their IT infrastructure. Contact us today to see how we can help you.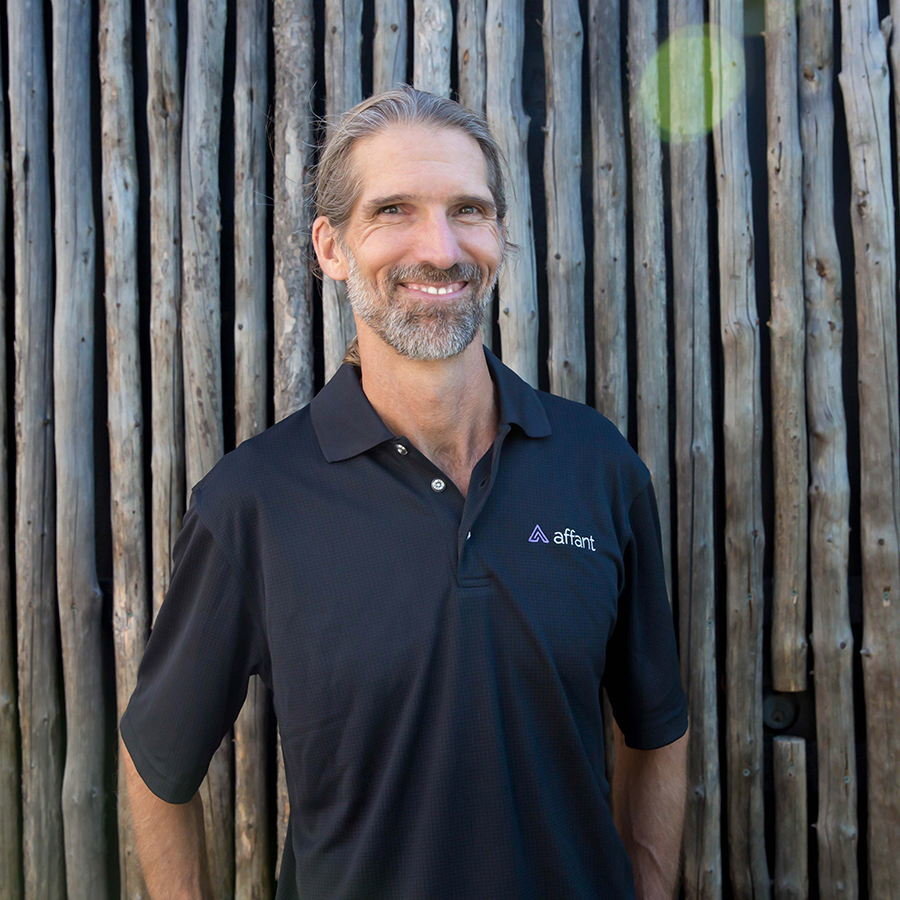 Founding and leading technology-oriented service organizations since 1988. Specializes in Public speaking relating to Business Management, Entrepreneurship, Communication Network Management, Network Security, Managing your Team, and IP Telephony /VoIP / IP Communication.