Long gone are the days having a Mac solved all your virus problems. To be frank, it was never really foolproof to begin with, but with the proliferation of Apple products, viruses and malware can infect any operating system with disastrous results.
Watch the video below to understand why your computer can be prone to viruses, data loss, and worse.
Much like you would set up security features to protect your home and assets, you should do the same for your computer. A majority of targets for viruses are governments and businesses – with the goal to steal lucrative information. So it's absolutely crucial that your business take actionable steps toward securing your computers and network to protect your information.
If your business needs some guidance or you have a question about securing your company's technology, Affant can help. With over 20 years of experience, and full network support services, we can suggest solutions that work best for your company.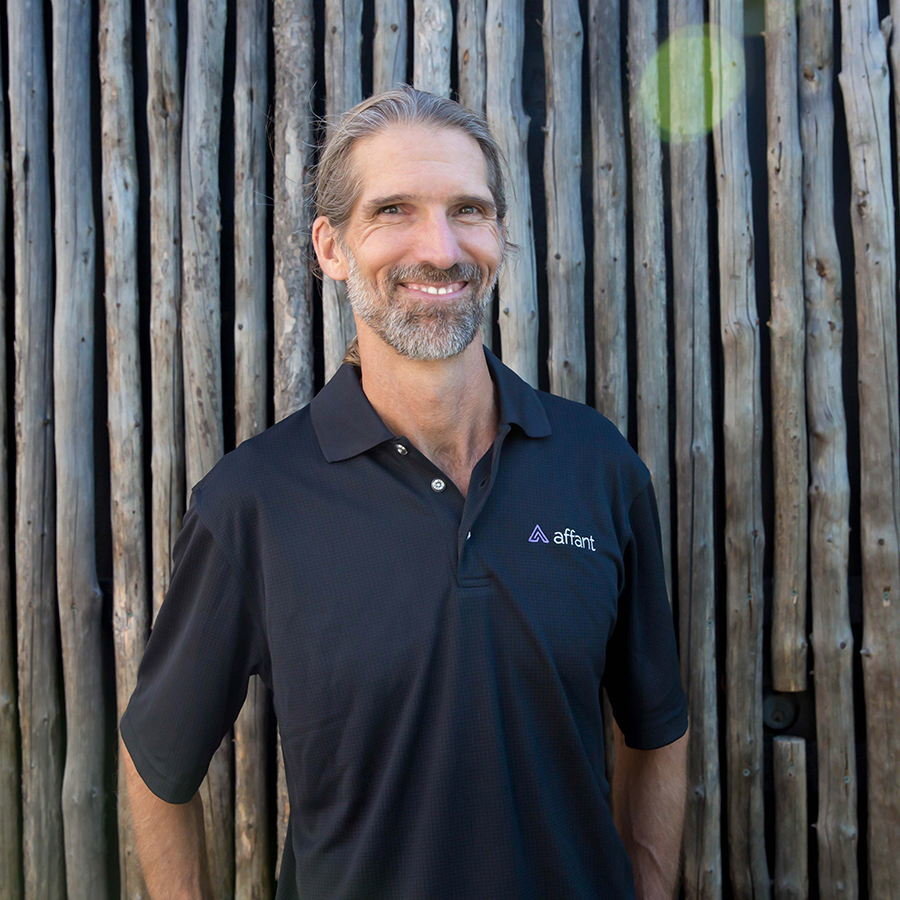 Founding and leading technology-oriented service organizations since 1988. Specializes in Public speaking relating to Business Management, Entrepreneurship, Communication Network Management, Network Security, Managing your Team, and IP Telephony /VoIP / IP Communication.