The Gist
Technical support scams are now beginning to use tricks from ransomware where they are now demanding money.
---
Some argue that fear is the best tactic for persuading people into getting what you want. This seems to be especially true when it comes to hackers on the web. This is ultimately because even though we are on the Internet for most of the day, many of us really don't know all too much about it or what to do when something goes wrong.
That is why when you receive a message like "Warning: Your computer is infected, call a Microsoft Support Technician at 1- 800- *** – **** to get your files backed up" most likely your instinct would be to make that call. That example is a classic case on the web known as a technical support scam. Generally tech support scams consist of simple cold calls or alert messages targeted to scare pc users into receiving fake technical support. 
In fact this is so common that according to BBC, "the software giants Malwarebytes have already received over 200,000 customer complaints regarding them. This year alone, an estimated 3.3 million people in the United States will pay more than $1.5 billion to scammers."
Now tech support scammers are ramping up their game with ransomware. Rather than the typical ransomware protocol asking for payments of Bitcoin to unlock a file, technical support scams are encrypting files so that they can then offer "technical support" for a flat price. This means that more than just old school cold calls, ransomware is now requiring their victims to call a "Microsoft technician," for an official service fee without ever receiving any actual support.
Tech support scammers are upgrading their tactics, which means your business needs to too. At Affant Communications, we offer proactive 24/7 monitoring and reporting so that the next time you receive a "support technician call" you'll never have to make that call again. To learn more on how we can help, speak with an Affant IT specialist at 714.338.7100 to see how we can protect your network today!
Resources
Bleepingcomputer.com
Zdnet.com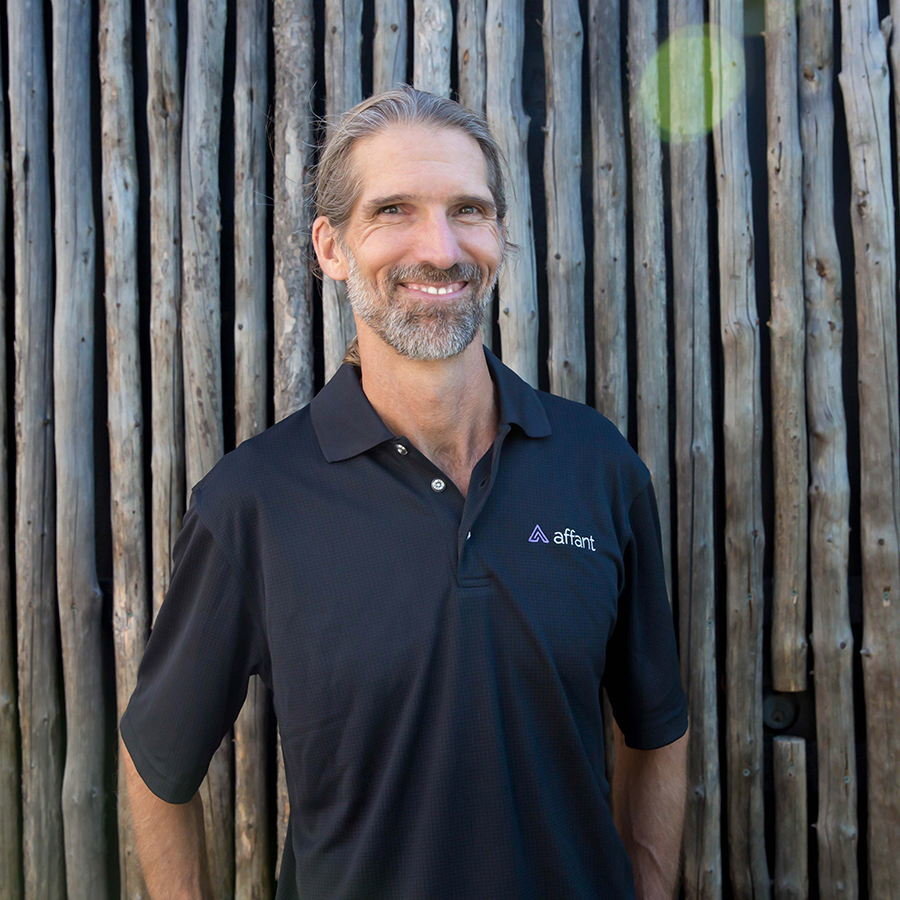 Founding and leading technology-oriented service organizations since 1988. Specializes in Public speaking relating to Business Management, Entrepreneurship, Communication Network Management, Network Security, Managing your Team, and IP Telephony /VoIP / IP Communication.