The Gist
Cloud services are a part of the flexible work environment we are now accustomed to. With larger storage space and more capabilities, cloud services makes companies more efficient and up-to-date.
---
What is The Cloud?
The cloud is a place where you can access apps, store data securely, and retrieve it anywhere with Internet access. For personal use, it is somewhere in the void at the other end of your Internet connection. Getting technical, cloud servers are Virtual Dedicated Servers that run on a cloud-computing environment, and not in a tangible space. This is useful for any company whose employees working remotely.
Cloud Features
Flexibility
With the advent of working remotely at conferences, during lunch meetings, when traveling etc. office based work is not as flexible. Access CRM and other internal systems easily and on-the-go with cloud based software.
"Infinite" Capacity
With a growing business capacity is important. These infrastructures are created with enough available capacity that can exceed even the heaviest users, making the illusion of infinite capacity a big plus.
Ease of Maintenance
Because cloud based computing is so perplex and "high-in-the-sky" it is one of the easiest infrastructures to maintain on your part. No effort is required on your part and it is accessible anywhere there is an Internet connection.
With the prevalence of smart phones and tablets, access is nearly unlimited – all thanks to the cloud. Receive a free cloud consultation where we assess solutions for your company's needs. We provide consulting and facilitate with cloud providers as well as audits and reporting for secure and efficient solutions. With Affant, find solutions that are cost-effective and suit your needs. Call us today for a free consultation.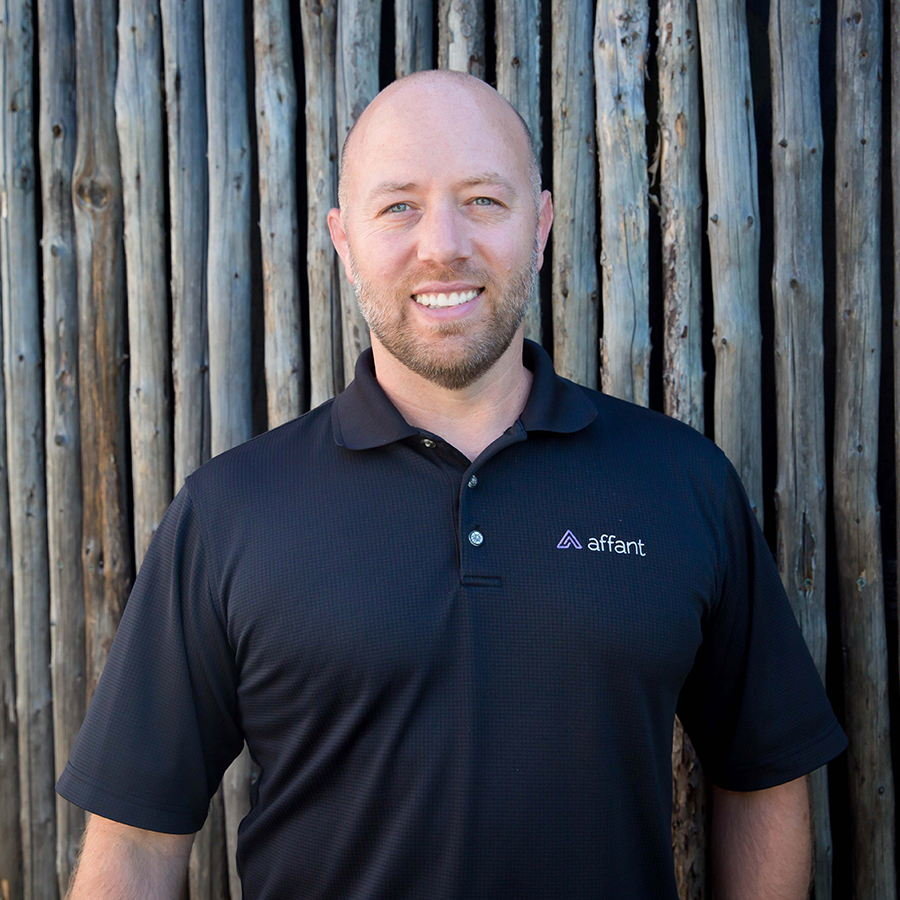 Affant Director of Engineering since 2000. Management of engineering and support team, Escalation of all technical and client issues. Sales and design engineer.