The Gist
With technology improving your day-to-day via connectivity, the Internet of Things leaves room for security pitfalls.
---
The Internet of Things is fast becoming not only accepted but also essential to daily life. Physical objects embedded with electronics, help you drive your car, unlock your home doors, and check on your alarm systems and baby monitors. This new wave of technology can bring you closer to your electronic communications, but can also breed playgrounds for hackers and malicious activity. Here are surprising ways hackers can be closer than you think.
Off-Brand Apps
Ever used third party apps to circumvent functionality? Snapchat users did with disastrous results. More than 90,000 photos and 9,000 videos were stolen from a security breach and affected users who used third party apps to use Snapchat that wasn't offered on their operating system. Third party developers can build services to trick users and steal personal account information.
Your Baby Monitor
If your baby monitor can run wirelessly, there is a chance that hackers can exploit this feature and even see into your home, especially of there is a camera attached. The same can be said for security cameras that send a feed to your mobile device.
With technologies simplifying your world, there is a cost to linking vital information to the internet of things. You can protect yourself as much as possible by regularly checking manufacturer's websites for updates to any software. Securing all devices connected to your home network and keeping passwords complicated and safe will go a long way to keep your social and essential communications protected.
From monitoring to reporting, Affant keeps your IT and communications needs running smoothly, so you can have peace of mind. Give us a call for more information on security monitoring and reporting, as well as cloud based services, so you can stay protected.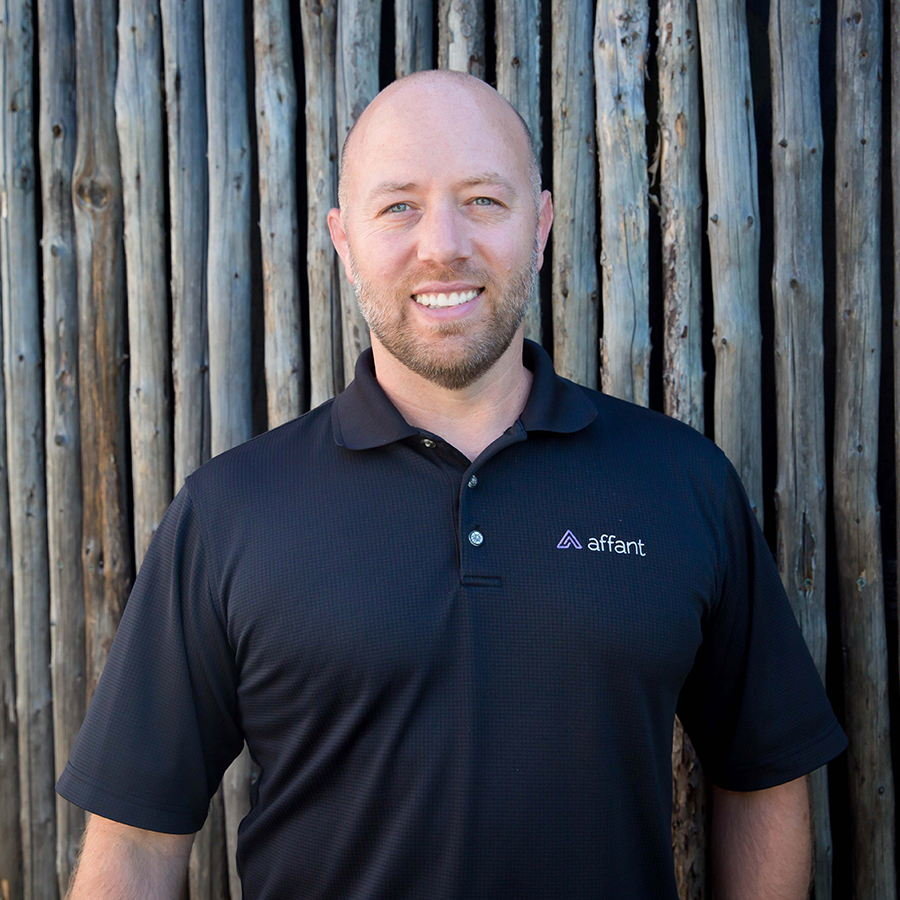 Affant Director of Engineering since 2000. Management of engineering and support team, Escalation of all technical and client issues. Sales and design engineer.