The Gist
The smallest gifts can have a great impact. Play it cool and stuff this year's stockings with the newest in tech toys! 
---
Whether its fun and games or functional meets cool, we have the latest tech trends for 2016. The latest and greatest this year are items that can fit in your baggy jeans pocket. Take a look at the tiny tech that is making big waves over the internet.
BB-8 Droid | $150
With all of the much anticipated hype surrounding the new Star Wars : The Force Awakens, this BB-8 Droid is certainly the droid you are looking for. A perfect stocking stuffer, this little tyke is a few inches tall and connects to your mobile device via Bluetooth for remote control access. It can record holographic messages and even patrol your home, exploring his environment and mapping his location in real time. With Disney partnering with robot maker Sphero, this is sure to be one of the popular toys for children, fans, and grown adults alike.
Automatic Adapter | $100
What's that check engine light mean? Only mechanic with specific code readers could tell you. Now, all you need to know about your car's performance and diagnostics can be easily tracked and explained through your smartphone. It's a like a Fitbit for your car, that can save you hundreds in the long run. This OBD2 port insert can track diagnostics for any car 1996 or younger and includes a sleek phone interface for easy performance tracking.



At Affant, we bring you the latest in communications and security technology for your business and your home. With a strong focus on bringing you peace of mind this holiday season, we bring you the best in tech so you can stay connected and secure. At Affant, we are always on your side.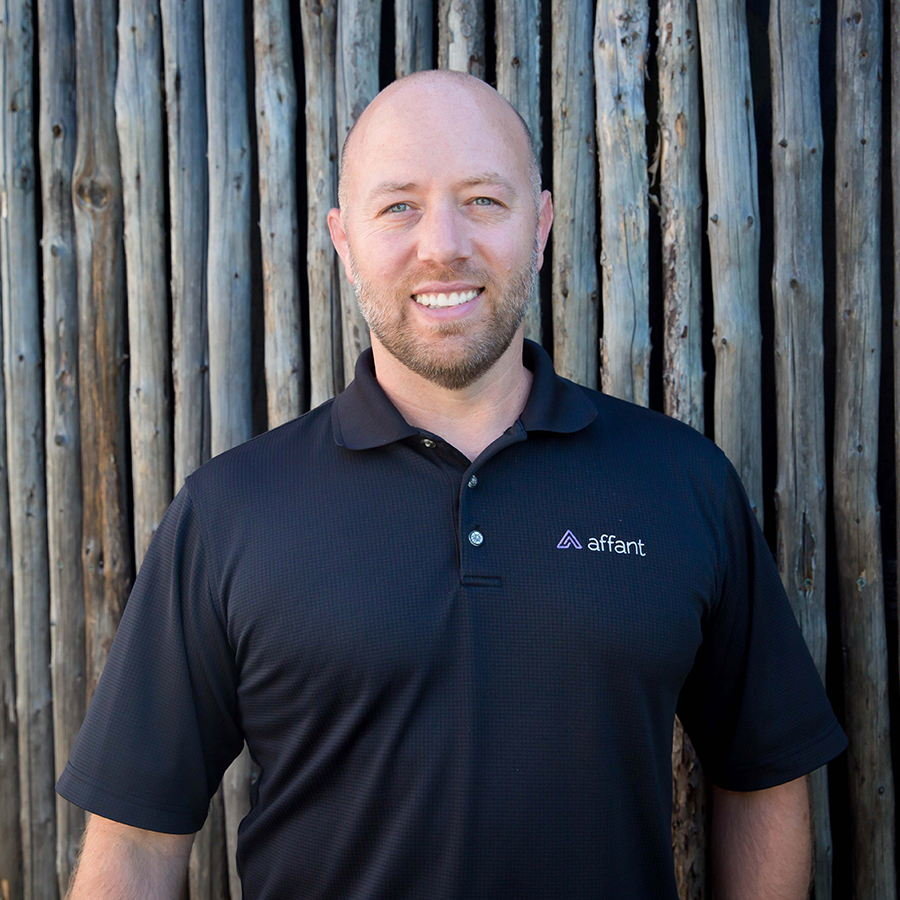 Affant Director of Engineering since 2000. Management of engineering and support team, Escalation of all technical and client issues. Sales and design engineer.