Managed Security Service Provider in Orange County will help you put Digital Safety Controls in Place
Protect your company from security threats and downtime
No business today can run without their IT services and hardware in place. No matter what industry, they are the tools of the trade. The challenge for many businesses is that their "tools," from mobile devices to in office hardware, have now become the source of risk.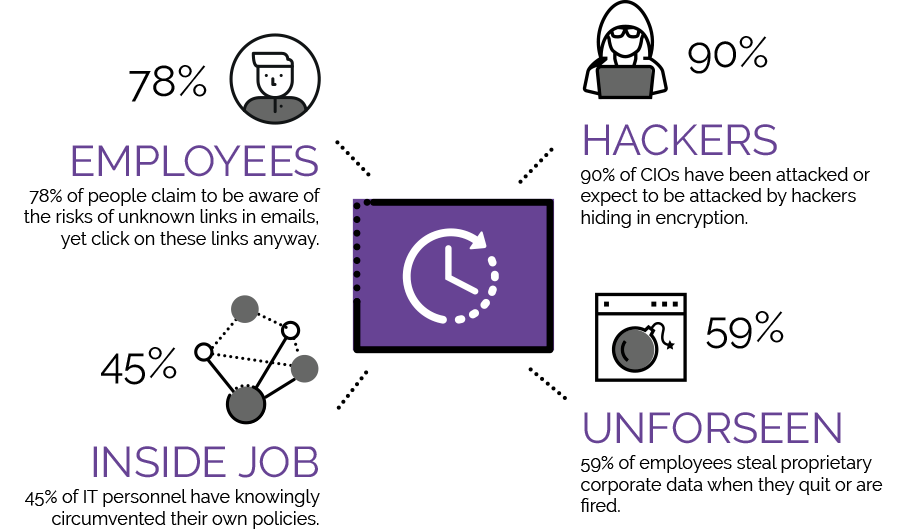 Your IT is the entry point for hackers, viruses, and malware. Even small issues can cause big problems. There are two parts to any IT security plan that help reduce the risk of a security threat:
Being able to detect threats and vulnerabilities ahead of time is the best solution. Essential tools like virus and malware protection, intrusion protection, and intrusion detection will greatly reduce the risk of security threats.
1. Identify
Access the endpoints (i.e., the devices) on your network in real-time.
2. Assess 
Control the situation and having the skills and access to react and respond.
Affant is a seasoned managed security service provider (MSSP). We have the security expertise to keep your company safe from these threats. Network security is crucial to protecting sensitive data. Information security protects your business and also shows your clients that you are trustworthy and reliable as a company.
Our vulnerability assessments are a great way to learn more about the areas where your business may be lacking. Our technology services are focused on keeping your company safe from data theft, hacking, and other concerns.
Importance of Managed Security Service Provider
Any IT services Orange County companies that uses technology to transmit sensitive data or manage its budget needs managed security services.
Vulnerability management is a continual process that limits your exposure to threats such as:
Malware

Identity theft

Phishing

Ransomware
Any of these can cost you significant amounts of money or compromise sensitive data belonging to your business and its clients. As your managed security service provider, we can help you avoid these dangers and protect your company networks and servers.
Benefits of Hiring Affant as Your Managed Security Service Provider
Affant has been a managed security monitoring company of choice for years. We provide vital security functions to keep your company safe from threats. We can also keep you up to date with regulatory requirements so you can protect your customers, employees, and the business itself.
We work with businesses of all sizes. When we work with a large company, we can scale up services like perimeter management to fit with a larger infrastructure. When working with medium-sized businesses, we focus on neglected parts of security infrastructure.
Our company collects threat intelligence to stay informed on bad actors and what their goals, movements, and forms of attack look like. That allows us to provide more effective intrusion management.
We also offer compliance monitoring solutions. Compliance monitoring maintains quality and makes your customers feel at ease, regardless of your industry. Payment Card Industry (PCI) compliance ensures that your technology is up to date regarding payment cards to improve your data security.
Our information technology experts use tried and tested tools to keep bad actors out of your company's data and infrastructure. We pride ourselves on creating custom plans for all of our clients that fill in the gaps in their security strategies.
No matter the situation, at Affant we pride ourselves on creating the solutions you need without hidden costs. Our one-fee guarantee is the cornerstone of our business. We will take care of you, no matter the situation, without additional costs for labor and time.
Third party not offering hardware support?
Network down or slow?
Security breached?
Need to setup a security response plan?
No problem. No matter the security threat your business is facing, Affant is on your side.
By charging a flat fee, we make it easier to factor MSSP services into your company budget.
We'll help you get to a level of cybersecurity maturity that is proportionate to the size of your company. If you are a large enterprise, for example, you need regular vulnerability scanning services to look for weak points in your virtual private network.
Our security audits will suggest improvements and security devices you need to keep your company safe.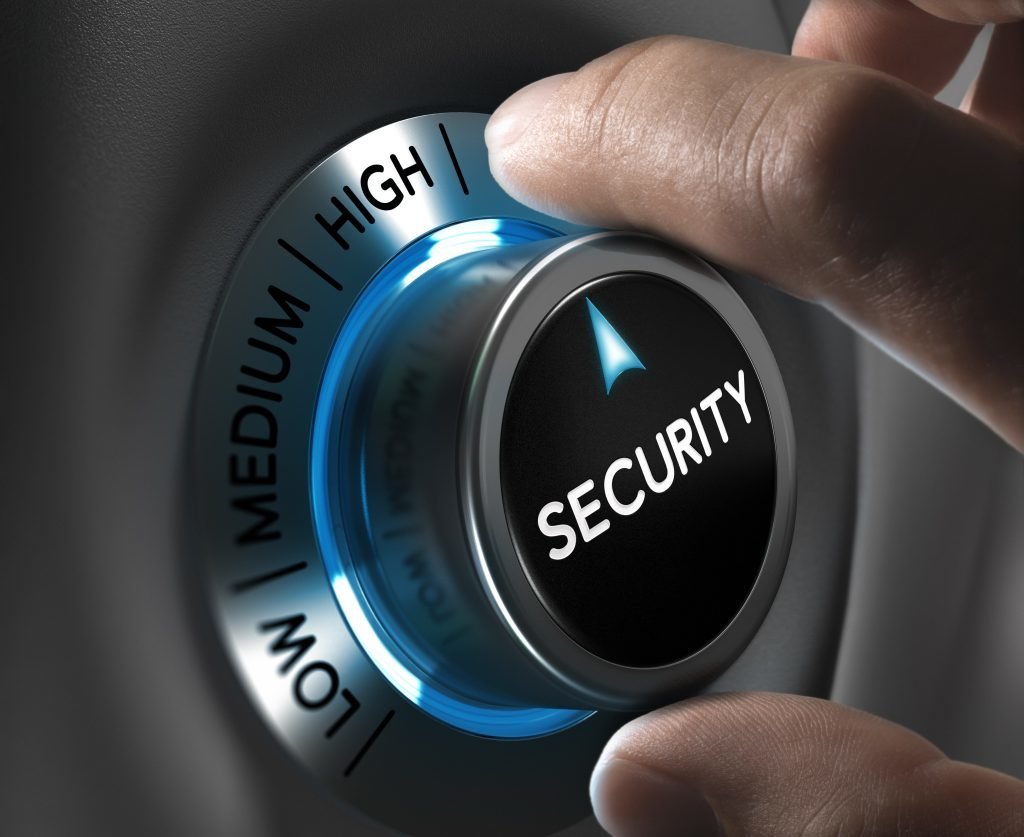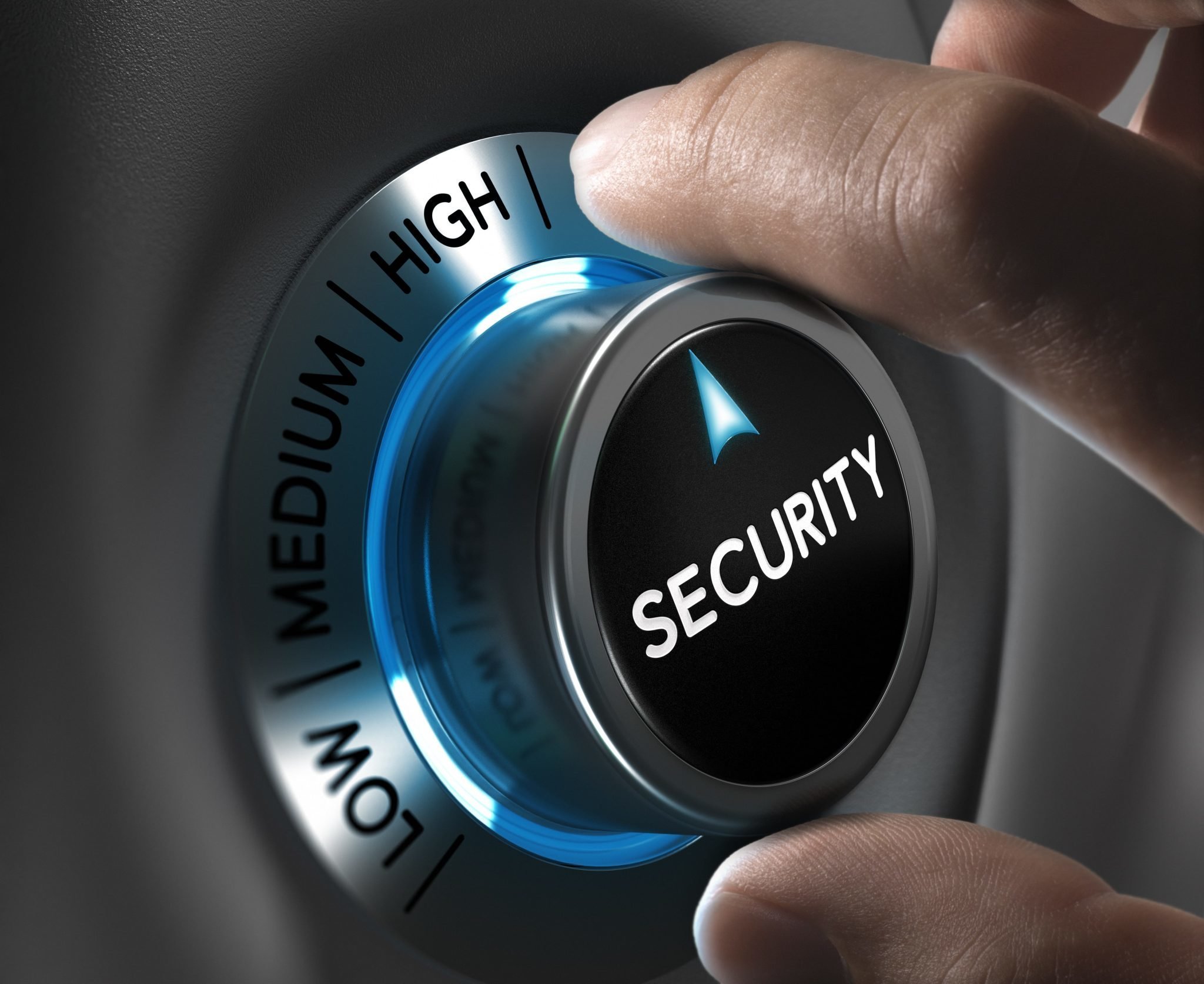 Thankfully, most IT security solutions are quite simple. The key is the constant attention and monitoring of employees' devices and IT systems in your business. At Affant, we focus on proactive monitoring, which means we check in with your devices once a minute to make sure everything is secure and functioning. This means we can see the problem if it hits and control the situation.
We monitor all of the devices and IT systems that are part of your company's infrastructure. Our holistic approach to security services allows us to find and mitigate issues as soon as they appear, preventing them from spreading.
We have the security expertise to offer an immediate incident response. The faster we respond to an incident, the better outcome you'll have. Managed detection and response reduce their impact and make them into minor events rather than total disasters.
While nothing you do can offer 100% protection, you can greatly reduce risks with a managed service provider like Affant.

Many companies today work to prevent intrusions, but no matter how much money you spend, there are always vulnerabilities and risks of zero-day exploits.
More than half of security attacks are carried out by insiders, with many being malicious and intentional. While you want to trust your employees, there must be protocols in place that protect your business.
Investing in cyber defenses helps to incorporate early detection of anomalies, including those which could originate from inside your business.  
We provide comprehensive security monitoring that includes all company devices. The breadth of our managed security services even allows us to identify when security concerns are coming from within your business.
Investing in cybersecurity monitoring is worthwhile for companies of all sizes. It's essential for small companies and large enterprises alike.
Our security event monitoring service analyzes activity in your business. Immediate detection and response to threats provide the best results.
Vulnerability management is a proactive way to address threats and vulnerabilities in your system. Our security assessments are designed to test weaknesses in each client's network. We adapt our security operations accordingly.
With more than 20 years of experience managing thousands of devices, Affant can apply a tailored security solution for your software and devices to give you the protection you need. Companies look to us for ongoing guidance and constant support. Through vigilance and awareness of current trends, we are able to preempt many emerging threats.
Our certified and trained IT security experts can work together with you to make sure we have you covered.
Affant can tailor IT security solutions to fit your needs.  We can work with your existing security platforms and systems. Our security professionals can provide an assessment and design a customized solution to fit your unique situation.
When you need personalized tech solutions from a managed security service provider in Orange County, you can count on us. A trained security expert from our team can help you make system changes that keep your business safe from cyber threats across the digital landscape.
To schedule an appointment with us, contact us at 714-338-7100 at Affant IT Management today!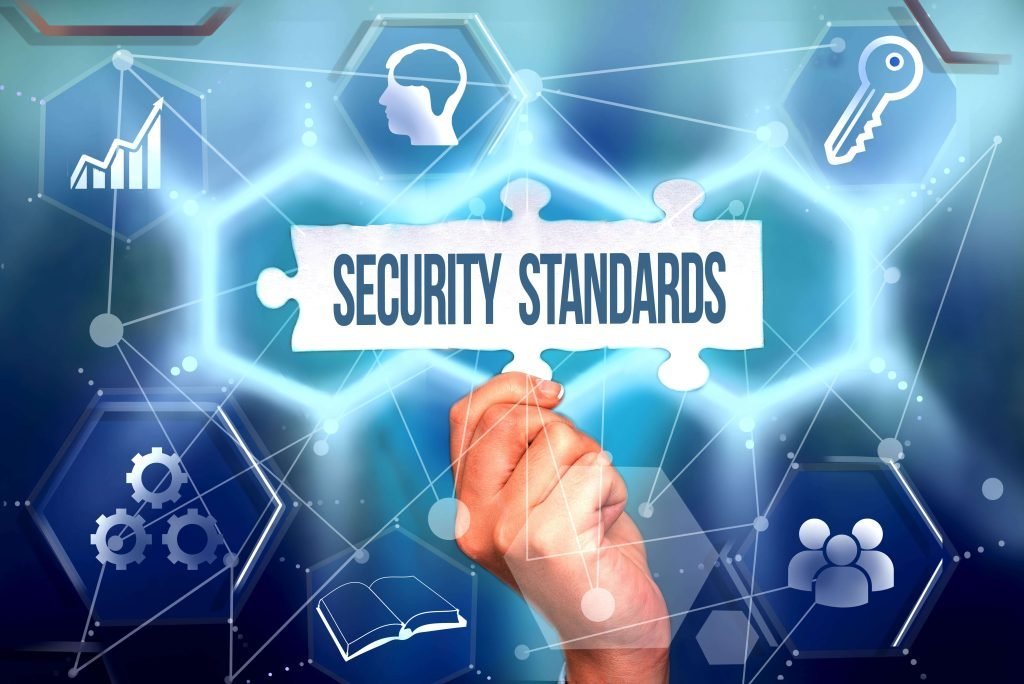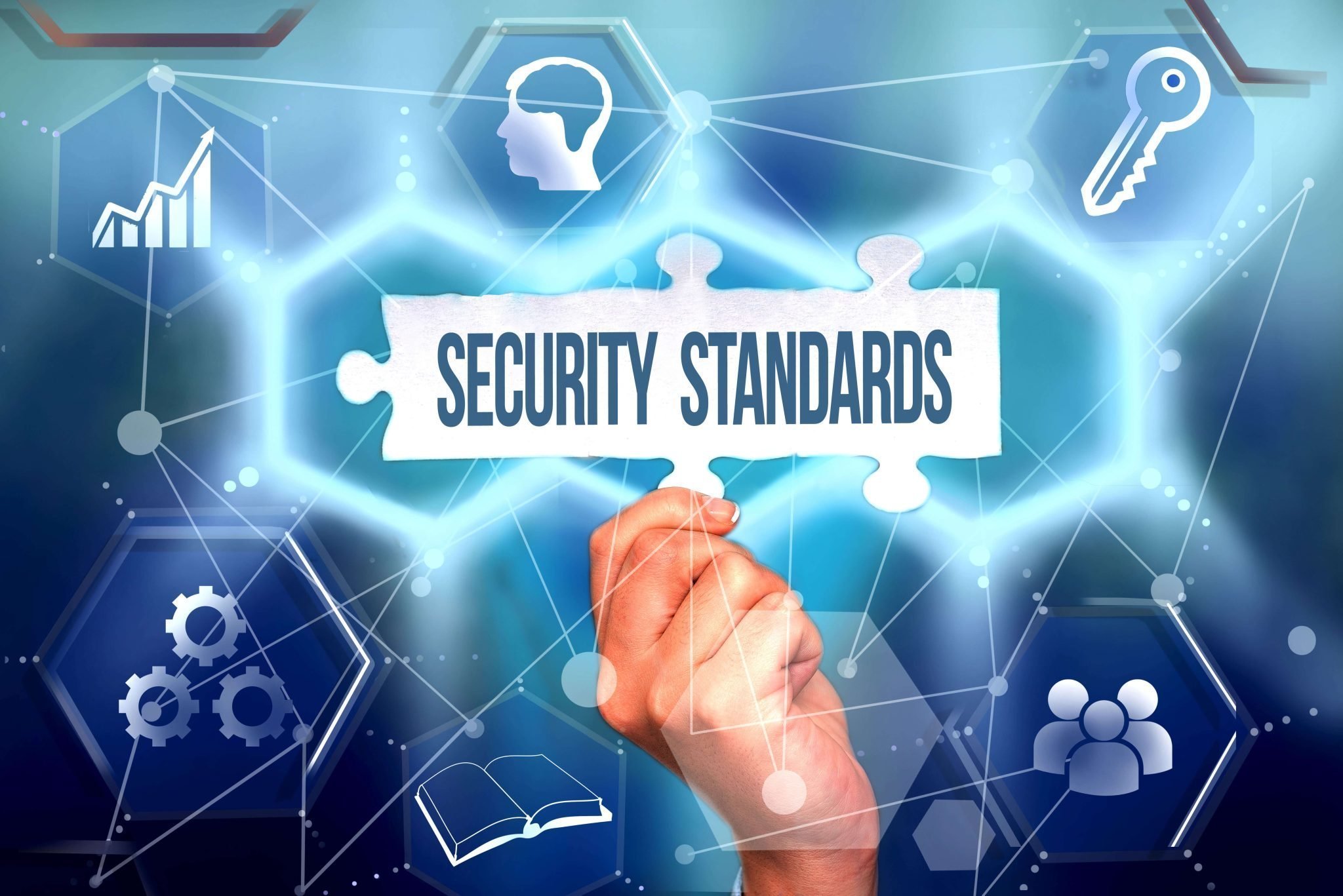 Contact Us
Anything not on the website? Want to schedule a quote?
Shoot us a message! We'll gladly contact you promptly. We promise your info will remain private. Please submit your inquiries below.
Frequently Asked Questions