The Gist
No matter how you pronounce our name, with over 20 plus years of experience, you can rest easy that Affant will always be on your side.
---
"Aff-ant, aff-aunt- eff-ant," over the years, we have heard it all. That's why at Affant, we let our 20 plus years of experience in the IT industry speak for itself. We are the company that focuses on doing exactly what needs to be done to ensure our client's peace of mind. With a focus in network security and communication solutions, Affant has a vast team of partners and resources so that you can get the security that you expect, every time. But just in case you do want to know, watch our latest video to see how to really pronounce our name, the Affant way.
The Affant Game Plan
Performance: Don't be that business that doesn't know they got breached. We got you covered by detecting and tackling issues as soon as they occur.
 Stability: Sleep at night with a peace of mind. We ensure rock solid communications and delivery every time.
One Fee Guarantee: No matter what, we keep it simple. With a flat fee, we take care of ALL issues so that you won't have to.
Tailored Solutions: With 20 + years to back us up, we don't waste your time or your money on solutions you don't need.
Streamlined Architecture: Upgrading technologies is a hassle, we know. That's why we streamline our structures to grow with you.
Assistance on-call: With 24/7 monitoring and reporting rest assured that we will always be here when you need us.
With over 20 years of experience, let us help you stay ahead of the curve! At Affant Communications we are not focusing on how you say our name, we're focused on doing what needs to be done. Delivering rock solid communications and safe solutions rest easy because at Affant, we're always on your side.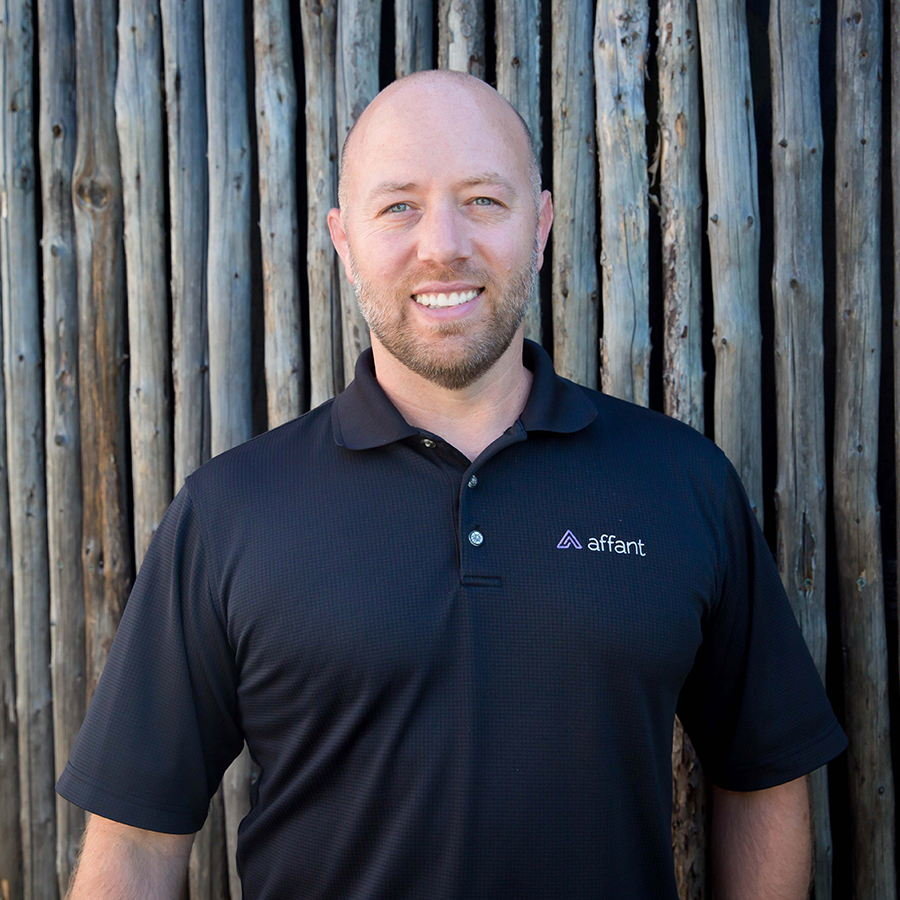 Affant Director of Engineering since 2000. Management of engineering and support team, Escalation of all technical and client issues. Sales and design engineer.