The Gist
Advice and Inspirations from professionals in Tech to reign in the New Year!
---
2016 is just around the corner, and amidst talk of New Year resolutions and all of the goals we have set to begin next year, we'd like to take a moment to reflect on all the positivity. From new advancements in technology, to the wonderful human interactions it provides, professionals within the IT industry get to envision and implement the future in a very profound way. As we get to peel the plastic film off of new computer equipment, explore new technology and security systems, gadgets, and more, we get to live out our passion while providing services to our clients, giving all a win win!
Take a look at these inspirational quotes from professionals and leaders in the Tech World as we reign in the New Year with all things tech!
"The Web as I envisaged it, we have not seen it yet. The future is still so much bigger than the past."
– Tim Berners-Lee, Computer scientist and inventor of the World Wide Web
"What new technology does is create new opportunities to do a job that customers want done."
– Tim O'Reilly, founder of O'Reilly Media and advocate of open source software
"If at first you don't succeed, call it a version 1.0"
– Unknown
 At the end of the day, the internet and all of technology's infrastructure – from security to communications – makes it all possible with the collective intelligence of people. From Affant to you, wishing you an innovative, invigorated, and imaginative 2016.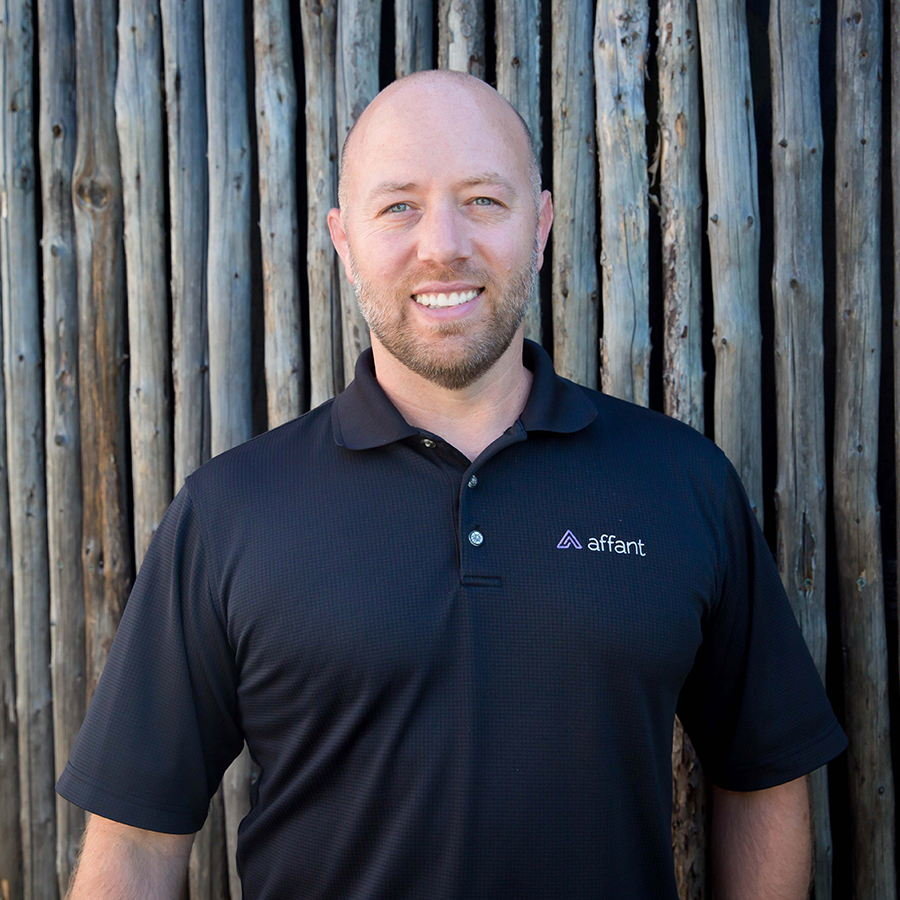 Affant Director of Engineering since 2000. Management of engineering and support team, Escalation of all technical and client issues. Sales and design engineer.