The Gist
Where the money goes, cyber scammers will surely follow. This Labor Day Weekend, learn the warning signs to look out for during your online holiday shopping.
---
With Labor Day weekend right around the corner as with any major holiday weekend, in the cyber world there will always be three big activities taking place. Retailers will be promoting their cyber sales, customers will be spending at these sales, and scammers will be, well scamming. Learn the surefire way to spot an online cyber scam and how to protect yourself so that you can shop safely this Labor Day weekend.
Cyber Phishing Schemes
The oldest scam in the book that somehow always finds a way to remain effective is phishing schemes. For years and year's scammer have been using this age-old method by releasing fake promotions or websites through social media, emails or other online outlets.
"According to the 2016 Phishing Trends & Intelligence Report, the report is based on more than one million confirmed malicious phishing sites residing on more than 130,000 unique domains."
With the frantic frenzy of online holiday sales and the millions of promotions being advertised, this is the perfect opportunity for scammers to disguise their harmful malware in the form of legitimate promotions.
Some common traps that consumers often fall for include, entering financial information on a fake website, accepting promotion offers that seem like they are sent from a friend, or accepting free gift cards. Without even realizing it, many unsuspecting victims have already downloaded harmful viruses onto their devices. 
How You Can Protect Yourself
The first main checkpoint you should be aware of when entering a retail site is to look out for SSL. Look at your website URL, if there is no http:// at the beginning of the URL than that is the first obvious sign that this website is not secure. This is especially important to keep in mind when providing private financial information when placing a transaction through the site.
If you are making a transaction online, try to use your credit card rather than your debit card so that you can avoid any potential hackers from withdrawing cash from your checking's account. This way if there is any suspicious activity on your account, it will be much easier to monitor and report.
And finally, the simplest yet most effective ways to ensure your protection is to not click or download any links unless it is from a trusted source.
Remember, if it seems to good to be true it most likely is. At Affant, we want to ensure that you are informed with the best practices to keep your personal information safe. To learn more of the ways Affant can manage and protect your private information, visit our solutions and services or speak with one of our IT specialists at 714.338.7100. With Affant by your side, shop this holiday weekend with a secure peace of mind.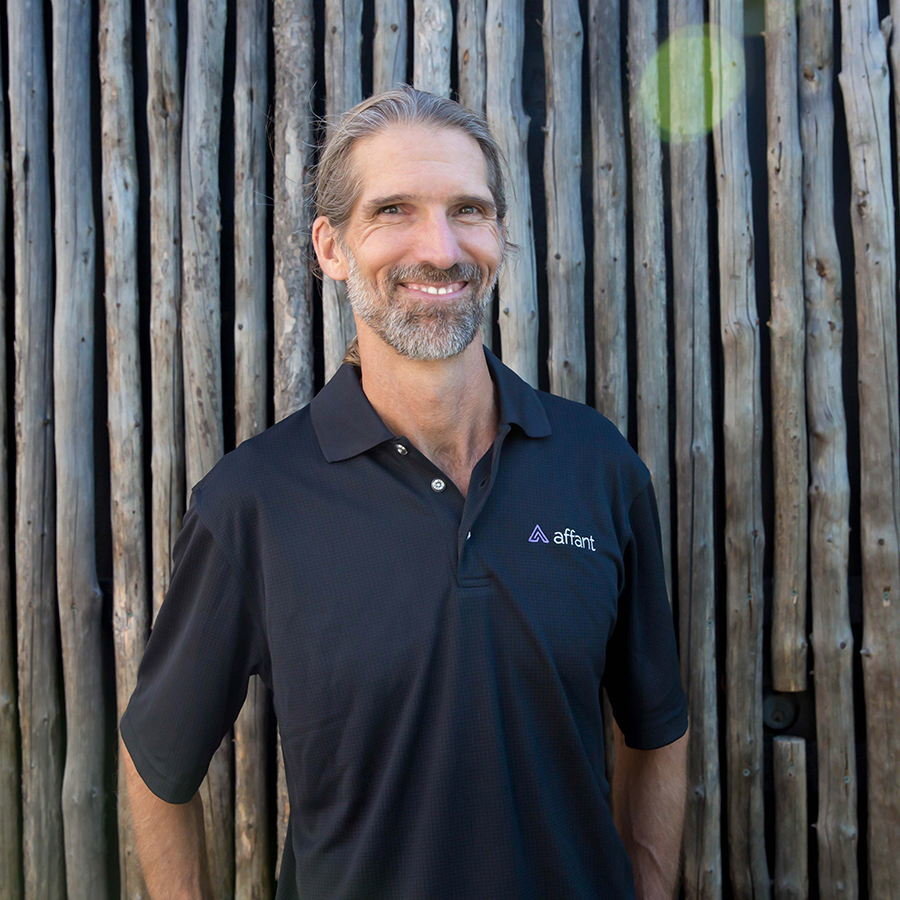 Founding and leading technology-oriented service organizations since 1988. Specializes in Public speaking relating to Business Management, Entrepreneurship, Communication Network Management, Network Security, Managing your Team, and IP Telephony /VoIP / IP Communication.