The Gist
Join us on October 20th, as we partner with Shoretel Communications and meet with IT specialists to focus on the latest in IT Security and Communications.
---
"Yesterday's normal doesn't cut it in today's environment, and what does work today will be of little service in the future." – Chris Roberts
Keeping your business up to date with the latest technology is critical to ensure that your organization is running on a secure infrastructure. With so many updates and security solutions constantly circulating, when you finally get one down, everyone is already onto the next.
That is why we are partnering with Shoretel Communications and F2F Events, Inc. (F2F) to bring you INTERFACE conference 2016. With the earned reputation as "THE technology conference" INTERFACE is our way to talk about the most pressing tech issues in a way that is non-sales oriented to discuss applicable IT solutions that you can actually implement in your business.
Featuring our highly anticipated key note speaker and one of today's most influential IT cyber security experts, Chris Roberts' (Counter Threat Intelligence) will be discussing what it's really going to take to stay alive in this tech driven world. With a very "tell it like it is" approach, Chris Roberts seminar will be covering the following topics:
Business Continuance & Recovery
Network & Data Security
Enterprise Communications
Watch the full video from last year's Interface Conference to see what is to come.
Join Affant Communications and some of today's most influential IT cyber security experts on October 20th as we talk about and focus on the latest developments in information security, IT infrastructure and communications.
To register for this invitation-only event, please visit Interface 2016 and make sure to stop by the Affant's Communication booth as we talk about the latest IT security and communication solutions.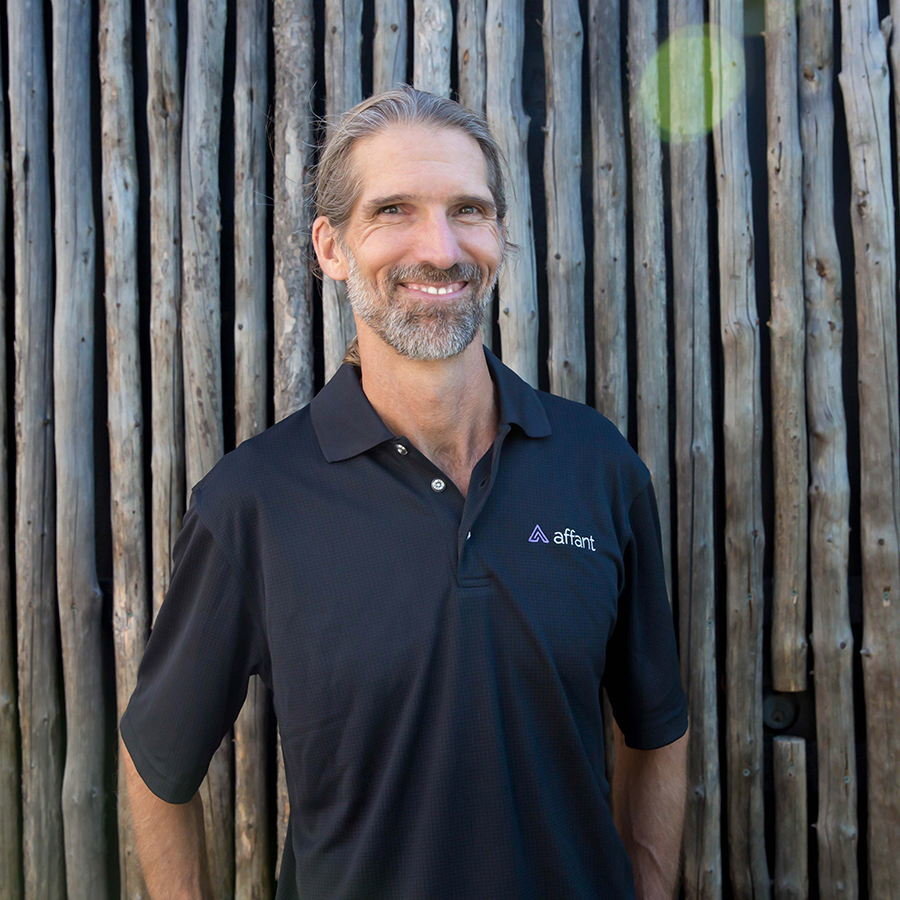 Founding and leading technology-oriented service organizations since 1988. Specializes in Public speaking relating to Business Management, Entrepreneurship, Communication Network Management, Network Security, Managing your Team, and IP Telephony /VoIP / IP Communication.