The Gist
From baby monitors to security cameras technology is everywhere, as are the opportunities for exploitation.
---
With today's growing technologies, and implementation of social media platforms, we tend to gravitate to interaction in a new form. Individuals are using the World Wide Web to stay connected. Whether that is through Facebook, Twitter, online forums, or webcams, there are literally numerous ways to interact with one another.
With all of the horror stories you hear about those posting too much of their information online, it is only natural to think you are not safe on the internet. This in fact can be true, whatever information you put out there, is free game to anyone else.  But did you think that by NOT putting your information out there could make you less susceptible to those lurking in the dark?
News station, TV documentaries, and other public sources of information have been blasting the necessary precautions of any home-recording devices. This ranges from laptop webcams to your baby monitor. Hackers have recently been reported to intervene between your cameras and sharing your videos or information. 
Take precautions if you do have a camera in your household. You do not need to access your device from anything other than a secure online portal, and stay grounded with your connection. No need to allow a slip through the cracks by using an app, an online streaming source, or other portal.
Other precautions you should take into effect are keeping an updated password and device software, and change your default port to 8100 or higher while making sure forwarding is turned off.
Your greatest resource for protection, both at home and at work, is keeping yourself informed. With Affant, our commitment to 24/7 monitoring and reporting makes sure your company is prepared for anything, and can stifle little problems before they become catastrophic. Support becomes easy when we do what needs to be done. No blame, no hassles, because we're on your side.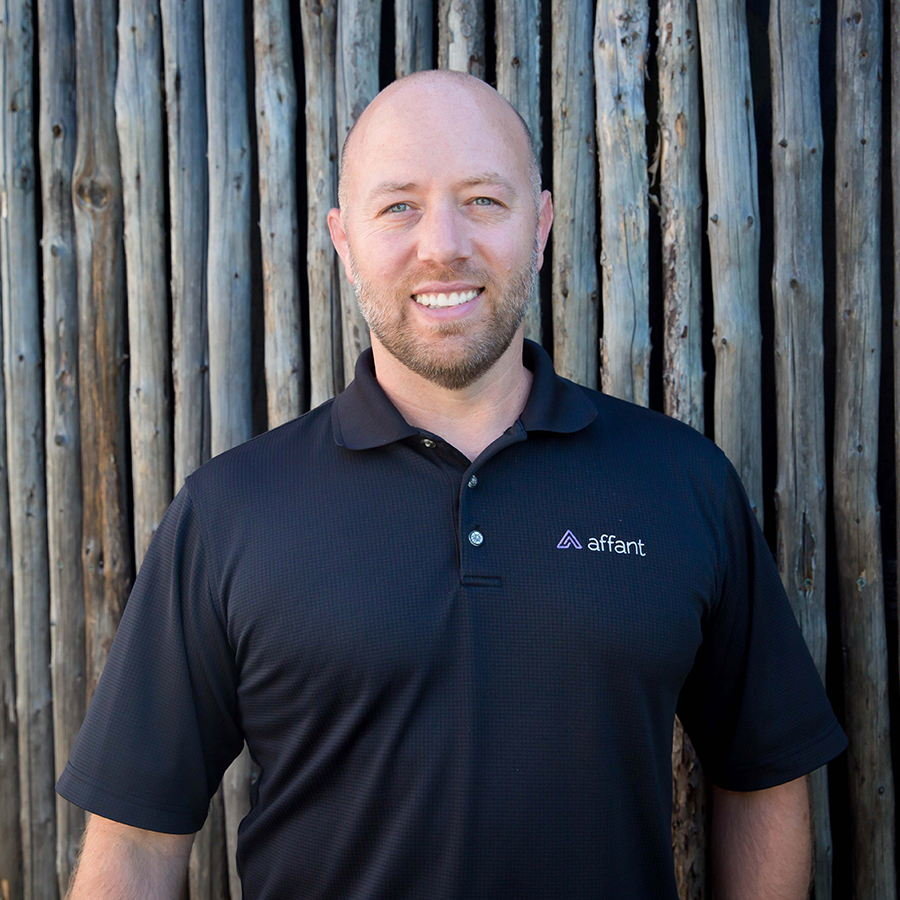 Affant Director of Engineering since 2000. Management of engineering and support team, Escalation of all technical and client issues. Sales and design engineer.