The Gist
 T-Mobile will pay a $17.5 Million fine to settle with the U.S. Federal Communications Commission for two separate but related outages to 911 emergency dials last year.
---
The Outages in August of last year were nationwide, and left almost all of T-Mobile's 50 million customers in the dark. These outages left T-Mobile customers unable to contact the emergency response centers via 911 dialed for 3 hours. It is not known how many customers attempted to call 911 during the blackout.
After the fallout, and the FCC Enforcement Bureau found T-Mobile did not provide timely notification of the outages to 911 call centers. Even more interesting, a follow up investigation found that the outages could have been avoided had the company implemented safeguards in its 911-network architecture.
The settlement will now require T-Mobile to develop new processes to identify risks that could result in future disruptions to emergency call center services. FCC Chairman Tom Wheeler laid a strong hand during his press release stating, "Communications providers that do not take necessary steps to ensure that Americans can call 911 will be held to account."
True to his word, other providers have also come under fire, as T-Mobile is not the only communications network with structural deficiencies. Just this year, three other companies have been fined by the FCC, including a $3.4 million settlement with rival company Verizon, for the same outage in March. Proper compliance to ensure adequate service is crucial for businesses, and the FCC has no qualms ensuring it.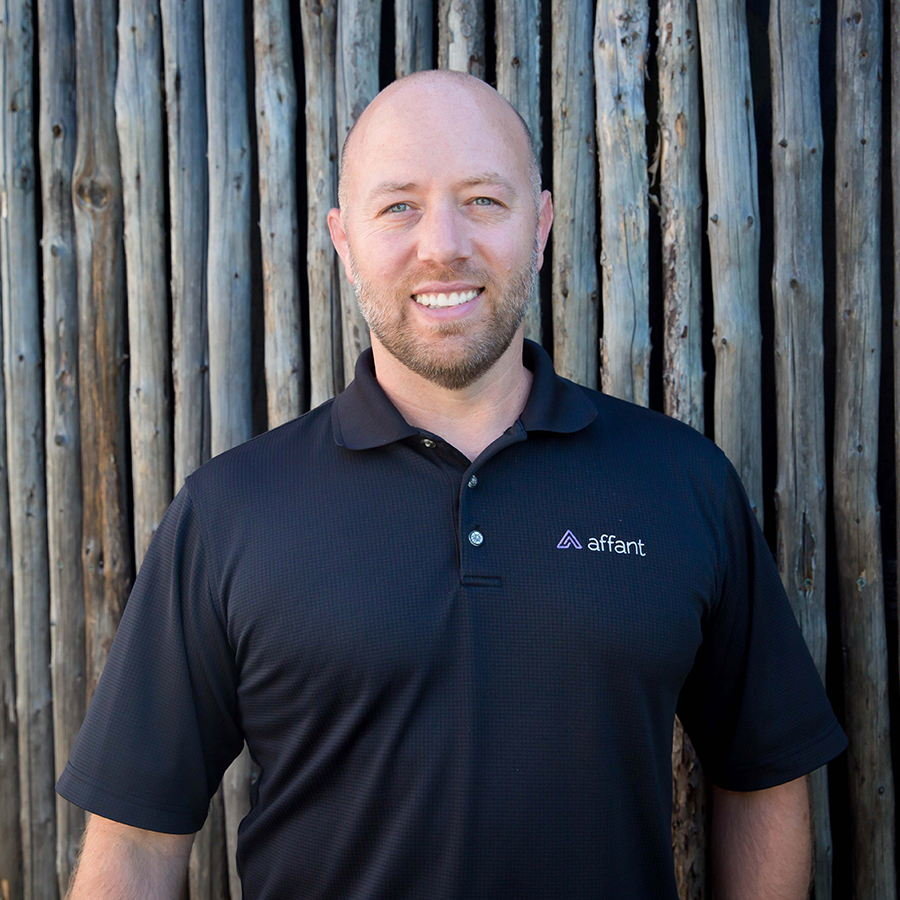 Affant Director of Engineering since 2000. Management of engineering and support team, Escalation of all technical and client issues. Sales and design engineer.