The Gist
Don't get tangled up in your desk phone. With ShoreTel – Connect CLOUD, have all of the functionality of a desk phone in your own mobile phone.
---
In today's shark tank business world, staying a float with up to date communications systems is the only way to survive. So why is it that these seemingly unstoppable business tycoons end up being tied down by a flimsy chord? Well, with ShoreTel – Connect CLOUD, the office desk phone is no longer an Achilles heel. With their new hosted, cloud- based phone system, the ShoreTel Connect CLOUD offers all of the most powerful features of your office phone in your own mobile device. Without the chord to hold you back, experience a phone network that can't be outgrown and see how your business can transform today.
Watch ShorTel's latest video to see a day in the life of a ShoreTel Connect CLOUD.
Features    
Mobile technology that lets you take the functionality of a desk phone anywhere.
Enjoy superior call quality and reliability via private connections
Click to dial functionality improves efficiency – Inbound screen pops increase service levels
Automated call note entry boosts productivity – ShoreTel Sky fully integrates with your

CRM

and

ERP

solutions.
The web-based content center enables your management to quickly review critical business metrics.
 The easy to use web portal and dashboard let you configure and manage the system to your specific needs.
With ShoreTel's cloud-based system, replace both your onsite phone system and telco provider. Don't let your dated office phone cramp your style, feel like a million bucks again with a timeless phone system that stays with you. At Affant, we partner with ShoreTel Connect to provide you with reliable communication solutions. Maintain your phone networks with ease, and learn why the ShoreTel Connect CLOUD can't be matched.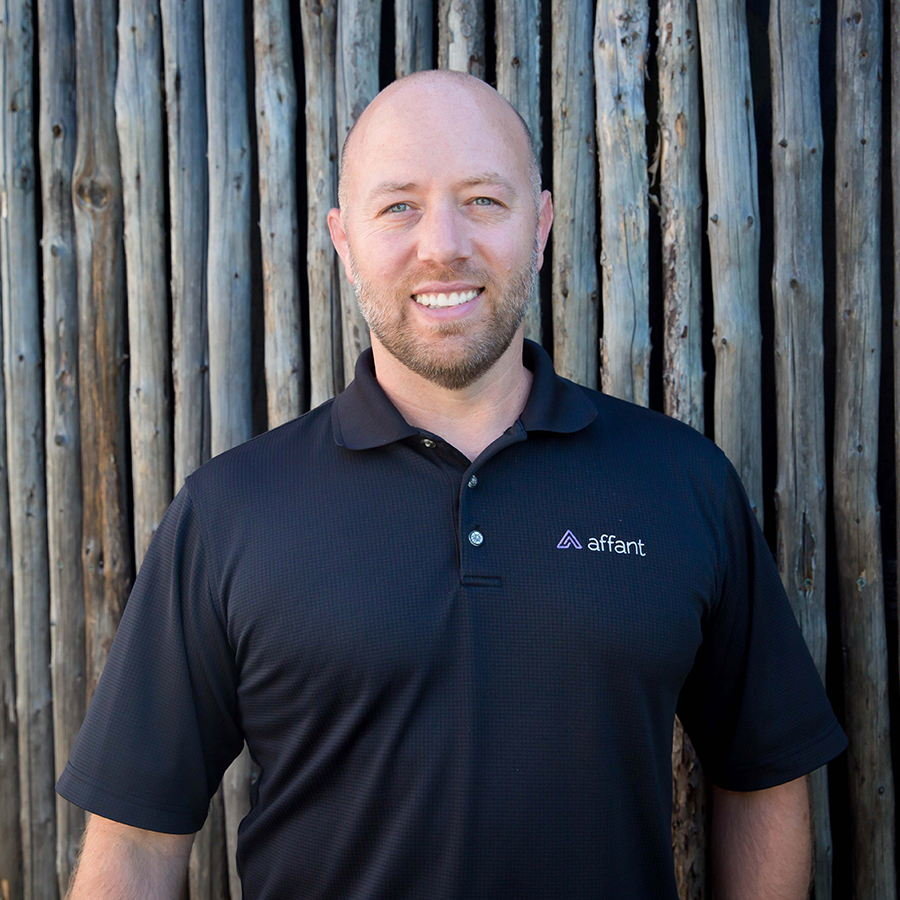 Affant Director of Engineering since 2000. Management of engineering and support team, Escalation of all technical and client issues. Sales and design engineer.