The Gist
The wait is almost over, with Apple's 2nd official public beta release of iOS 10 see why everyone is raving about the iPhone's latest update.
---
This month in the world of tech news, everyone has been talking about two things, Pokémon Go, and the iOS 10 update. While we're all on board with bringing Pokémon back, what we really care about today is the iOS 10 update. When the  iPhone comes out with new updates for iOS, its kind of a big deal considering it affects the lifestyle of millions of people. This fall will be the official release of Apple's next mobile operating system, iOS 10, and you can bet that the changes are going to be BIG. With major tech updates including new features in Messages, Photos and Control Center, even Apple CEO Tim Cook has claimed that this will be the "biggest release ever" for all of the iOS updates so far.
For the tech lovers that just couldn't wait, Apple has even released their official public beta for app developers, and from their research, here are some of the most noteworthy differences you can expect.
The Smart-er Phone
If you thought that our smart phones couldn't get any smarter, think again. In the iOS 10 beta version, the iPhone Photos app will now automatically create photo albums based on geo-location and for all those emoji lovers out there, now iMessages will predict and suggest what emoji you want to use based on the context of your words. Taking their tech support even further, they also now offer a bilingual keyboard so that you can switch between languages with ease rather than switching between modes.
Extensions, Extensions, Extensions
It's been no secret that Apple hasn't been exactly the best when it comes to in house applications for iMessage. Well now they are allowing extensions through 3rd party apps, so next time you want to give your messages a little bit of personality, you can do it right in the comfort of iMessage. Trying to accommodate more features in iMessage to be more like the Messenger app, you can now play with your text messages by drawing on photos, writing hand messages and even sending link previews.
With all the buzz circulating the upcoming release of the iPhone 7 as well, Apple has made sure that their latest iOS update will be able to revival all of the revolutionary changes to come for the company and their products. You can also bet that when they do, Affant Communications will be the first to know. As we update you on the latest IT solutions, keep a peace of mind that no matter what iOS you choose, Affant will be on your side.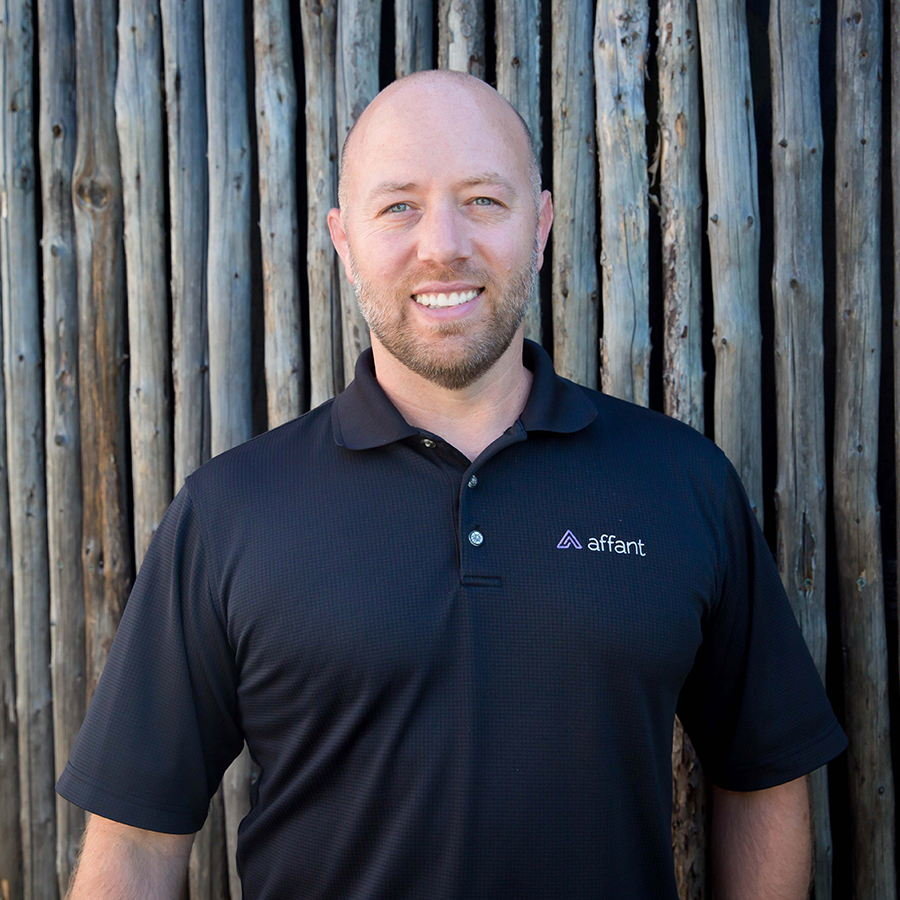 Affant Director of Engineering since 2000. Management of engineering and support team, Escalation of all technical and client issues. Sales and design engineer.