The Gist
The Android Nougat 7.0 update for Galaxy S7 and S7 Edge devices has been released with new features such as Quick Panel and Performance mode.
---
After months of testing on the beta version, on January 17th Samsung released their latest Android 7.0 Nougat update for the Galaxy S7 and S7 Edge. With this update came an entire list of UX changes that most notably included a new Quick Panel notifications and a Performance Mode feature that ultimately improves the user experience by extending battery life and increasing device speed. With so many new features, here's everything you need to know about the latest version of Android.
Quick Panel Notifications
Having a clean user interface is everything these days. Picking up on this trend, the Quick Panel has now removed titles from the icons while also grouping notifications so that information can now be displayed in one place for a cleaner and quicker user experience. The new Direct Reply also allows you to send notifications without ever needing to open an app.
Performance Mode
According to App Annie, "the average consumer checks his or her smartphone 46 times a day." No longer a secondary device, smart phones have become the main outlet for accessing data. That means that battery life needs to last longer and speed must be optimized. The Android 7.0 Nougat meets those demands with their newest Performance Mode that offers features such as doze when you sleep to enter low power usage to help optimizes your smartphone.
Security
Of course, at Affant the most important fact for us are the security updates. With new powerful security and encryption updates such as direct boot and file-based encryption, the Android 7.0 Nougat ensures that your data stays private, which wins our vote.
With more devices soon to get some Nougatty love, you can bet that you'll be seeing a lot more of this new update. At Affant, we stay ahead of the curve by keeping up with the latest and greatest tech news and updates. With a specialization in tailored IT management and Unified Communications solutions, we know what fits your business. To learn more, give us a call at 714.338.7100 and let us help give you a peace of mind.
Photo credits belong to Techradar.com
Resources
venturebeats.com
android.com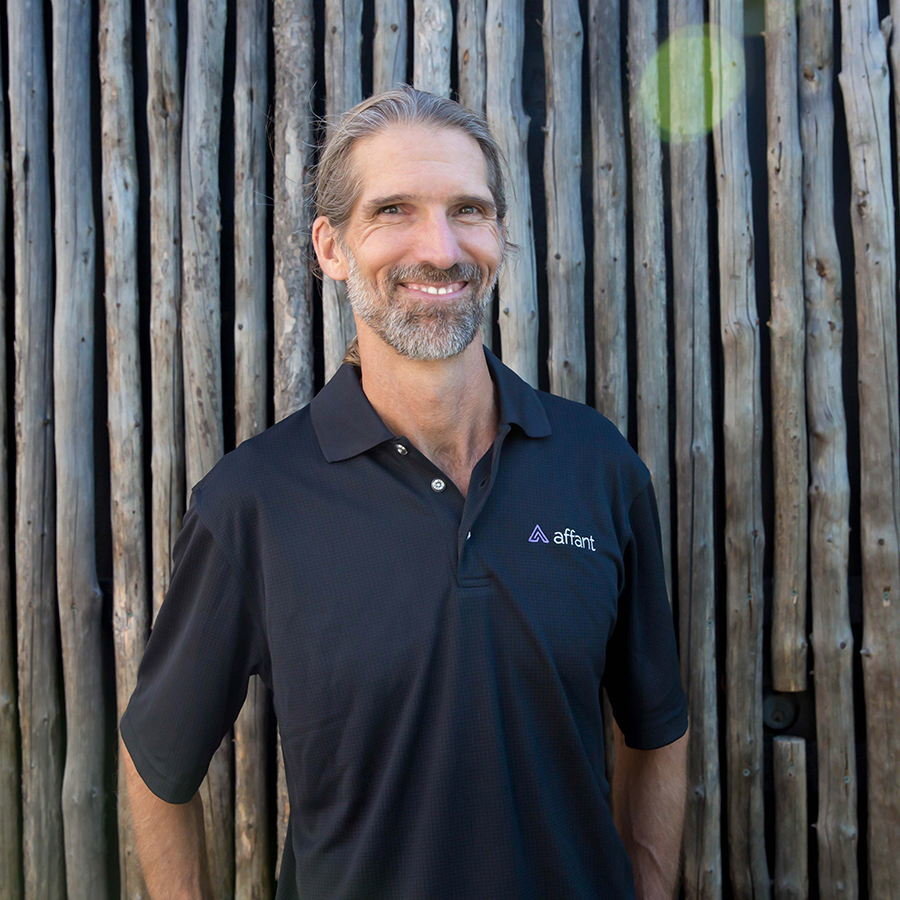 Founding and leading technology-oriented service organizations since 1988. Specializes in Public speaking relating to Business Management, Entrepreneurship, Communication Network Management, Network Security, Managing your Team, and IP Telephony /VoIP / IP Communication.